Not only is a talented actor with many blockbuster works and a dignified lifestyle, actor Keanu Reeves also has a great love for the large displacement motorcycles he owns located in the Arch Motorcycle garage, which he and renowned motorcycle designer Gard Hollinger co-founded in 2011.
From a very young age, actor Keanu Reeves realized his love for big bikes and passion for speed on the track. He started learning to ride a large displacement motorcycle at the age of 22 on the set in Munich, Germany.
" At this filming site, there is a girl who owns a beautiful Enduro motorcycle (Kawasaki). One day, I asked her to teach me how to ride it. So when I went back to Los Angeles in '86-87, I bought my first motorcycle, " shares Keanu Reeves.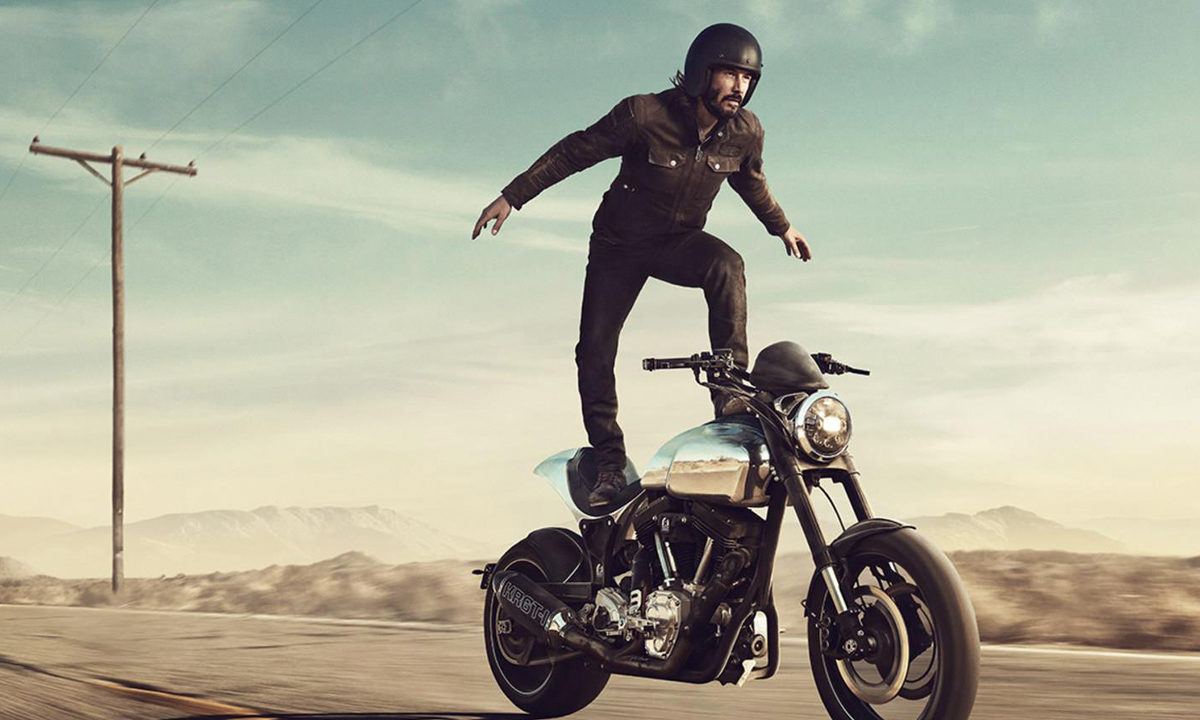 To this day, he still has his second car he bought – the 1973 Norton Commando 850 MK2A. "It sounds great, and when the engine heats up it gives off a wonderful smell – the smell of oil. I've traveled a lot with the car. this car ," Reeves said.
Hollywood actor loves to roam on his steed: a lone wolf on a motorcycle and… doesn't turn on the lights. Many accidents happened with many surgeries and even had to cut a part of his spleen, but still could not stop his love for large displacement cars.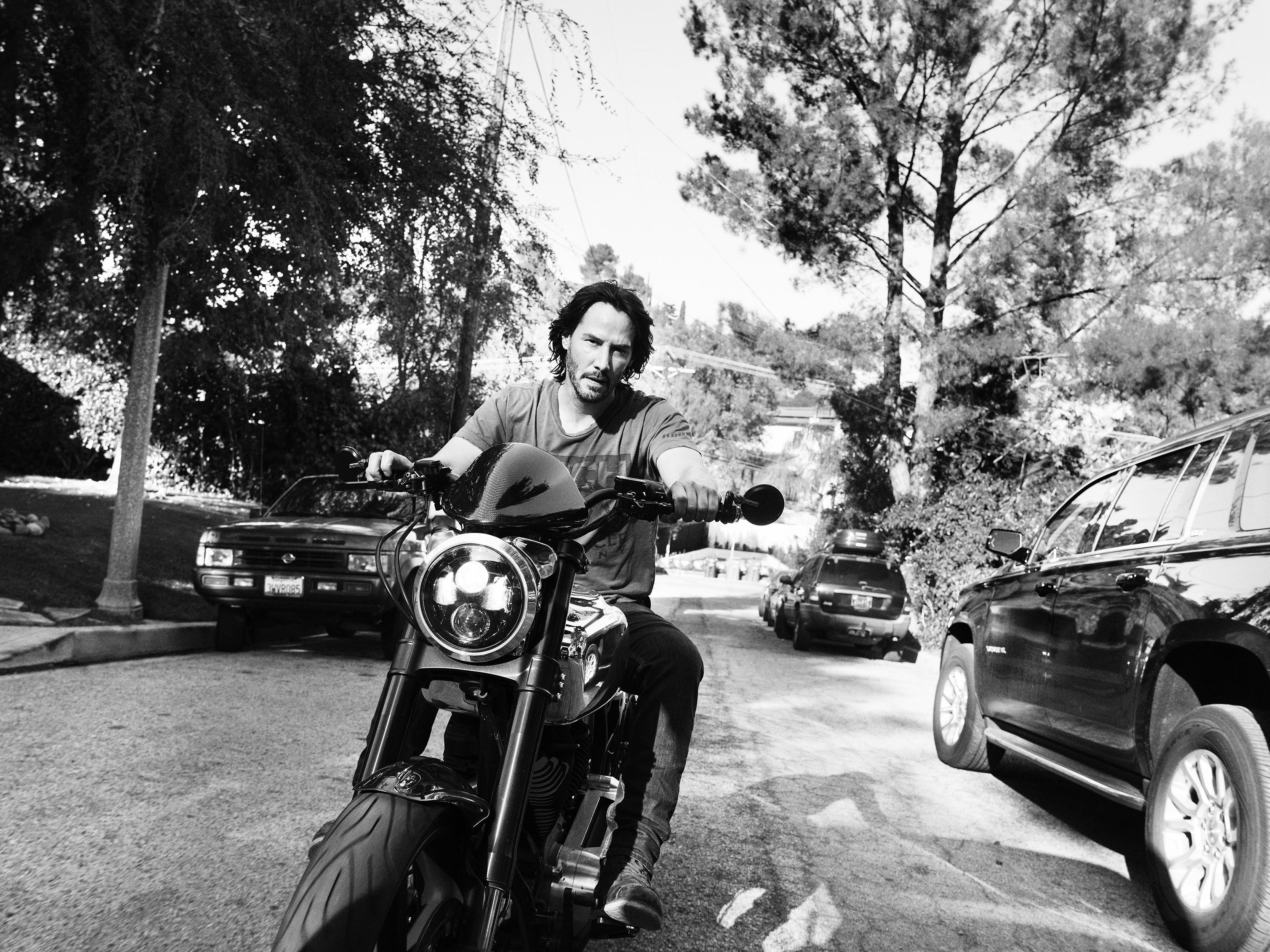 His love for motorcycles has grown steadily over the years. Because of that, he now owns a garage with many different limited versions of motorcycles.
After meeting at Gard Hollinger's workshop, Reeves admired the skill and honesty of this custom mechanic, so the two joined hands to found Arch Motorcycle. The KRGT-1 ("Keanu Reeves" GT-1) is Arch Motorcycle's first product. Reeves and Hollinger produce only 100 KRGT-1s a year at a price of $78,000 each.
>>  007 and the redefinition of Aston Martins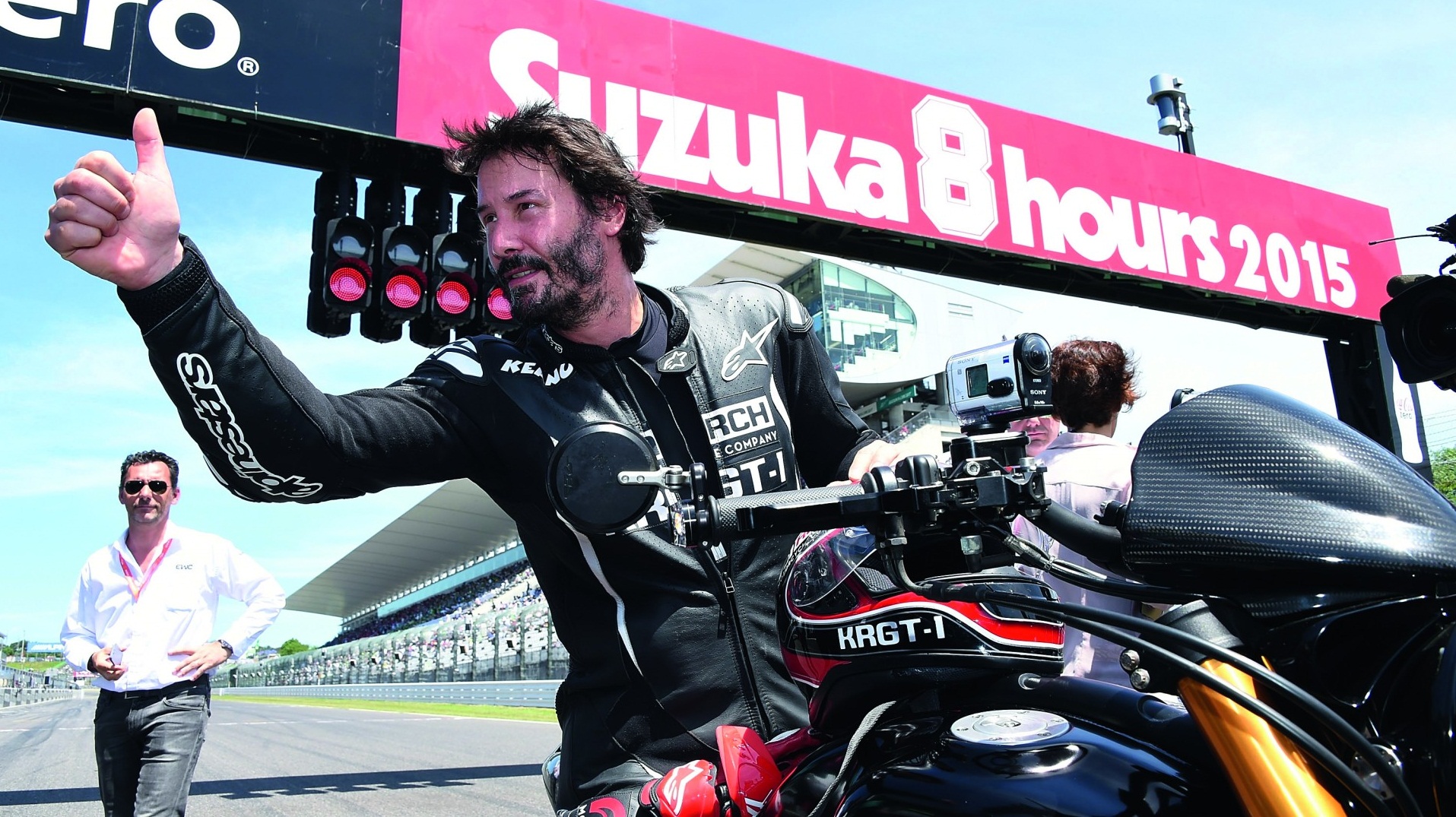 In his garage introduction video, Reeves "shows off" the  2019 Arch KRGT-1 in the classic cruiser style. The KRGT-1 represents the culmination of years of design, research and development to create an authentic American motorcycle with a high level of reliability thanks to superb craftsmanship.
Next he introduced the Arch 1s , the second model launched by Keanu Reeves and even sportier, sharper than the previous model. The body of the car is more aerodynamically designed, especially eye-catching in the single rear grip detail and impressive claw exhaust.
The Arch 1s meets Euro 4 emission standards, is equipped with optional ABS brakes and a range of carbon fiber and aluminum alloy parts to help reduce vehicle weight.
And the last car of the exclusive company is the charming Arch Method 143 with a bit of futuristic (future inspiration) mixed with retro (nostalgia).
The details on the car are mainly made of carbon fiber materials, combined with expensive equipment such as smart phone-style dashboards, Ohlins FGRT front forks, SC Projects titanium / carbon exhaust pipes, The turbine blades are specially made for the Arch and the single rear swingarm.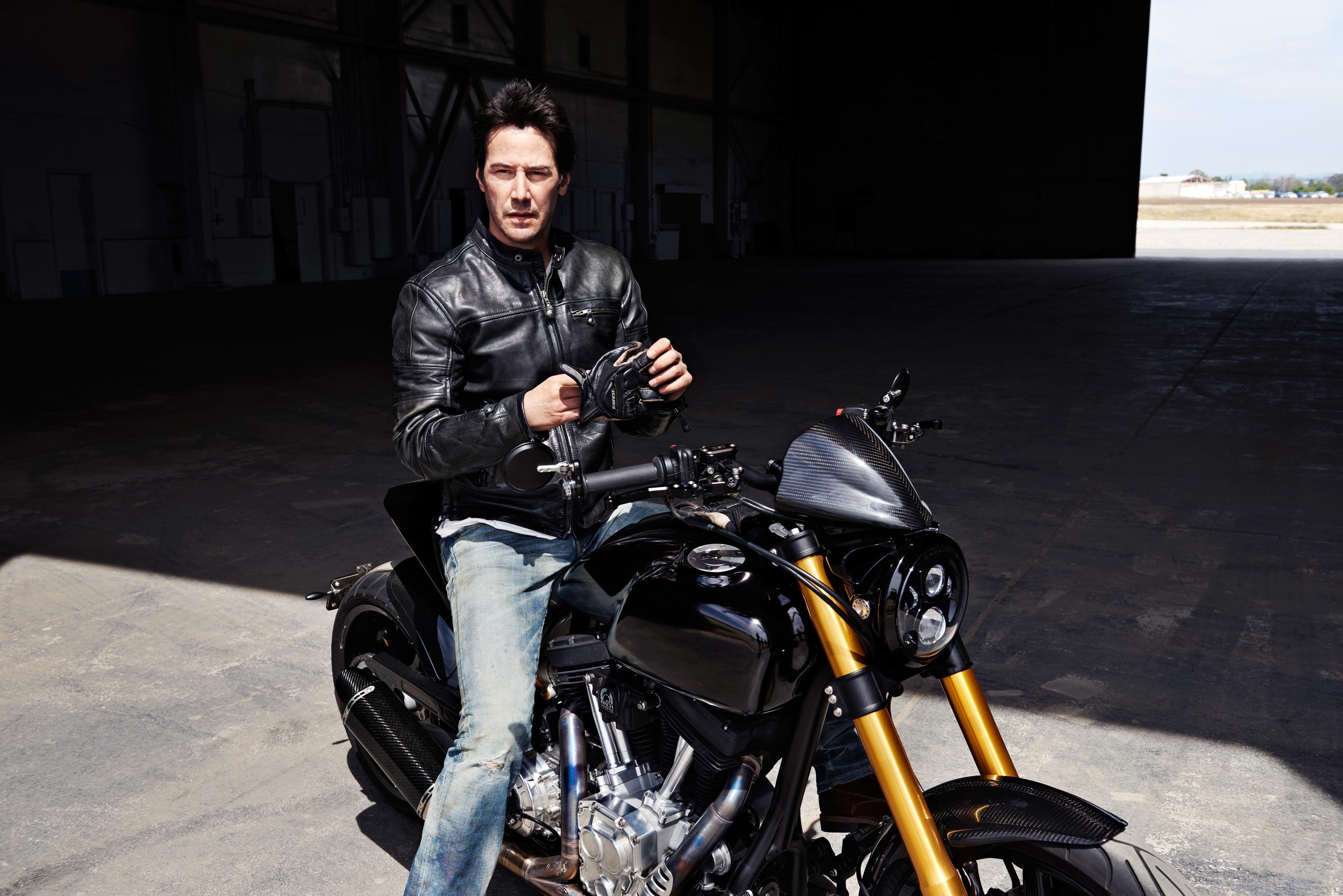 Finally, the "dog-loving killer" expressed his excitement and desire for his participation in the Moto Grand Prix tournament in the future.
In addition to his passion for motorcycles, the actor still regularly participates in movie projects. The action movie John Wick part 3, in which he played the main role, was released on May 17, causing great buzz.