Crowds greeted French international forward Kylian Mbappe as he touched down in Cameroon for the first time.
The 2018 FIFA World Cup winner was born in Paris to a Cameroonian father, Wilfried, and an Algerian mother, and he once tried out for Cameroon.
The forward has several activities planned for him, including a visit to a school for the deaf and hearing impaired.
.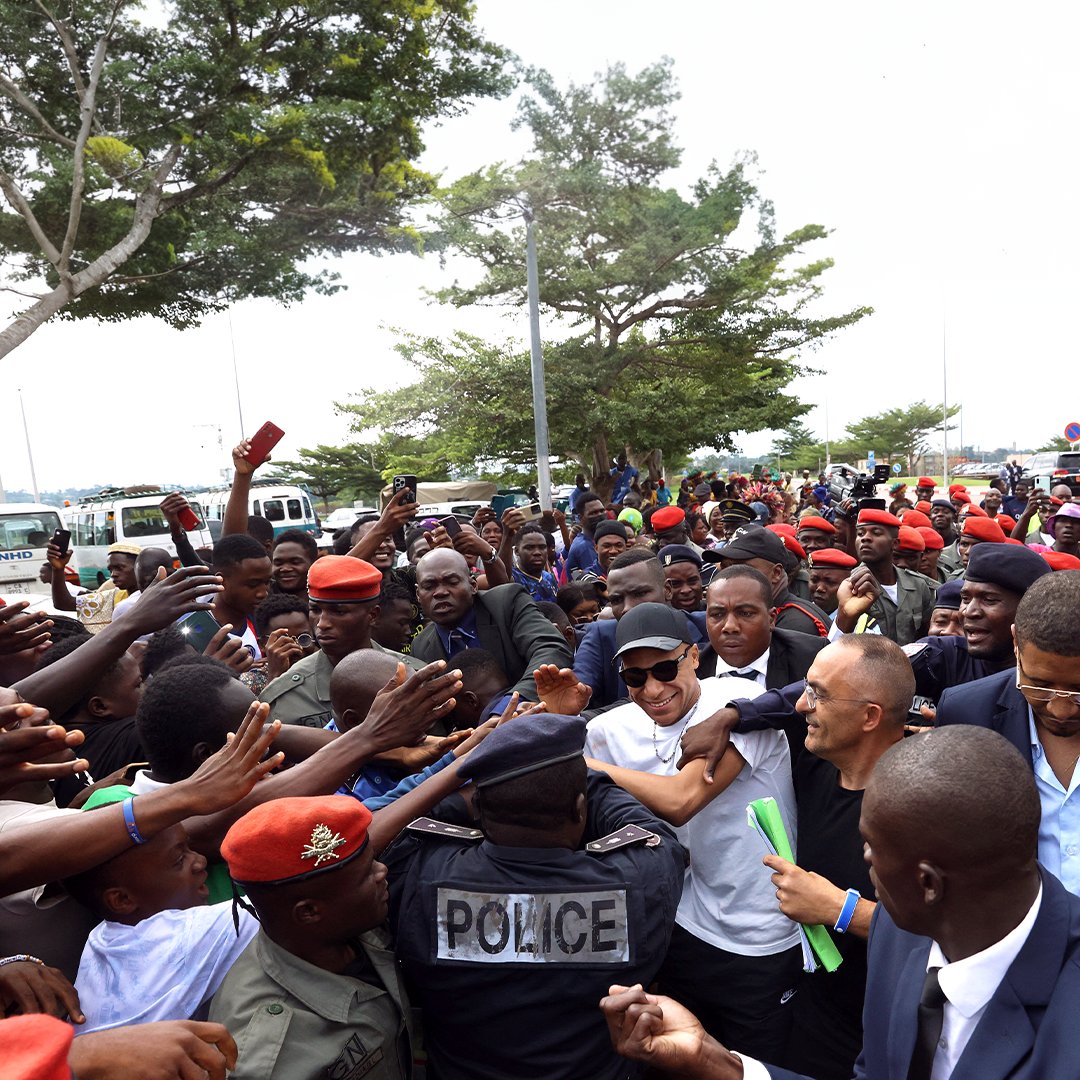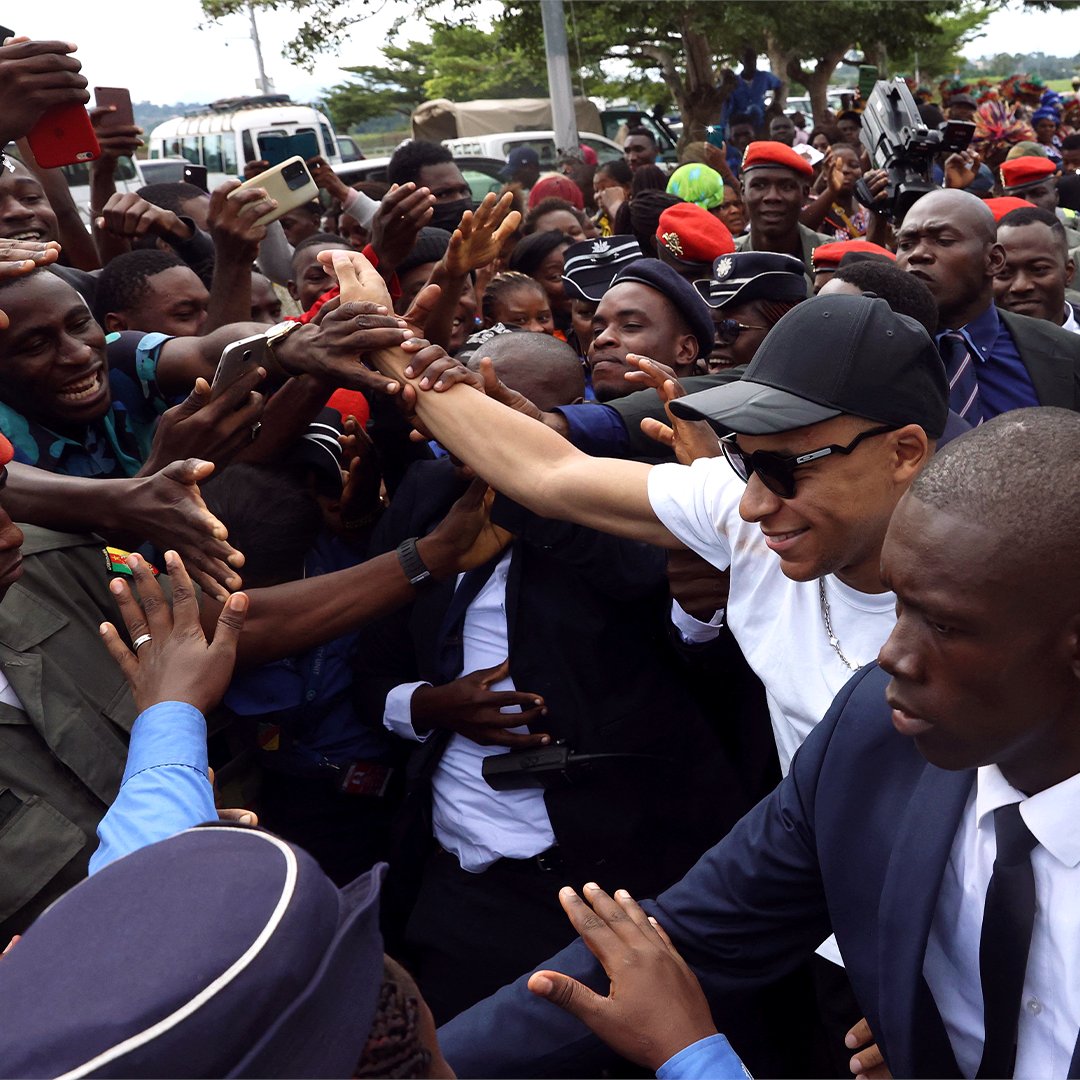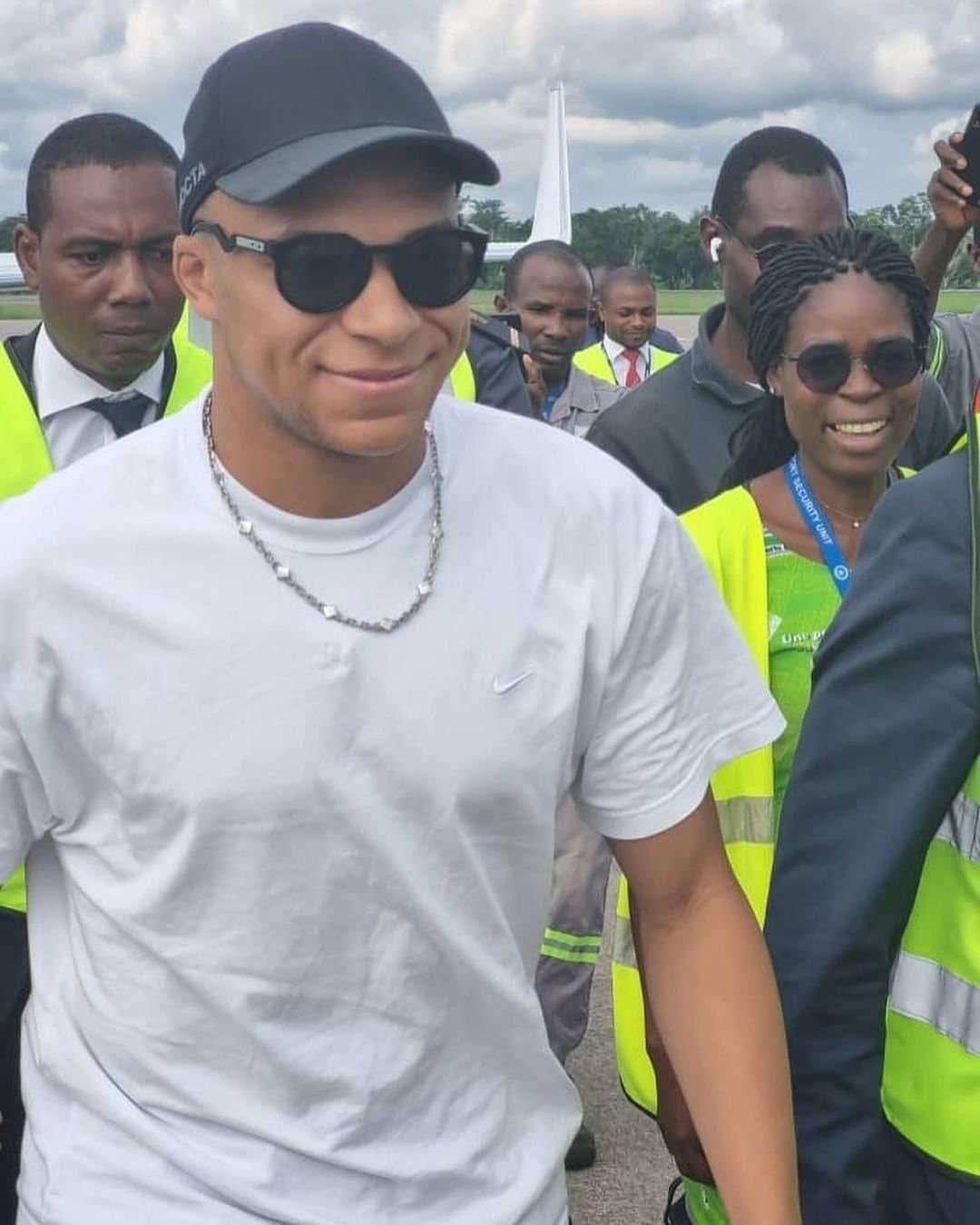 .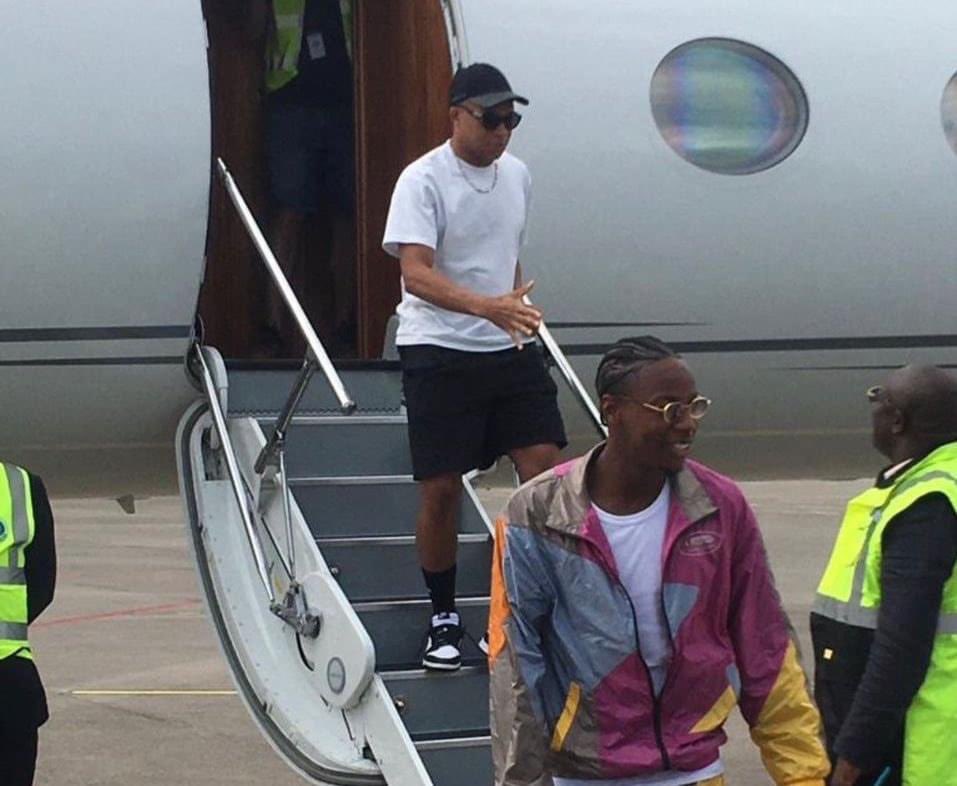 .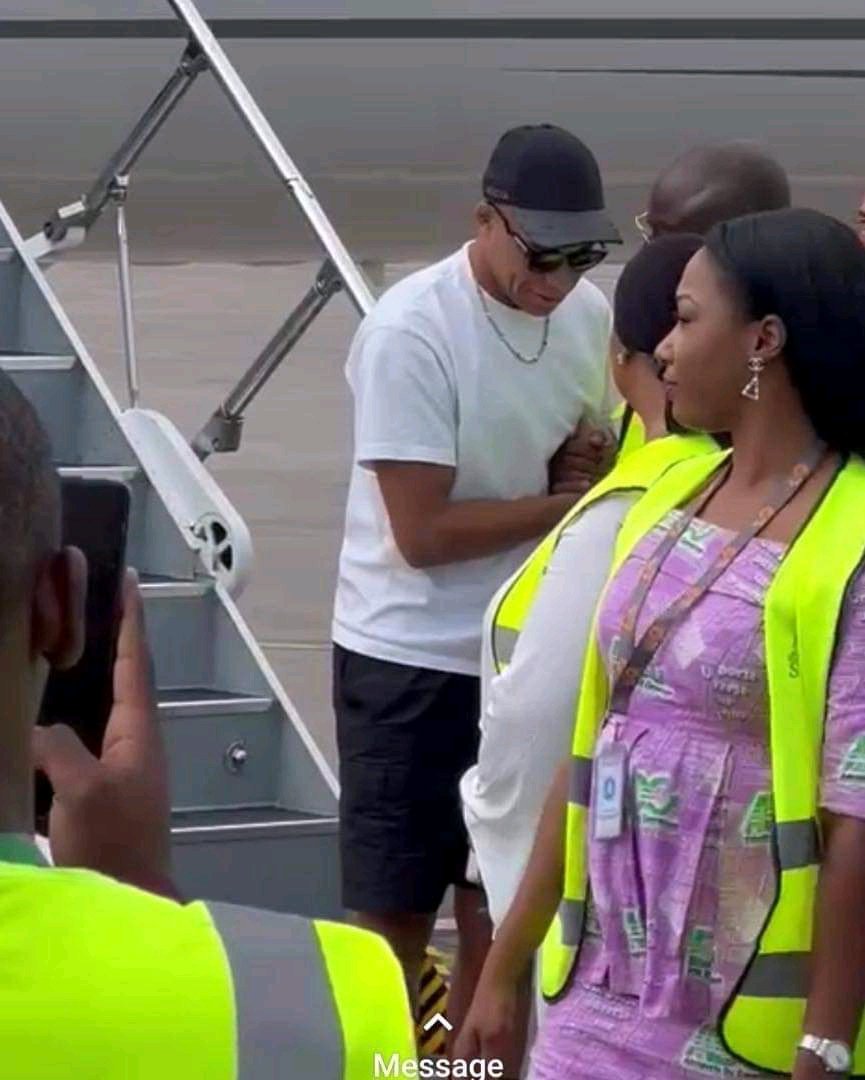 .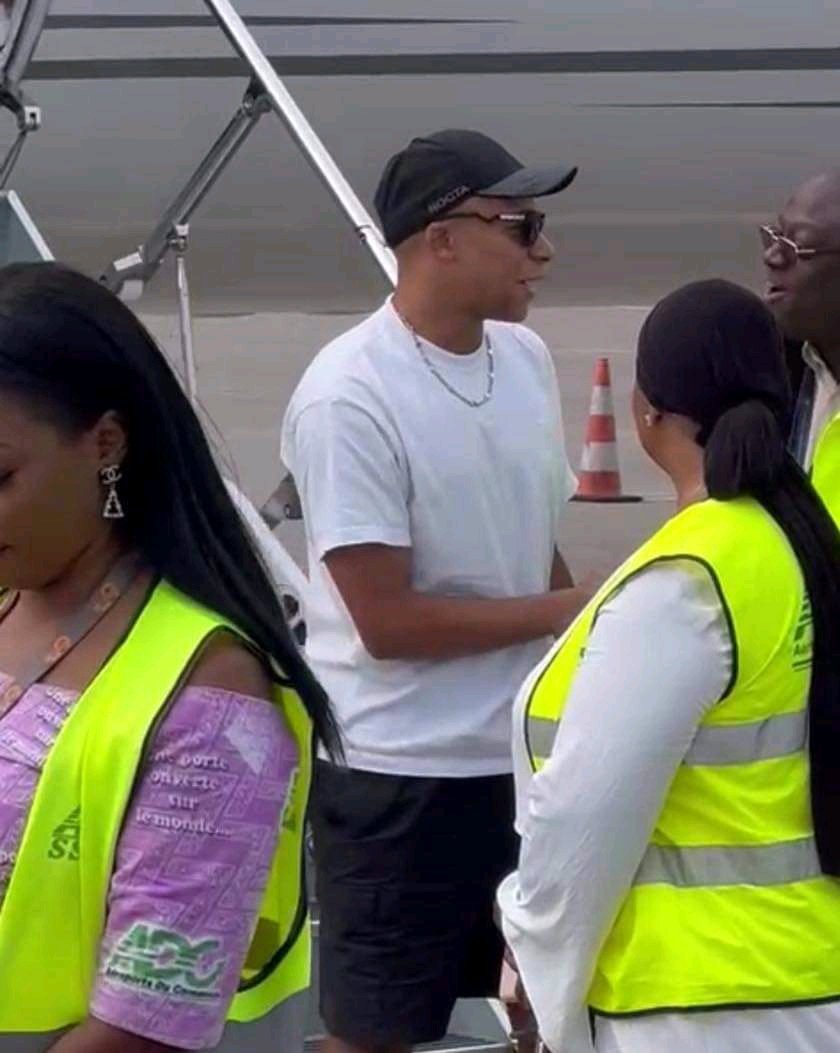 African News claims that the school, located in the suburbs of the Cameroonian city of Yaounde, was restored with monies supplied by Mbappé's charity 'Inspired By KM'.
The 24-year-old will also participate in a basketball game and a football match with a local team.
On Saturday, he will travel to his father's village.
Why did Mbappe leave Cameroon for France?
Wilfred Mbappe, Mbappe's father, had stated that he wanted his son to play for Cameroon, but other officials demanded money.
According to Yahoo, his father stated:
"At first, I wanted my son to play for Cameroon, but someone at the Cameroon Football Federation demanded a fee that I didn't have to pay in order for him to play." "The French charged nothing."
Mbappe will not face the famous Samuel Eto'o.
According to Yannick Noah, president of Vent d'Etoudi, a country's second-division club, the Frenchman will not see Eto'o.
According to RFI, Noah is organizing Mbappe's itinerary and is apparently at odds with Eto'o.
The former tennis champion, who is still one of France's most beloved public figures, is also the founder of Village Noah, a tourism and recreation center in the Etoudi area where Mbappé will reside.