PSG beat Ajaccio boldly to get closer to the Ligue 1 title, while Kylian Mbappe has a great chance to win the top scorer title.
Despite pressure from Lens with 4 consecutive wins to take second place, PSG made no mistake in defeating Ajaccio in round 35 of Ligue 1. Being 6 points ahead of this opponent means Lionel Messi and his teammates. The team only needs one more win or 3 draws against Auxerre, Strasbourg, Clermont to successfully defend the championship.
Lens with 6 points less and the big difference in goal difference (+32 vs +49) makes the chance to topple PSG in the last 3 rounds is unthinkable.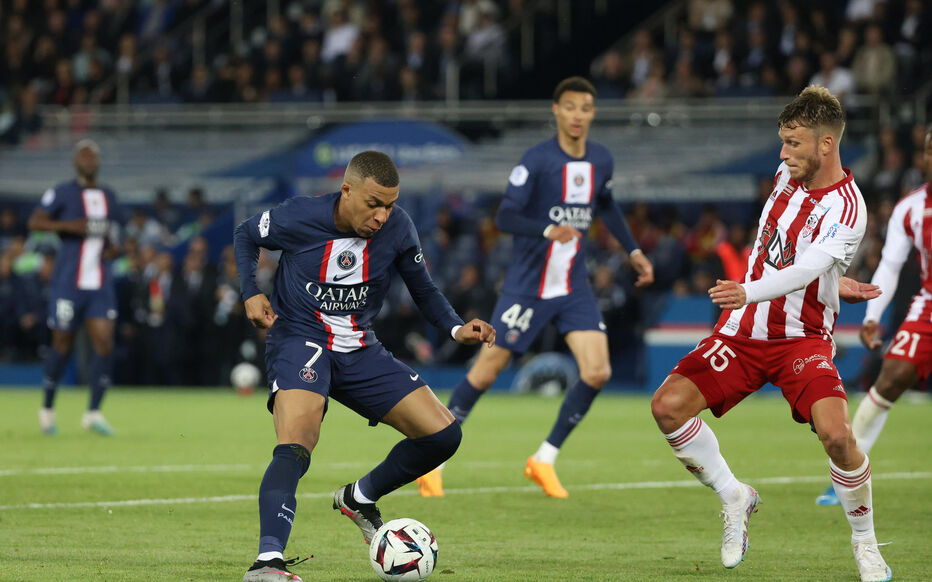 Therefore, the capital club is preparing to be crowned for the 11th time and it is understood that the outcome can be decided on Sunday, May 21 (1h45 on May 22, Vietnam time) during the trip to Auxerre.
Against Ajaccio, Fabian Ruiz opened the scoring for PSG and Achraf Hakimi (then received a red card in the second game in a row) doubled the lead. The second half was Mbappe's own performance with a brace and an own goal to seal a 5-0 victory for PSG.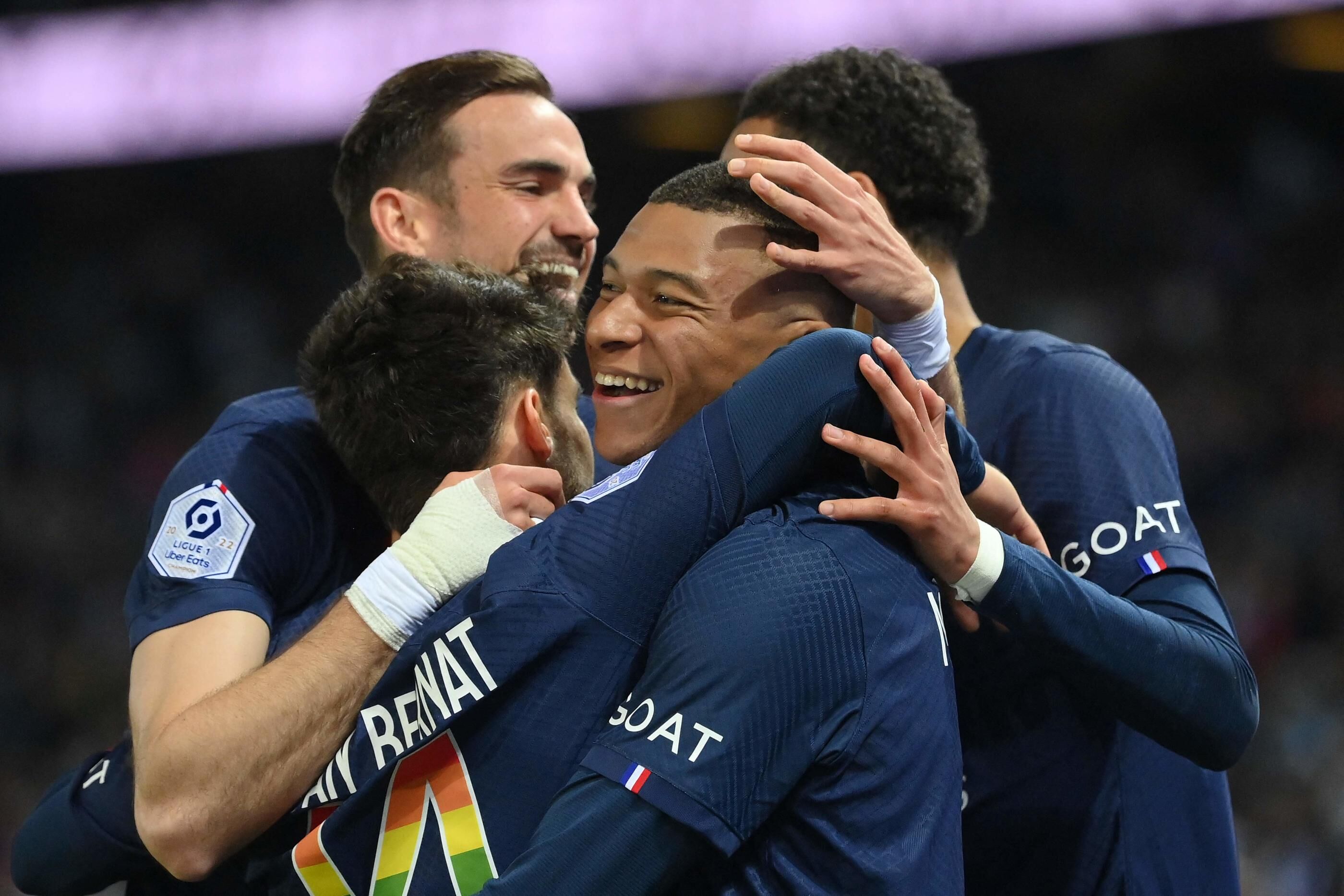 Thus, after being pressured by Alexandre Lacazette with four goals last week, Mbappe has now surged with 26 goals in Ligue 1 to lead the race for top scorer.
In total, Mbappe has reached 25 goals in Ligue 1 for the fourth time (after 2018/19, 2020/21 and 2021/22) and becomes the second French player to achieve this achievement since the post-war period after Thadée Cisowski (1955/56, 1956/57, 1958/59, 1959/60).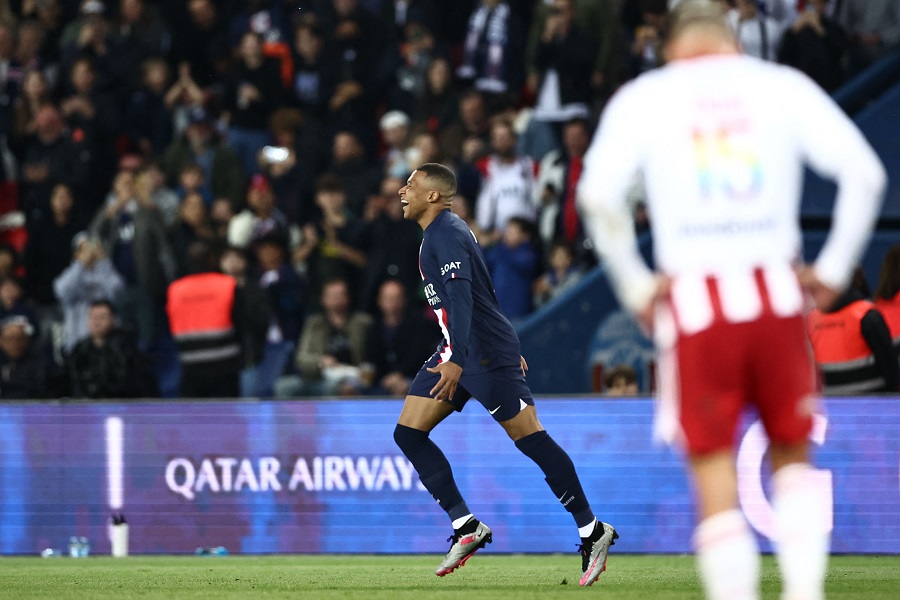 Surprisingly, after coming back from the penalty, Messi did not score or assist in all 5 times PSG went to the net of Ajaccio. He even suffered boos from the home fans every time he touched the ball.