Man United had a busy final day of the summer transfer window securing loan deals for Amrabat and Reguilon, who came from Fiorentina and Tottenham respectively.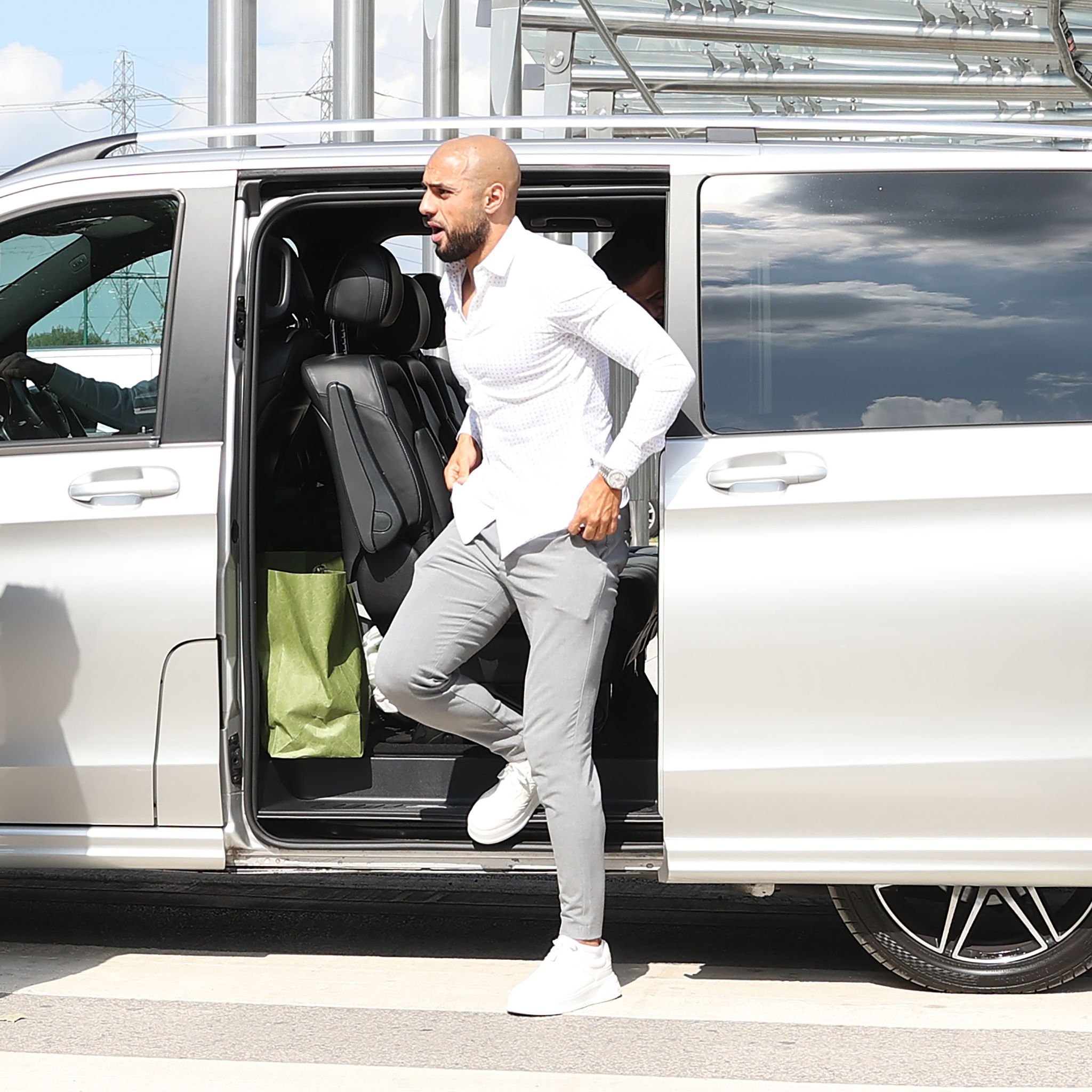 .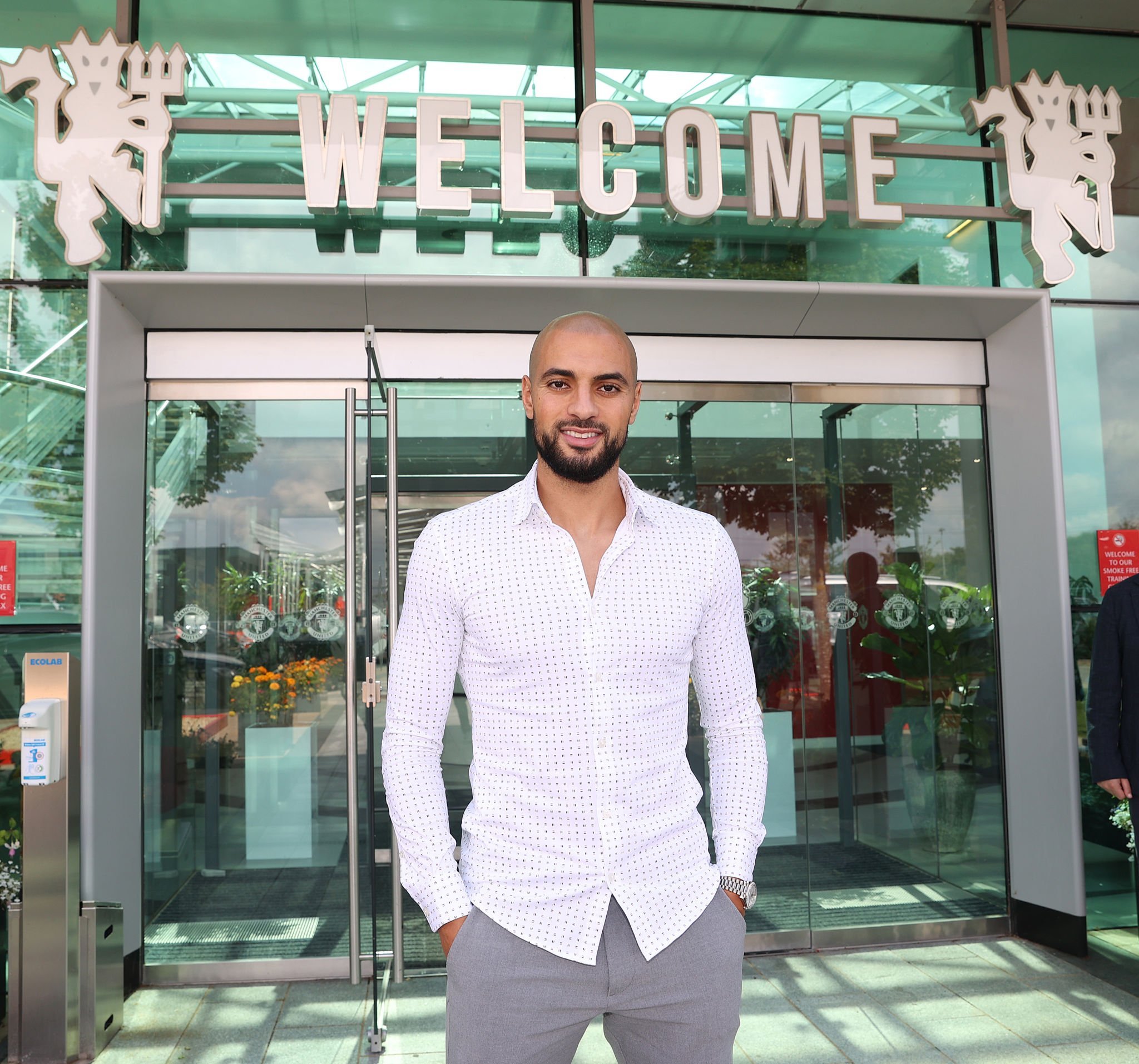 .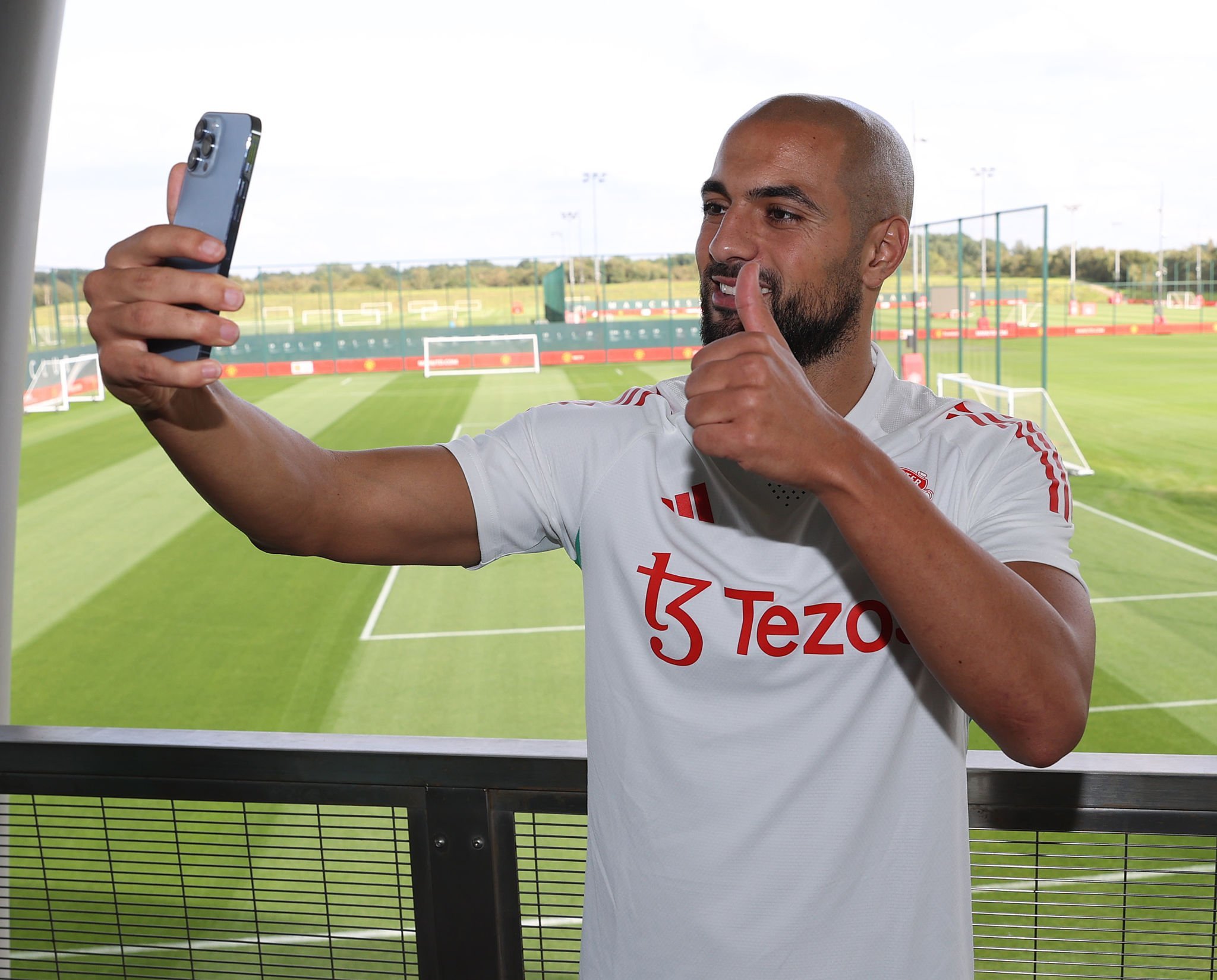 .
Reguilon posted a topless photo of himself alongside Amrabat on Instagram, with the pair smiling while in the pool area at United's training ground.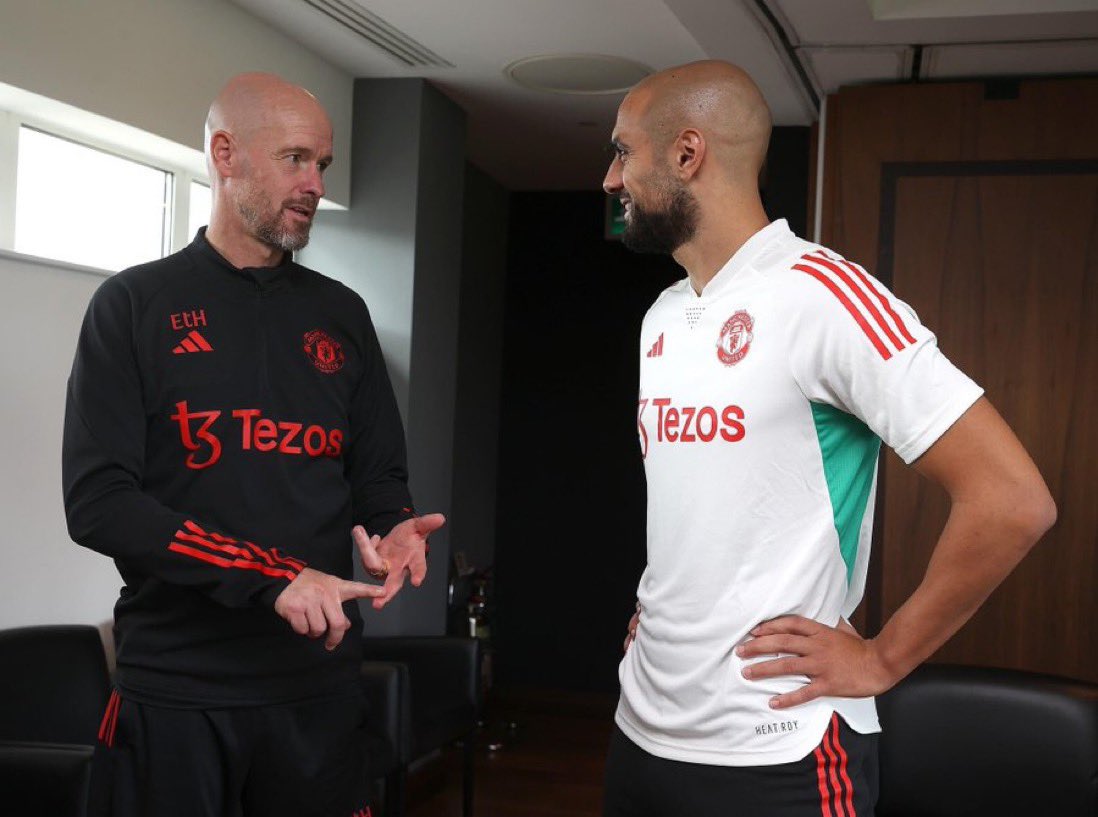 .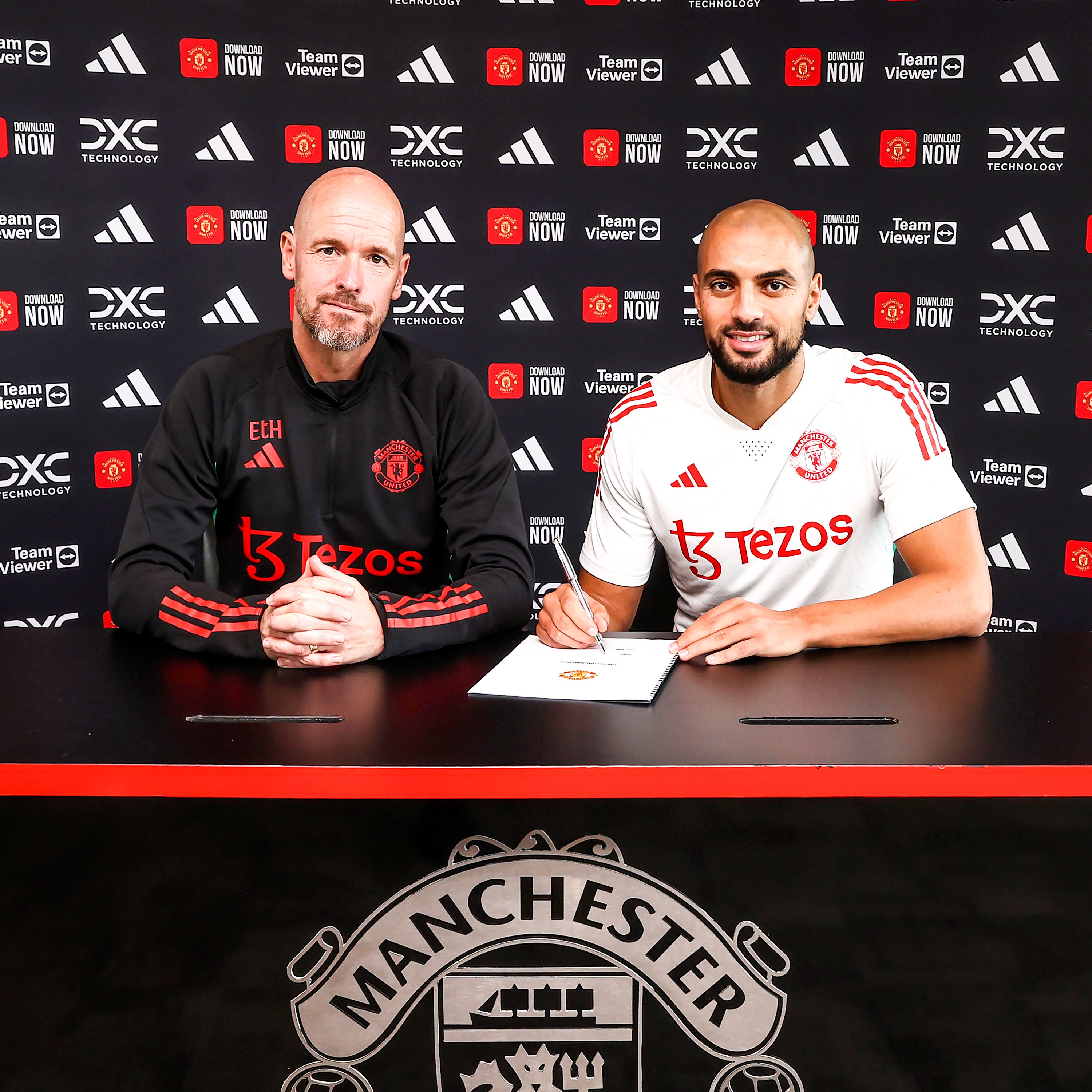 .
.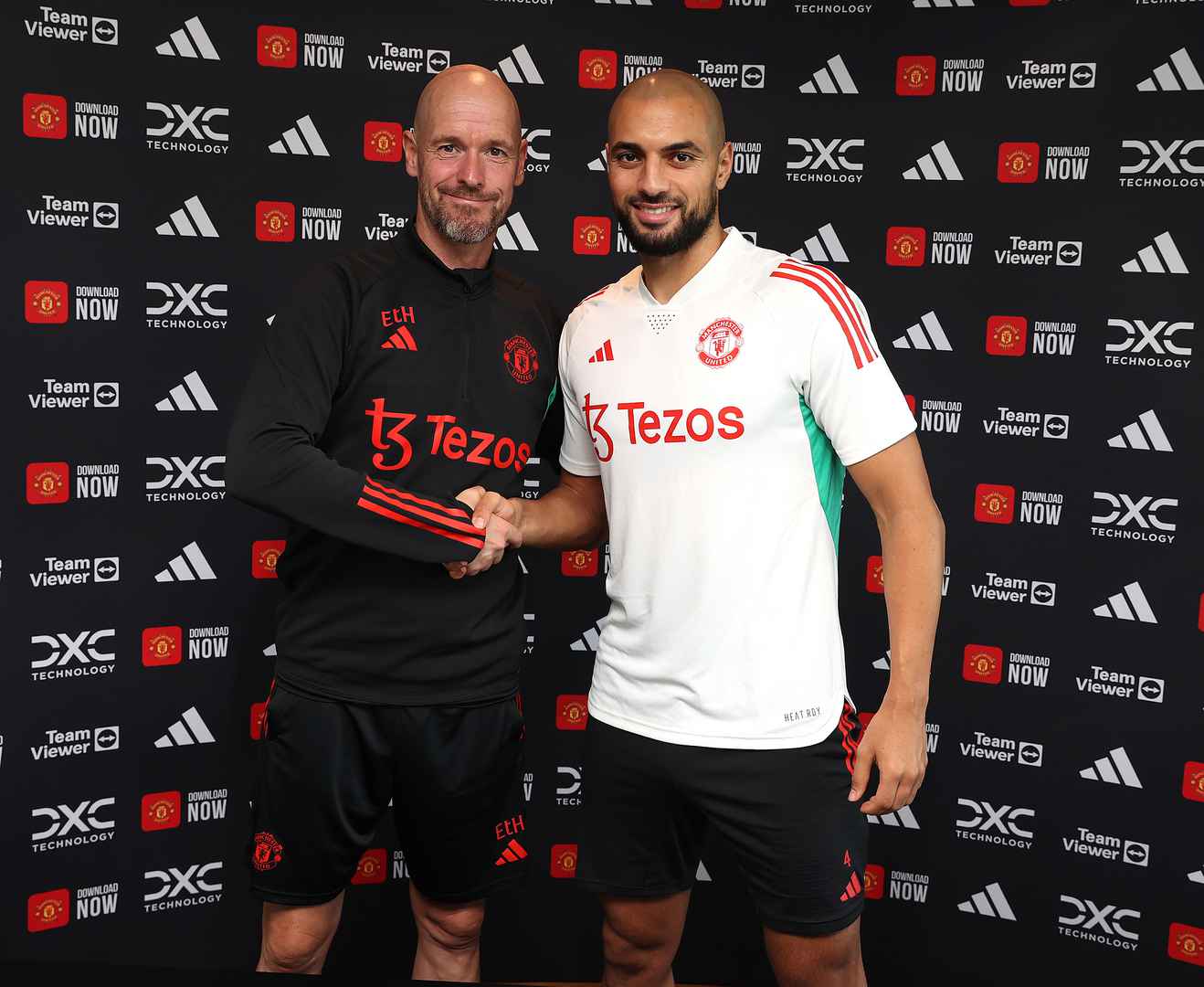 United also posted new photos of Amrabat meeting coach Erik ten Hag for the first time, signing a contract and posing with the new United shirt.
For many different reasons, Amrabat was the latest rookie to join the army, Man Utd took a lot of time to complete the procedure, especially when they wanted to thoroughly check this player's physical condition.
"Sofyan Amrabat's shirt number can now be confirmed, following the completion of his loan deal from Fiorentina," the Manchester United homepage announced.
After everything was completed, Man Utd announced that Amrabat would wear shirt number 4 at Old Trafford.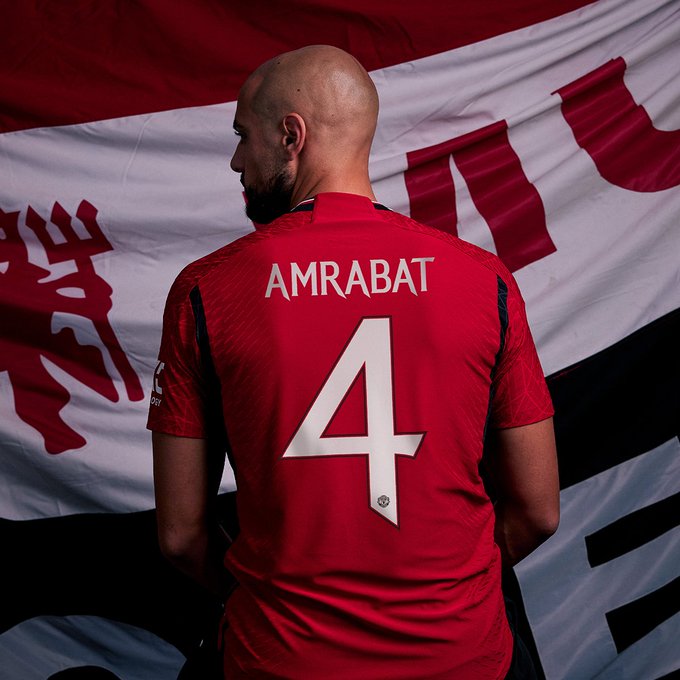 .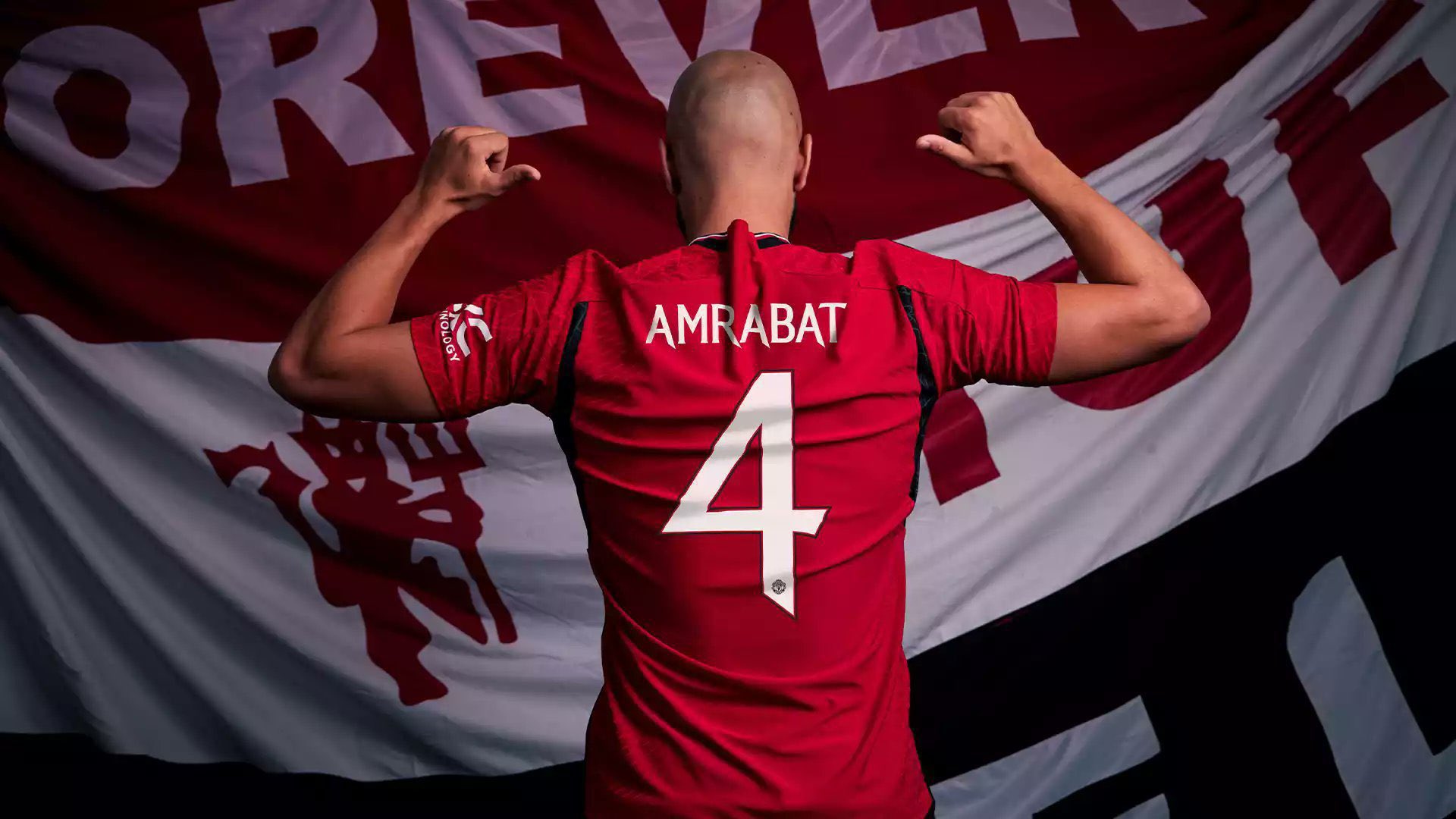 .
.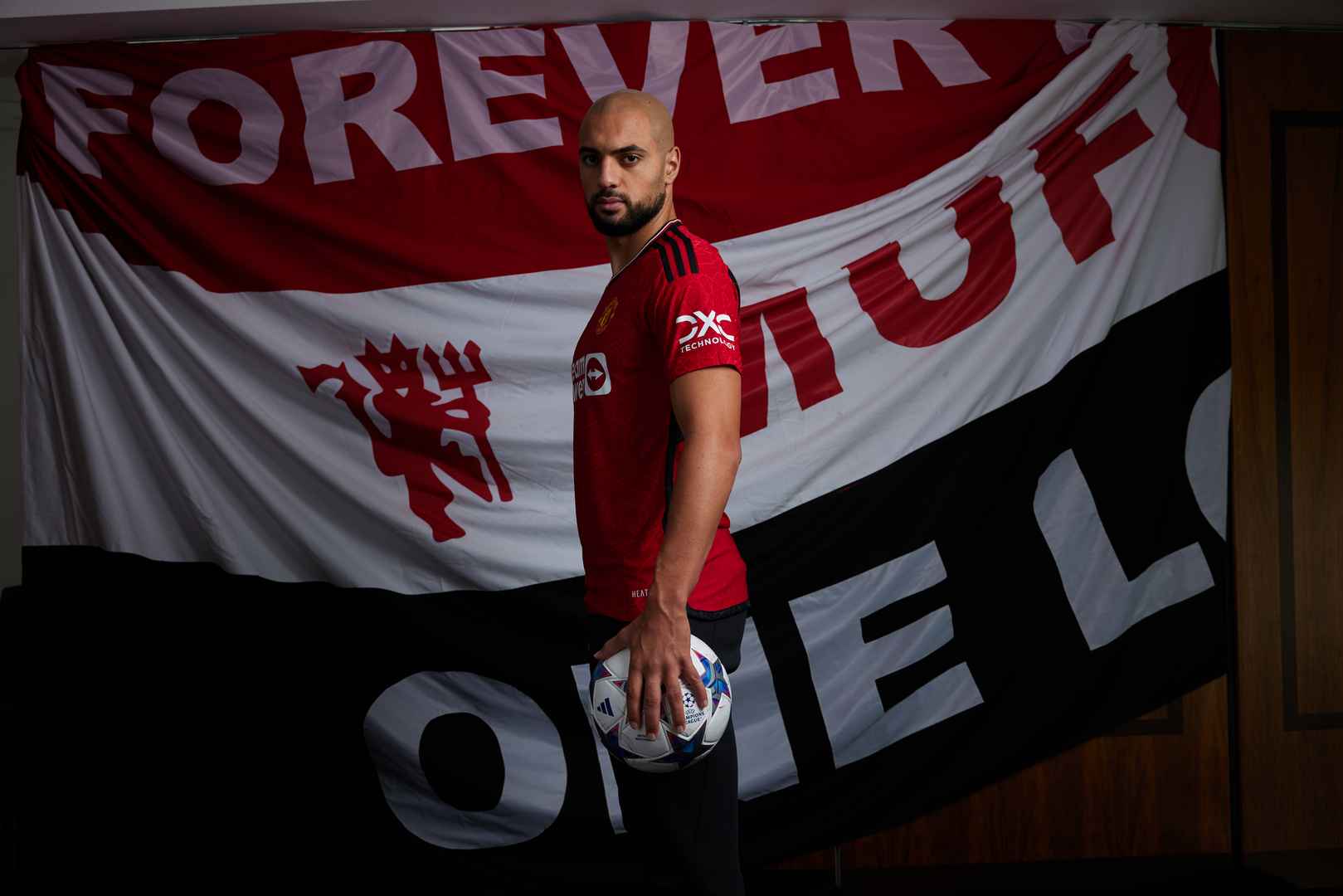 .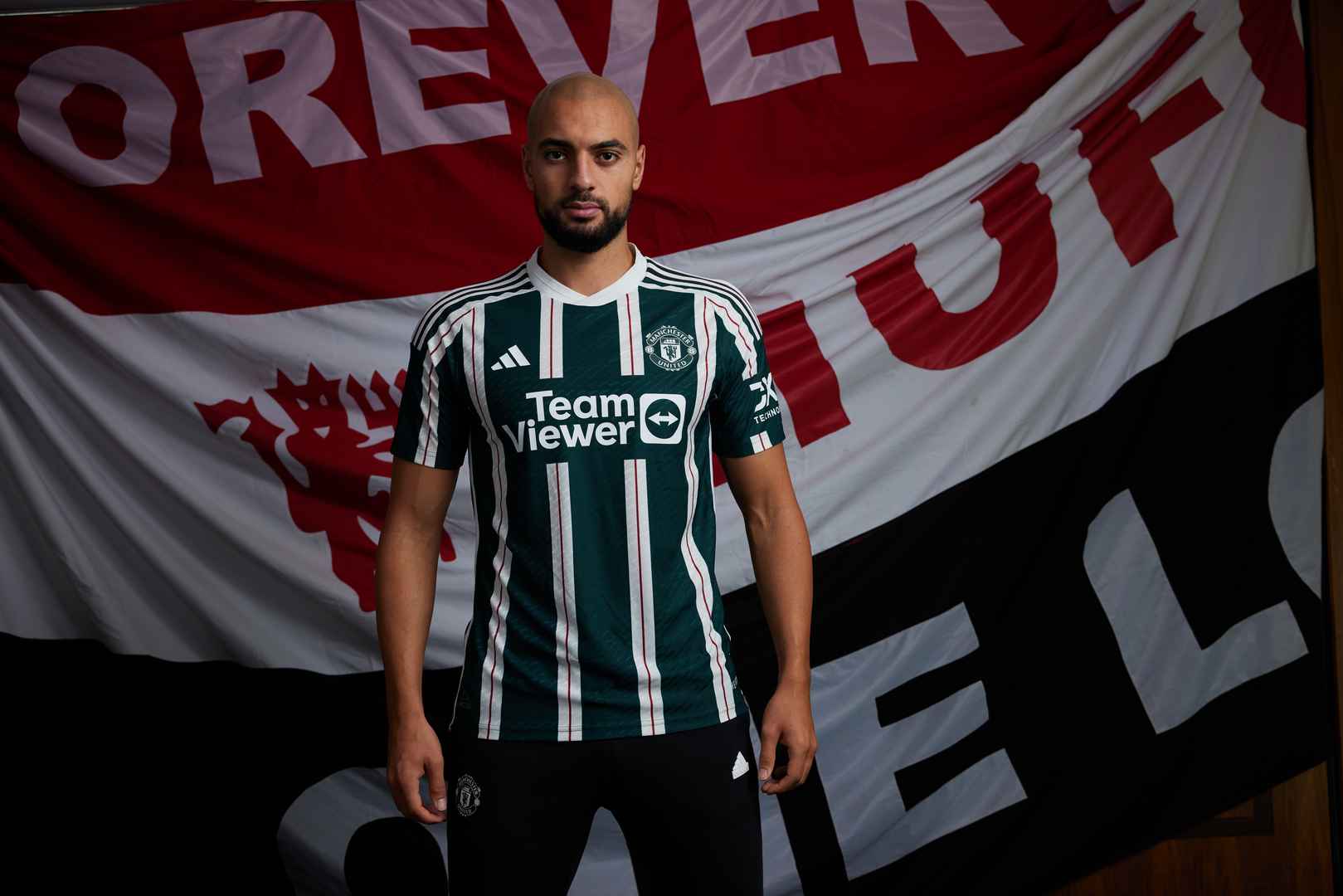 .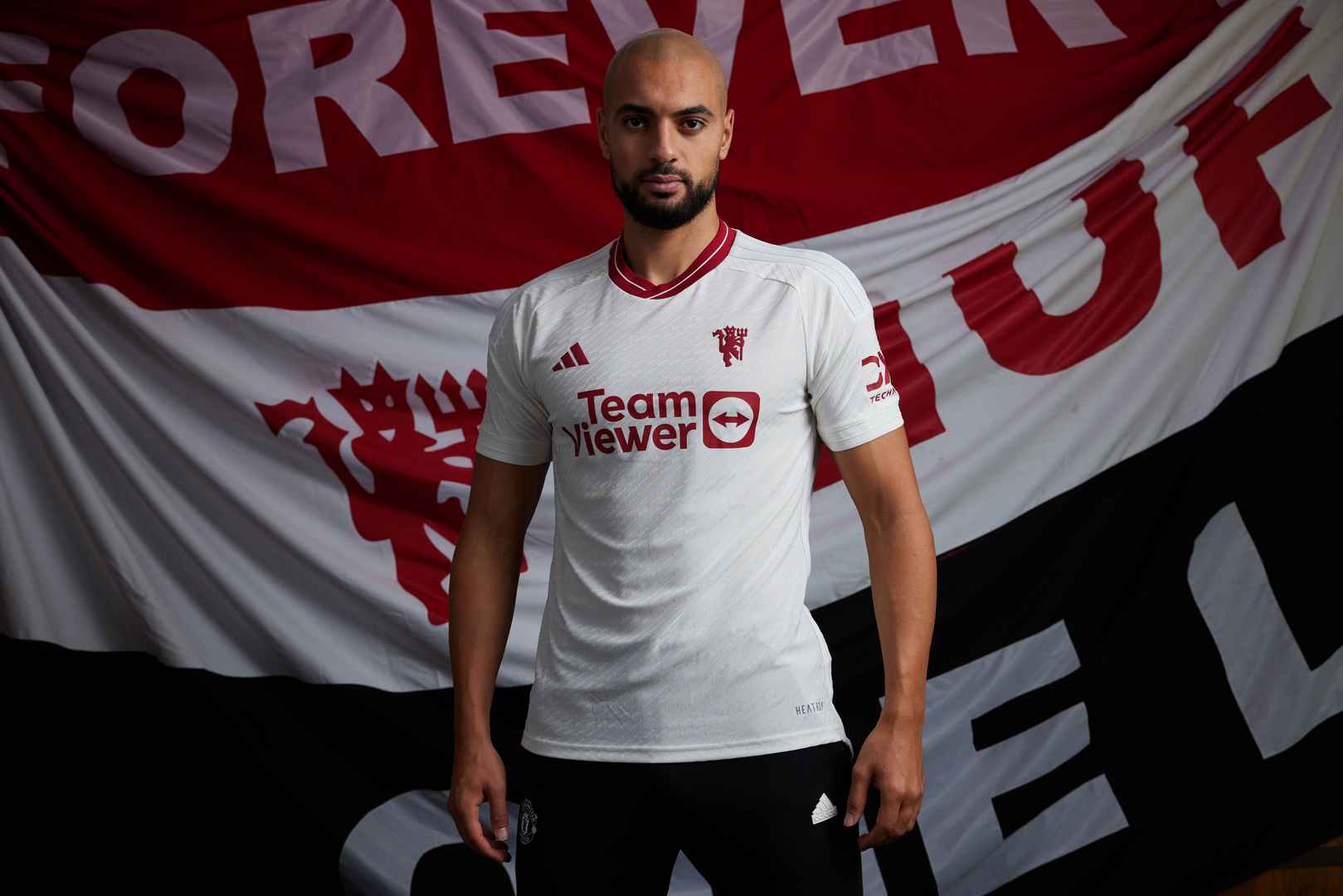 .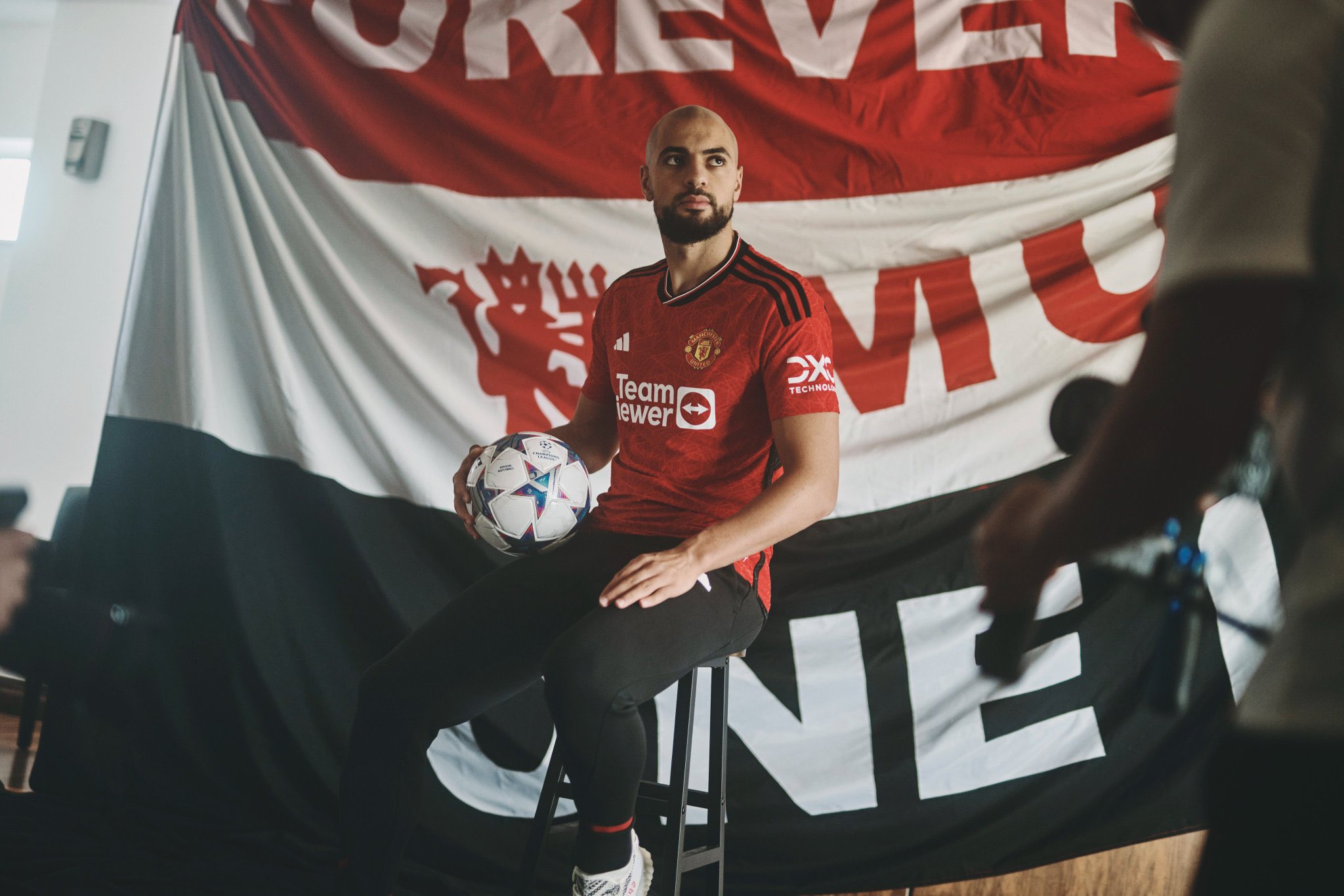 .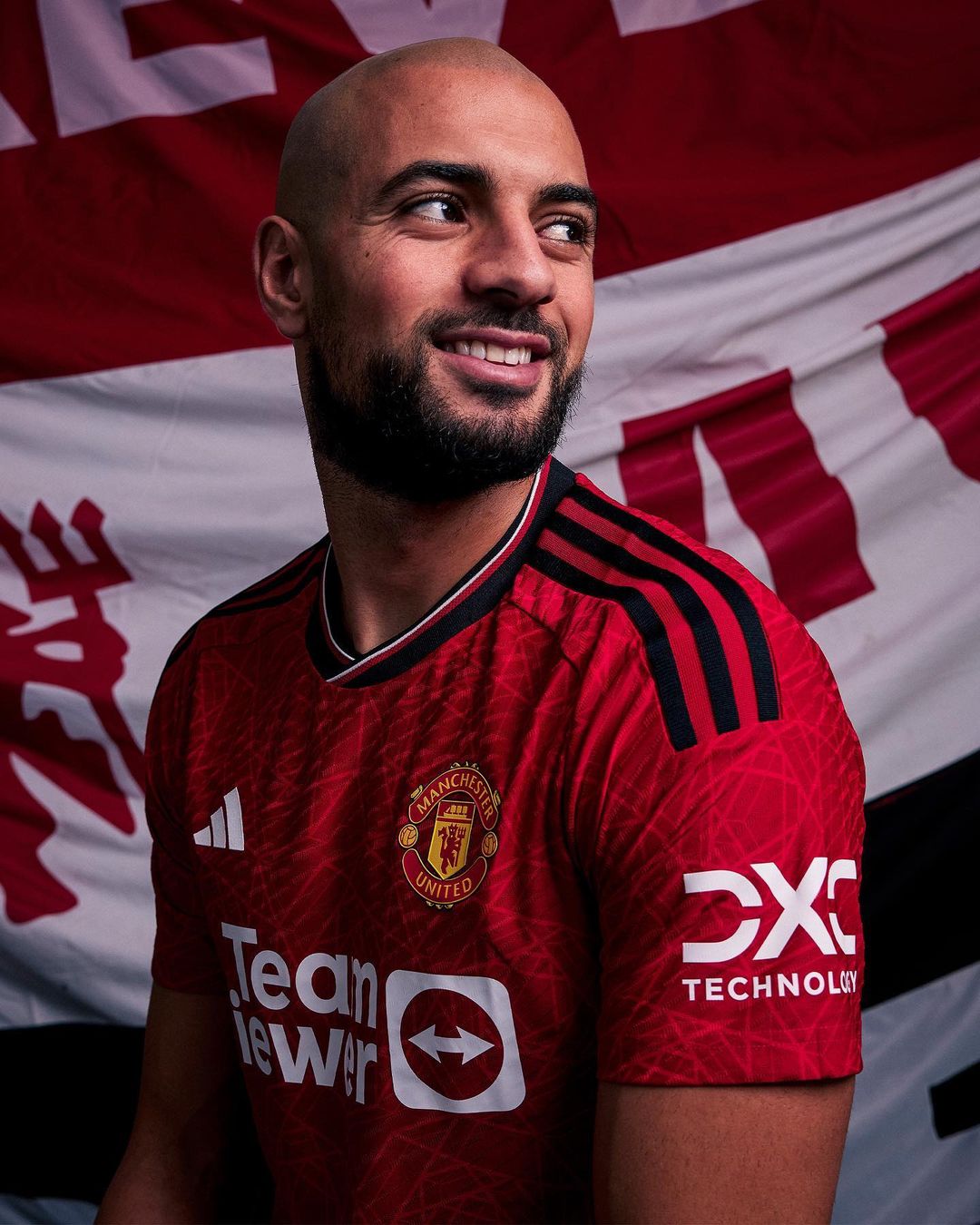 This is the unlucky number 4 at MU, because the last person to wear this shirt number is none other than Phil Jones. The 31-year-old Center-back just left Old Trafford in the summer of 2023 after the expiration of his contract, ending 12 unforgettable years at the club.
During his time playing for MU, Jones was constantly devastated by injuries before gradually "disappearing" from the club. In addition to Jones, the number 4 shirt was also taken over by Owen Hargreaves. Hargreaves is known as a talented midfielder, but injuries ruined his career.
This has raised many concerns about Amrabat's future, even though he only played for MU on loan for one season. Juan Sebastian Veron is another famous name who wore shirt number 4 at MU, from 2001 to 2003. By 2004, this shirt number was owned by Gabriel Heinze.
Legendary captain Steve Bruce was the first person to wear MU's number 4 shirt after the shirt number began to be announced by the Premier League in the 1993/94 season. Bruce was succeeded by David May, who previously wore shirt number 12. May wore shirt number 4 at MU for 5 seasons, including the 1998/99 season – where the Red Devils won the historic "treble".
For Amrabat, this is also the shirt number that made his name with Morocco in the 2022 World Cup.
As for Amrabat, he was injured so he was not registered by coach Erik ten Hag to play in MU's 1-3 loss to Arsenal in the recent Premier League. This national team gathering period will be the ideal time for Amrabat to recover to make his Red Devils debut next weekend.