An attack that doesn't know how to score becomes a headache for Erik ten Hag. Rookie Rasmus Hojlund is still struggling in the Premier League.
Man United stopped a 0-3 losing streak with a narrow 1-0 win over Fulham. Bruno Fernandes' only goal helped the Red Devils leave with 3 points
However, Man United still has limitations in its playing style. Man United's attack continued to have a poor day. Coach Erik ten Hag arranged the trio of Antony, Rasmus Hojlund and Alejandro Garnacho to start from the start.
However, all three of the above faces struggled to find their way into Fulham's goal. The most disappointing is Hojlund.
The Danish rookie has yet to score a goal to open his 'account' in the Premier League this season. Despite belief and great expectations; Hojlund has not been able to help Man United solve the scoring problem.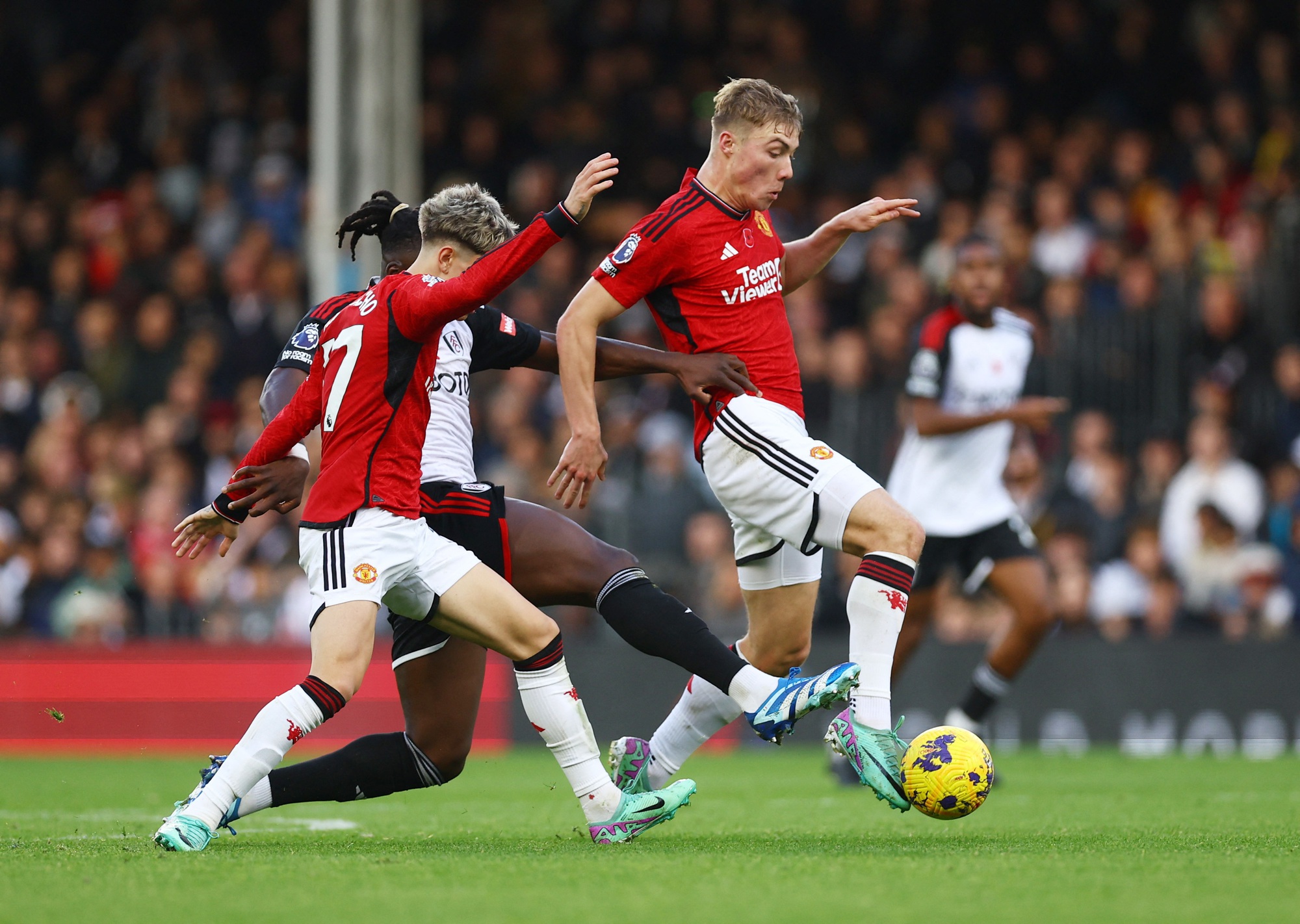 Many football experts have given different explanations surrounding Hojlund's failure. After the victory against Fulham, former midfielder Rio Ferdinand commented:
"Man United's playing style is not consistent with Hojlund's strengths. Antony did not form a good enough bond with Hojlund. Instinct made the first thing he thought about was what to do for himself. Meanwhile, Rashford tries his best to reach the opponent's goal."
"Players get the ball into the box for Hojlund as soon as possible. Play to Hojlund's strengths."
.
.
.
.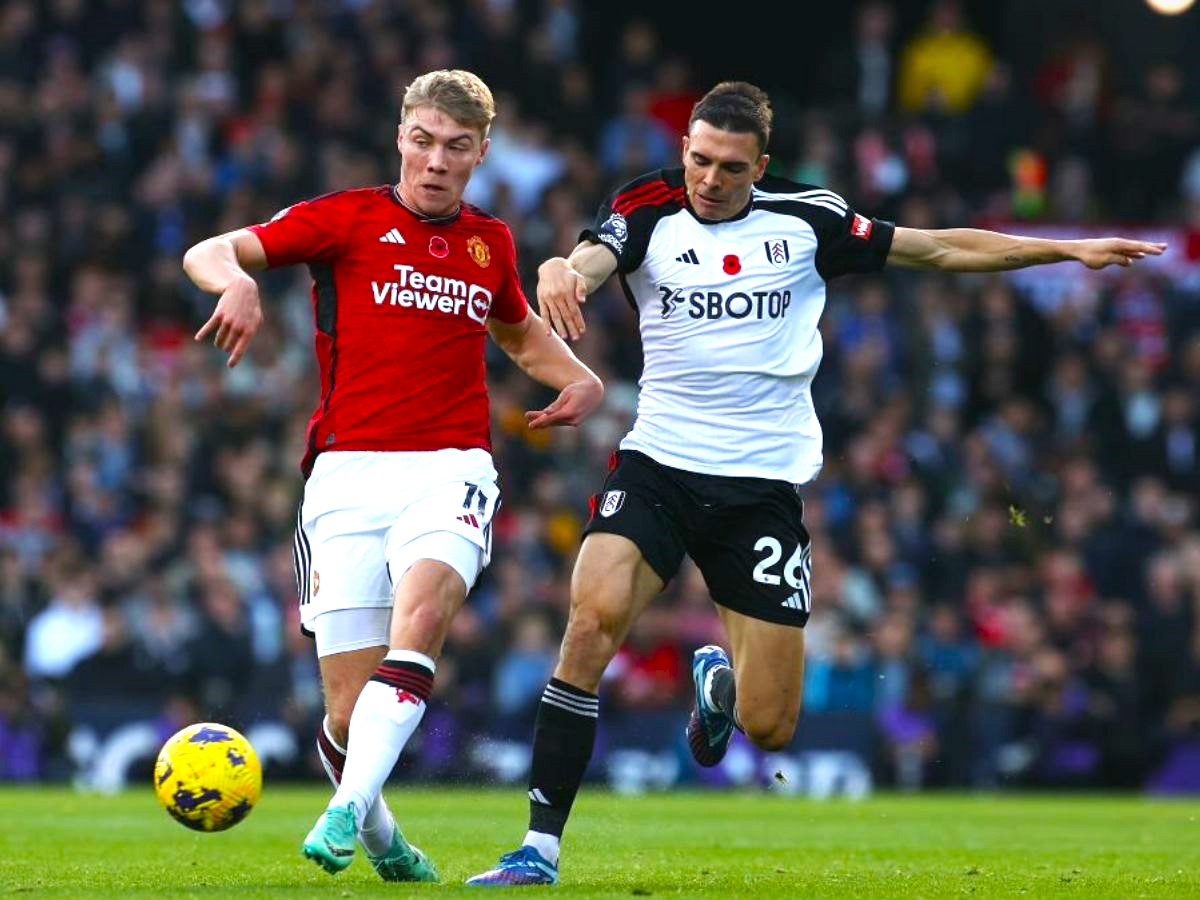 .
The former Three Lions player's views have a valid basis. Hojlund cannot handle everything alone. You need to share, cooperate, and connect with surrounding satellites.
However, those satellites are in decline, playing too much on individuality. Marcus Rashford is a typical case. In the 2022/2023 season, the English striker becomes Man United's top goalscorer.
That image no longer appears this season. Rashford contributed only 1 goal and 1 assist after 10 matches. Dismal, disappointing statistics for a key star like Rashford.
If Rashford plays poorly, Antony or Garnacho will be equally disappointed. Antony has not had any goals or assists in the Premier League this season.
The Brazilian winger had a poor day against Fulham. Throughout 63 minutes on the field, Antony had 44 touches of the ball, no key passes, and no shots on target.
Garnacho is more impressive than Antony when creating 2 key passes. However, the Argentinian morning star lacks the necessary sharpness in the final finishing stage.
The lack of suddenness and creativity in the two-wing corridor's play invisibly reduces Man United's attacking power. Hojlund did not receive quality crosses from the wings.
"The big problem for Man United is that they don't have a good crosser. Rashford is not one. Antony tends to cut inside and shoot himself. Sergio Reguilon can cross the ball. Same with Luke Shaw. He He's coming back," Paul Scholes analyzed.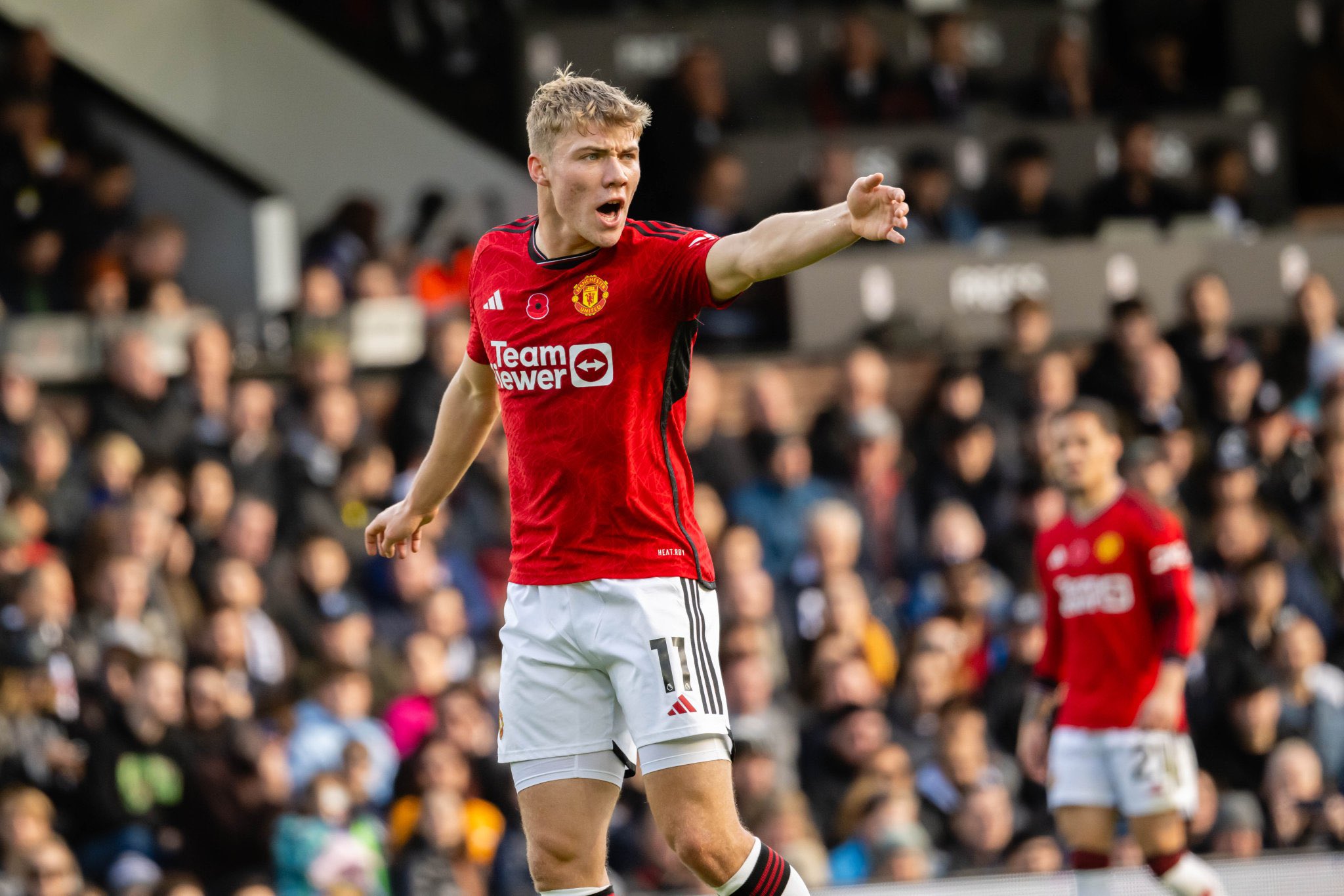 .
Hojlund seemed frustrated and unhappy when he was replaced. Obviously, the 20-year-old striker cannot be satisfied with his performance.
Ten Hag needs to adjust the home team's playing style if he wants to exploit and make the most of Hojllund's goal-scoring instinct.
Ferdinand was right, the satellites around Hojlund needed more coordination. Rashford, Antony, Garnacho, Facundo Pellistri must create connections and provide more balls into the penalty area for the Danish striker.