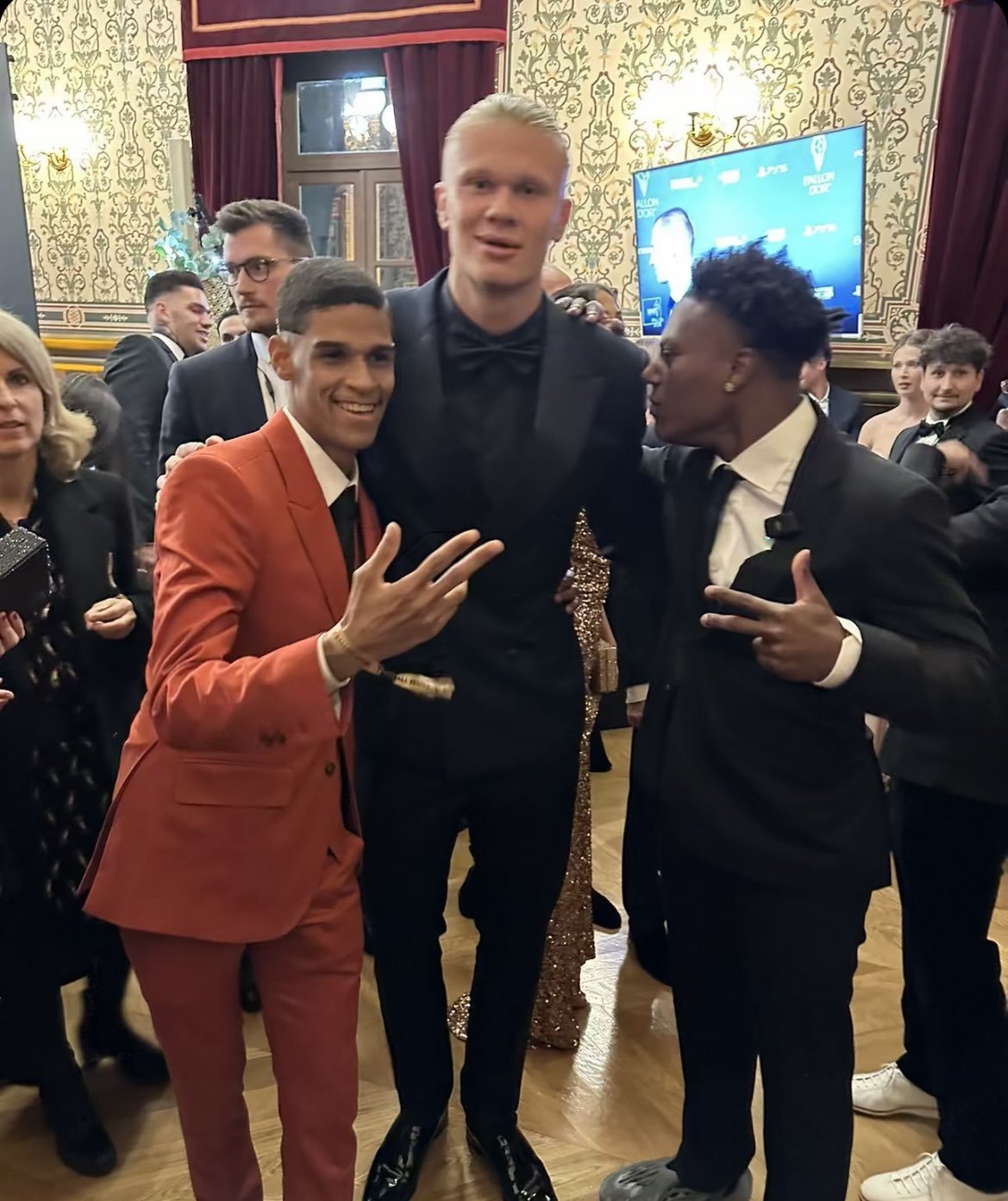 Speed was one of the first celebrities on the red carpet for the event in the French capital
'Let's go, brother!' he said as the pair shook hands, to which Haaland responded: 'How are you my friend?'
'Nice to meet you finally bro!' Speed replied.
Haaland quickly changed the tune of the conversation, however, assessing Speed's outfit choice.
'What's with the shoes, man?' he said
Speed replying: 'What's up with your hair bro?'
'It's nice,' Haaland responded.
As he walked out, Speed sang the Manchester City forward's name after saying farewell and getting their picture.
Following the event, Speed also seized the chance to mingle and get pictures with a host of other celebrities, such as Alvarez, Dias,….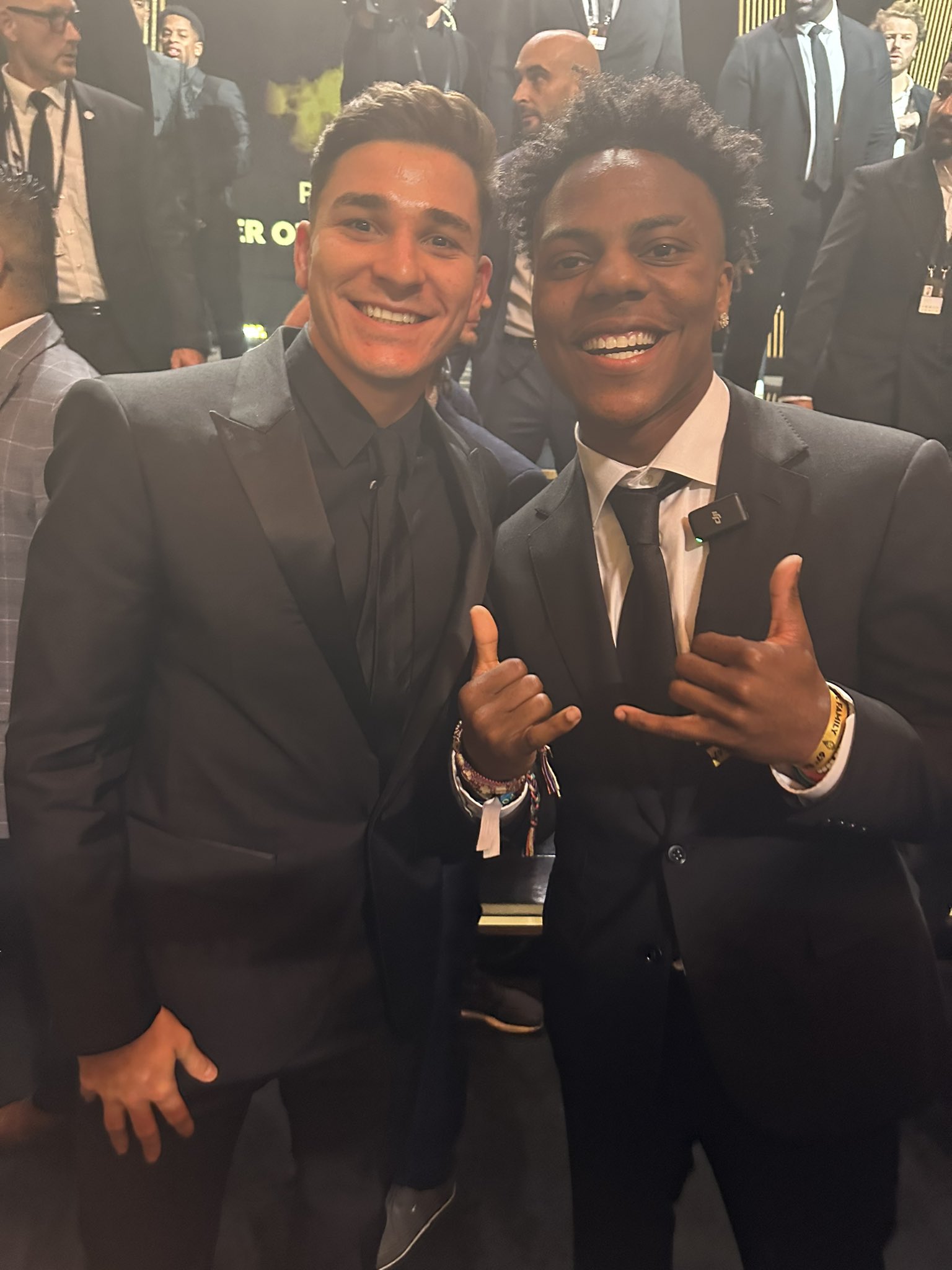 .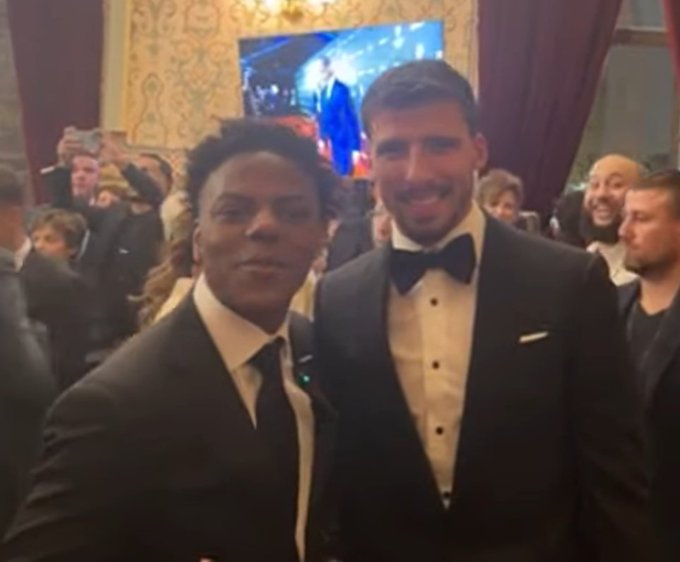 .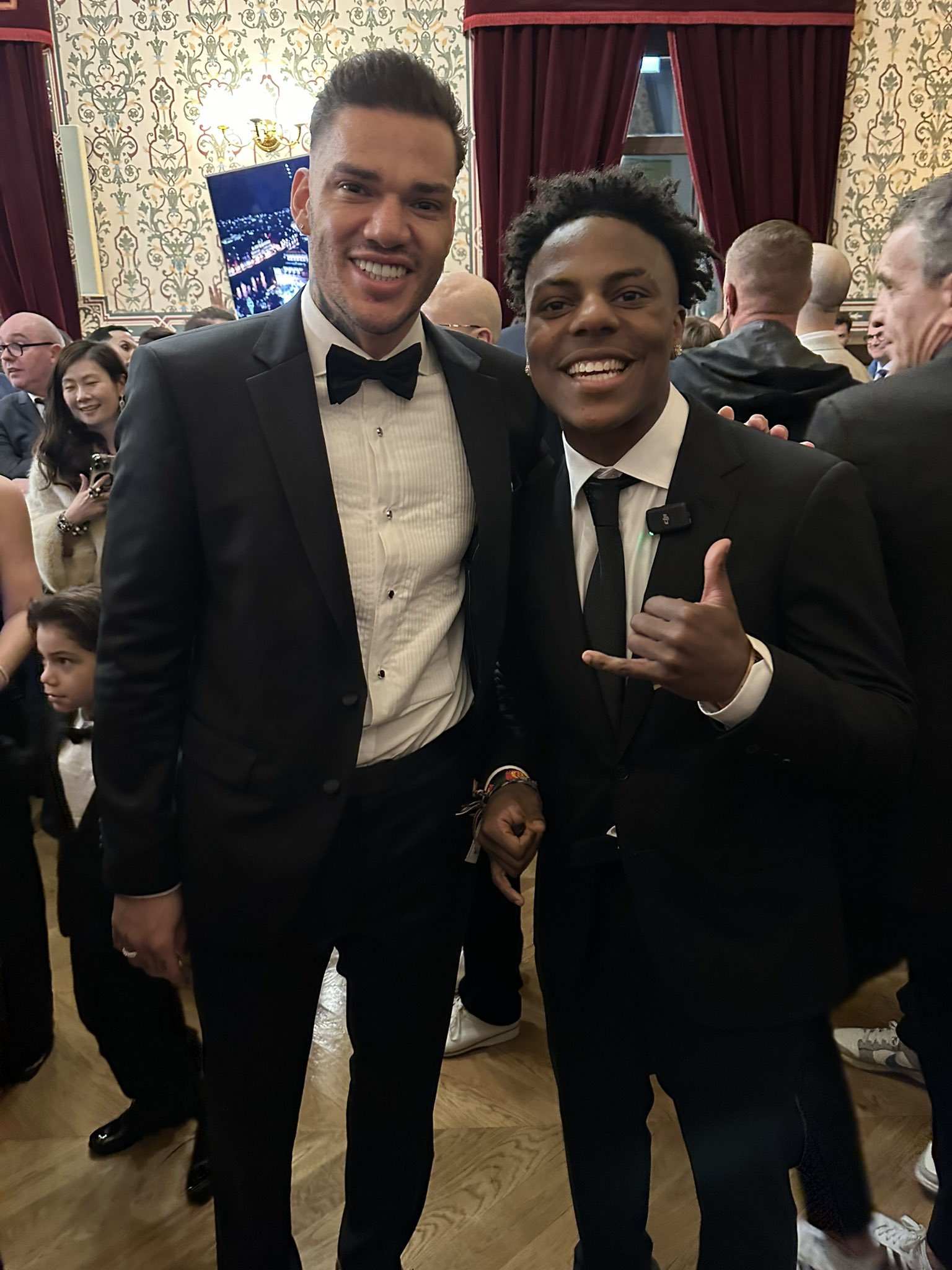 #phongle
.