As the anticipation for an exhilarating new season builds, Erling Haaland, the football sensation, offers a glimpse into his peaceful life alongside his father in the captivating fishing countryside of Flo, Norway. This tranquil interlude serves as a vital source of balance before the onset of an action-packed season.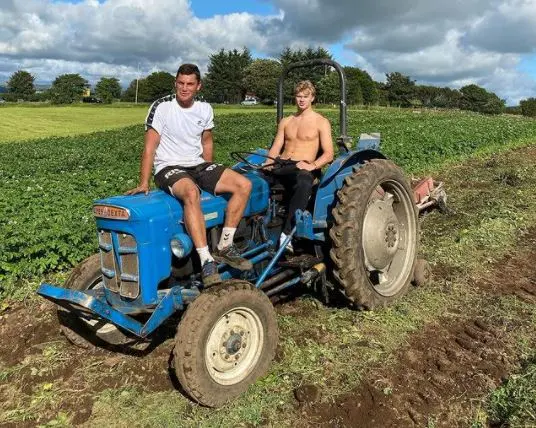 Nature's Sanctuary: Flo, Norway, stands as a sanctuary in the lap of nature, boasting mesmerizing landscapes that provide solace from the fast-paced world of professional football.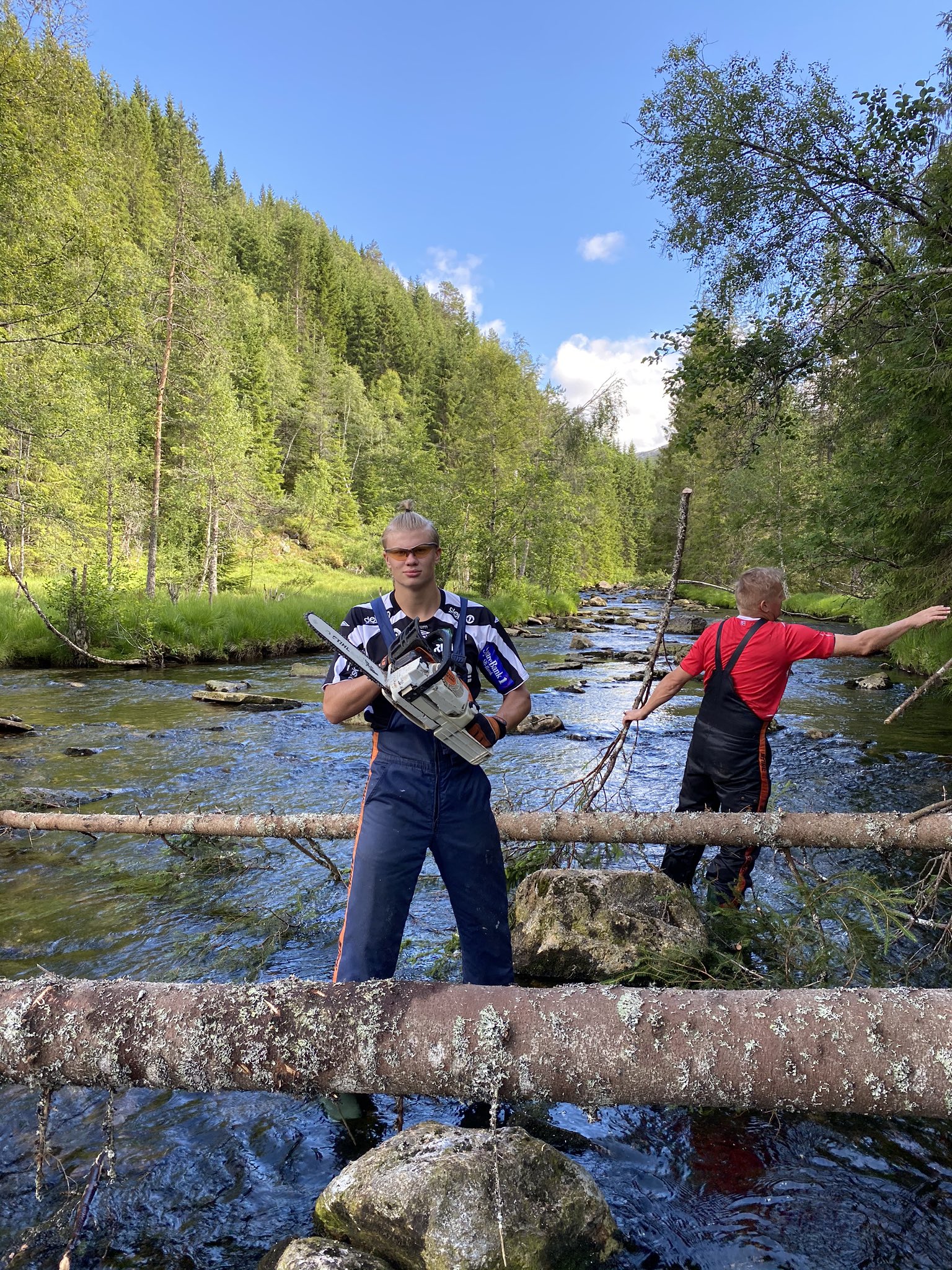 Haaland's Retreat: For Erling Haaland and his father, Flo is more than just a hometown; it's a retreat where they discover tranquility amidst Norway's scenic beauty.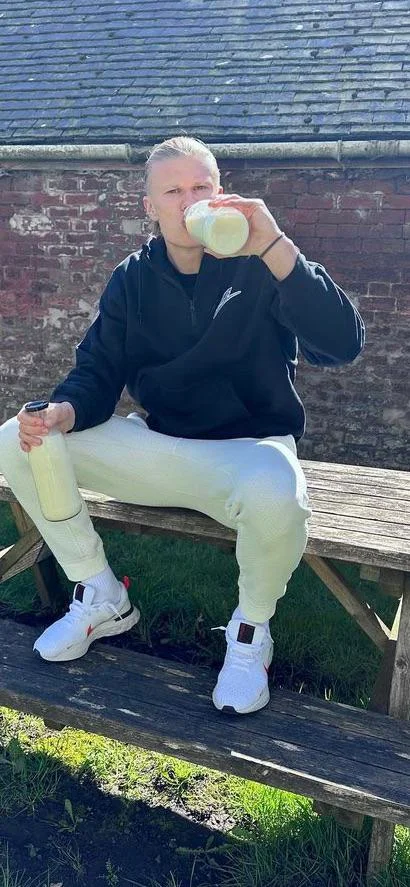 Father-Son Bond: The serene surroundings of this countryside nurture a strong bond between Erling and his father. Amidst the lush greenery and serene waters, they share moments that strengthen their relationship and inspire Erling's remarkable career.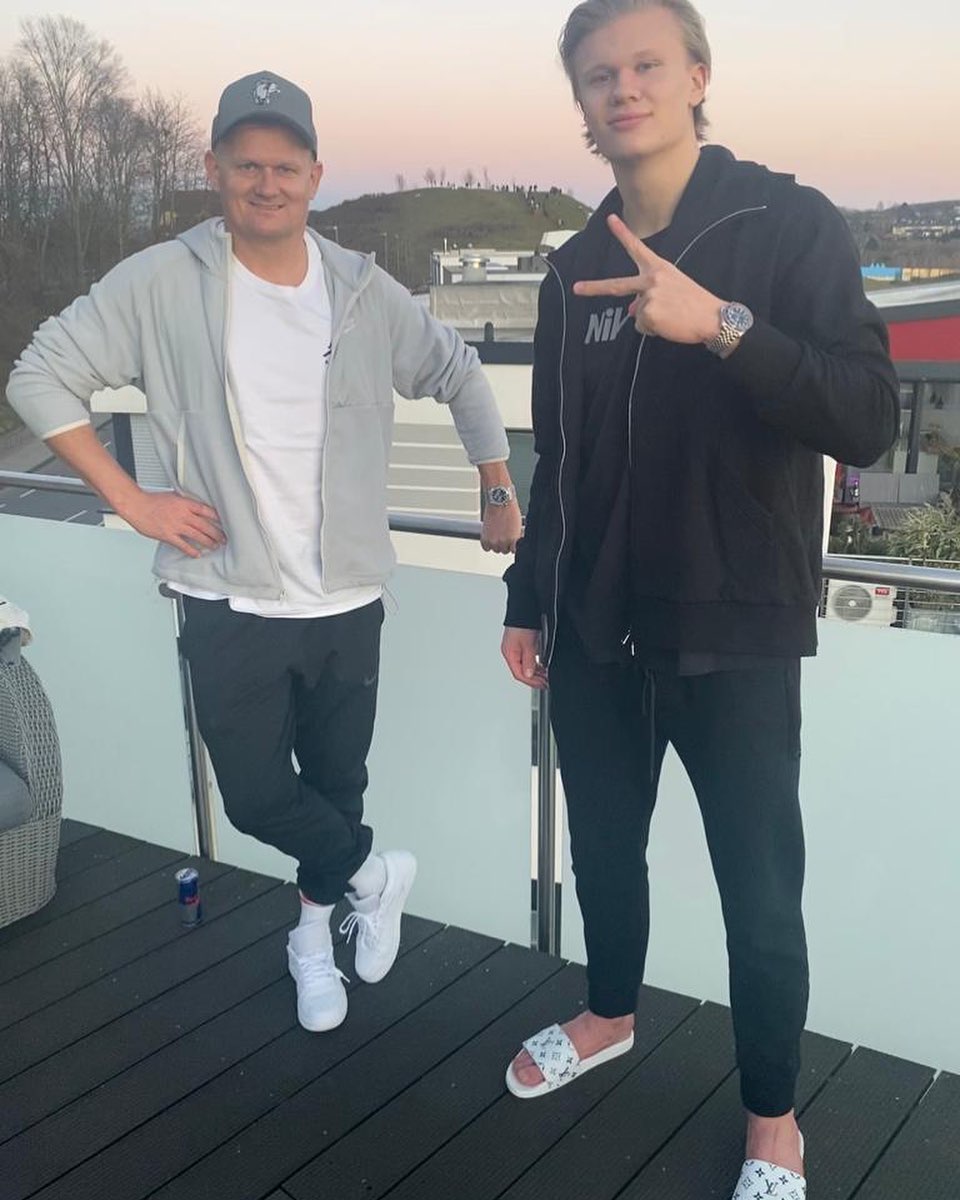 Harmonious Living: In the midst of the bustling football scene, this countryside refuge reminds Haaland of the significance of a harmonious life. Here, he finds inspiration and rejuvenation, equipping himself both mentally and physically for the challenges ahead.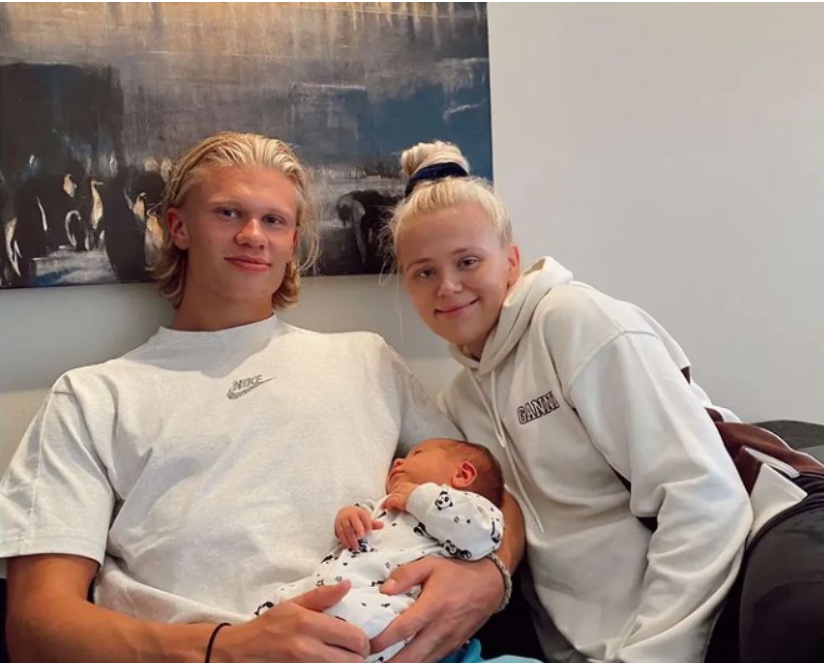 Nature's Influence: Nature's influence is apparent in Flo, reflecting in Erling Haaland's grounded personality and unwavering determination. The simplicity and beauty of his surroundings mirror the elegance of his character.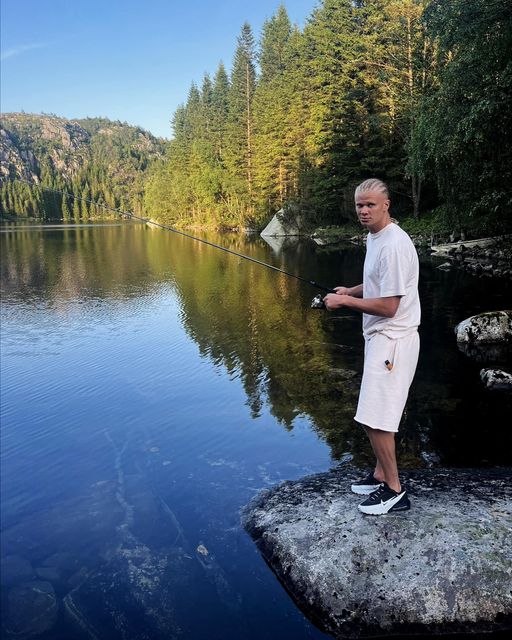 The Upcoming Season: While tranquility prevails in Flo, the upcoming season beckons. Haaland carries the serenity of this countryside with him as he steps onto the football pitch, poised to dazzle with his extraordinary talent.