The match between Man City and Young Boys, the defending UCL champions, takes place on Tuesday at 20:00 (UK).
As Man City aim for another three-point haul in Group G, all eyes are now firmly focused on Matchday Four.
After three 3-1 wins so far, one more victory would take us through to the competition's knockout stages for the 11th consecutive season, a highly impressive achievement for the Blues.
The mood was good as we geared up for action and no surprise given the positive weekend result.
There was also the welcome sight of Erling Haaland back on the grass as the players took to the training pitch at the CFA.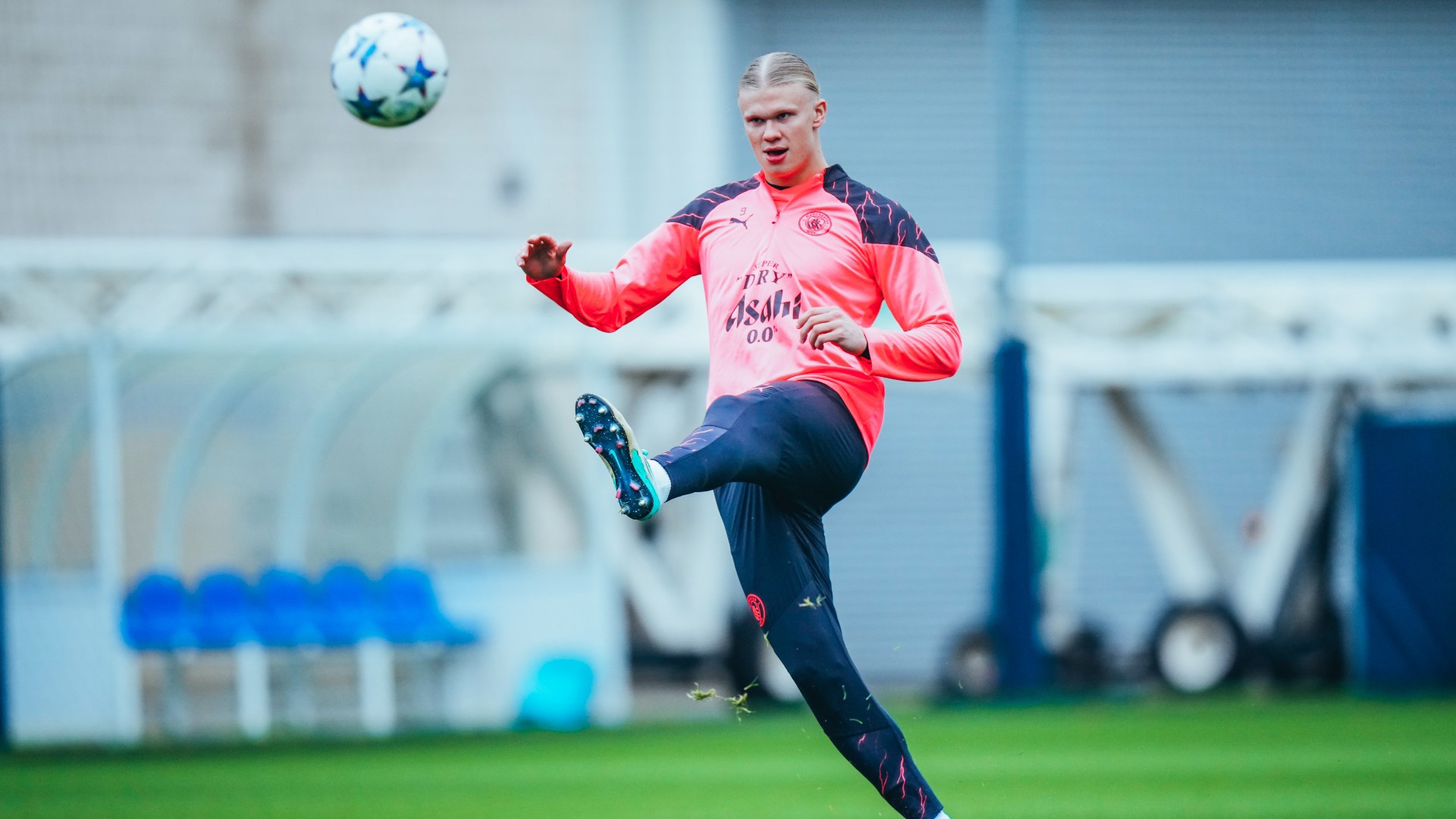 .
.
.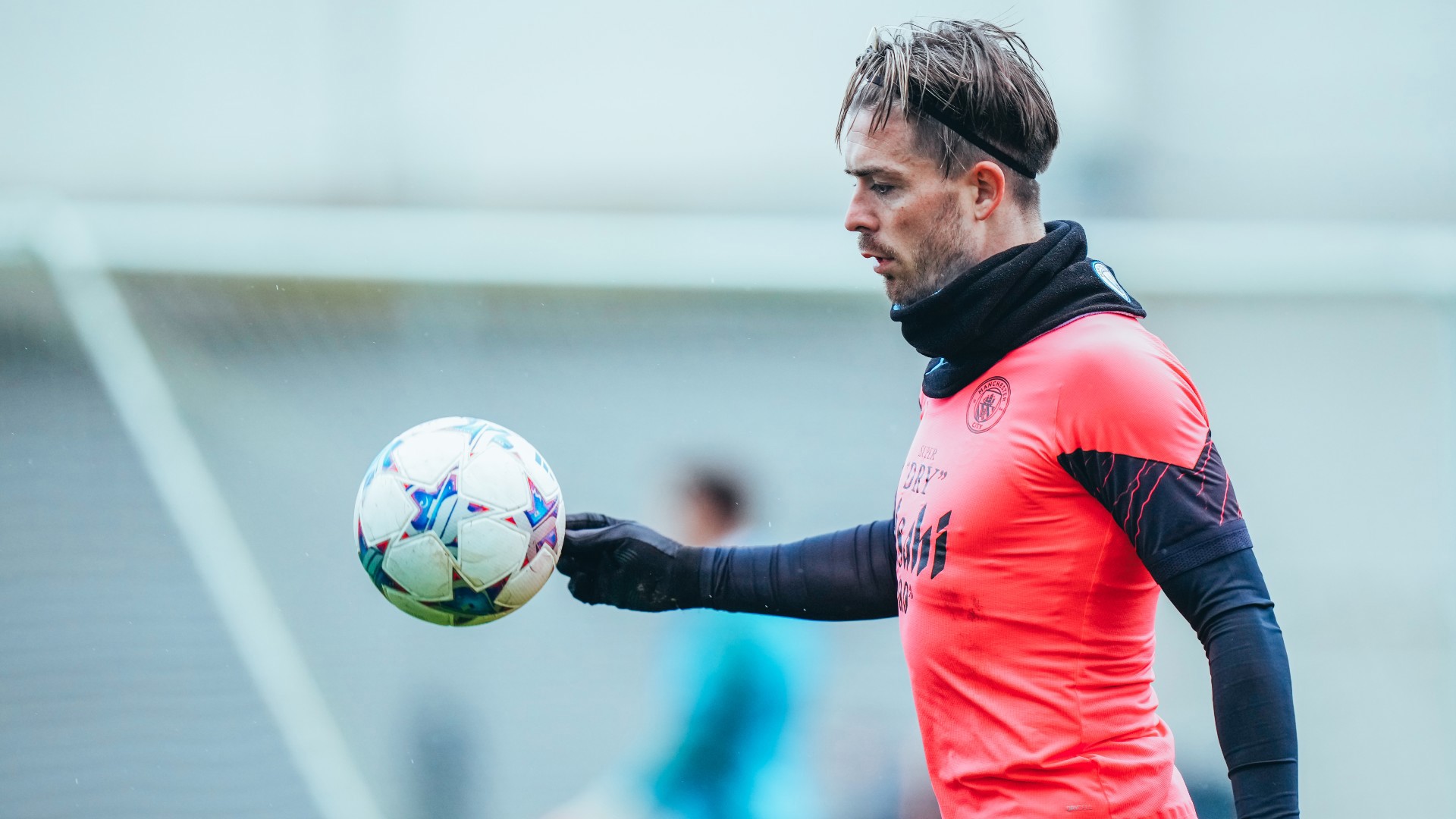 .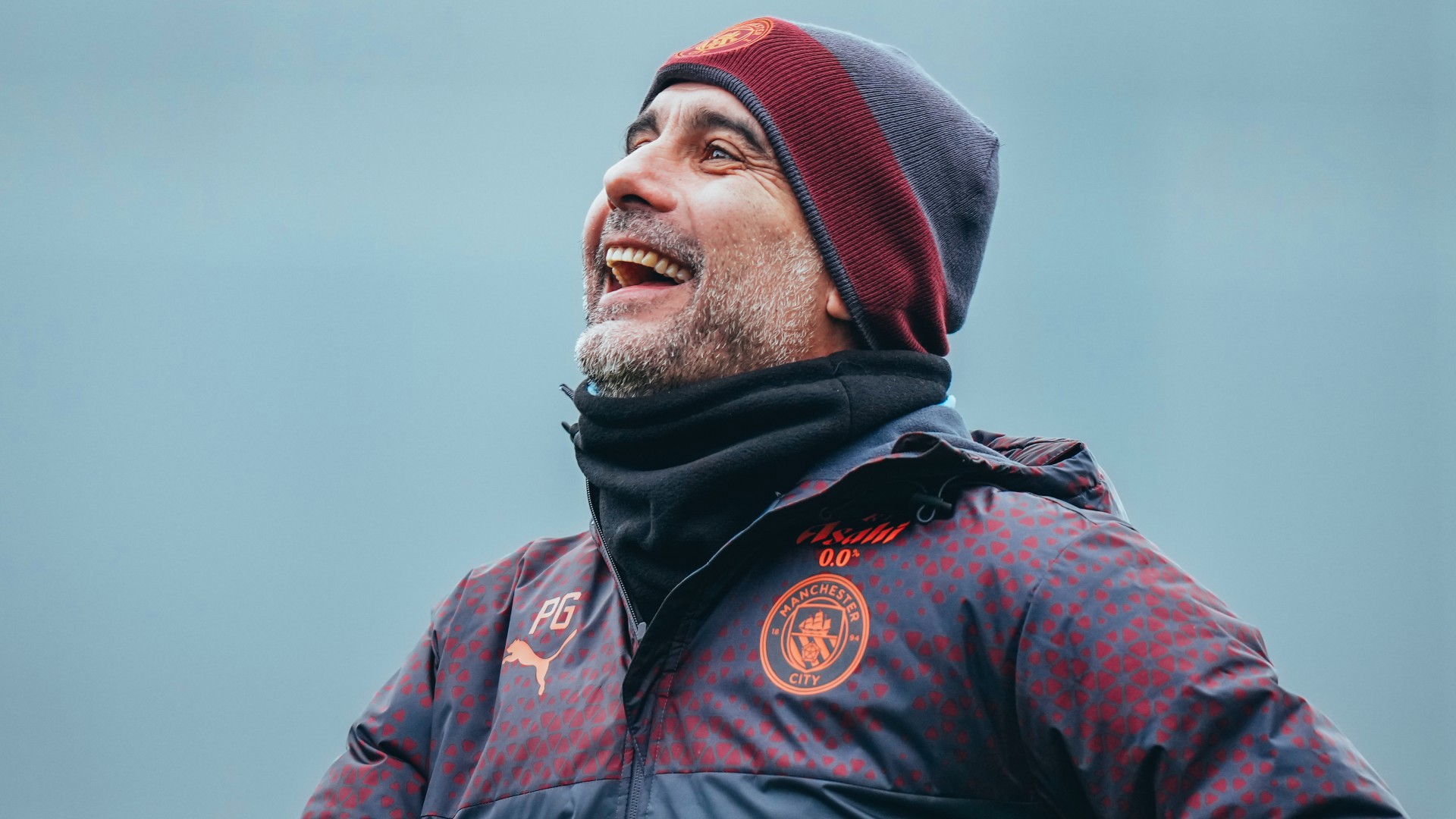 .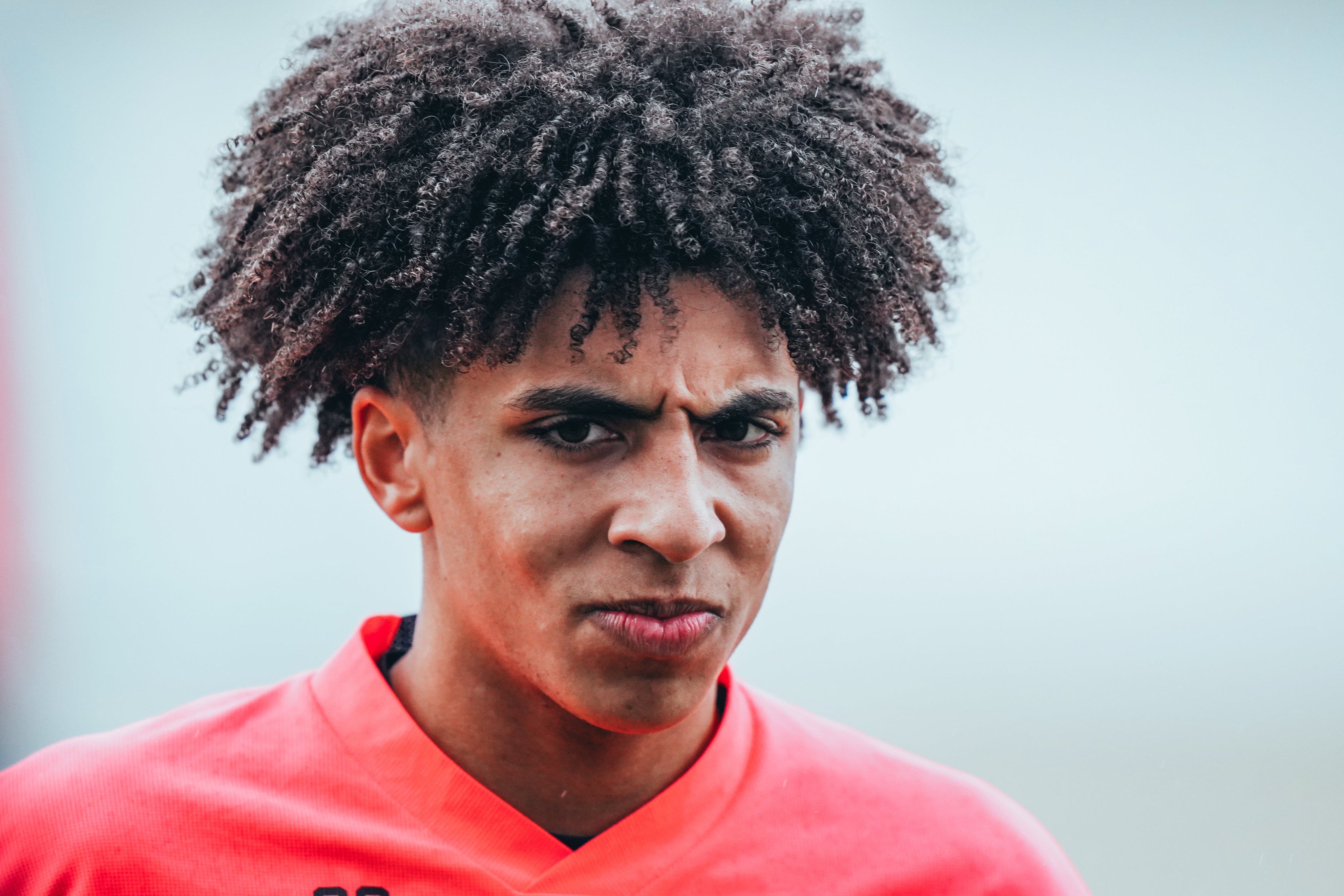 .
.
.
.
.
.