Dwayne Johnson is teaching his daughter about the importance of washing her hands amid the coronavirus pandemic while singing a song from the Disney film in which he stars
On Thursday, the former professional wrestler shared a video on Instagram of himself and his youngest daughter, Tia, in the bathroom.
In the caption, he explained that it has become a ritual in his household for the one-year old to "demand" that he sing the rap section of "You're Welcome" from Moana before he takes a shower.
In the 2016 animated film, Johnson sings the song while in character as the demigod Maui.
"We realised a few weeks ago that the rap portion of the song is perfect timing when getting your little ones to have fun washing their hands. Stay healthy and safe, my friends," the 47-year-old said.
In the video, Johnson assures his daughter he is going to sing the song after she makes a request for him to do so.
"Teaching our kids how to wash their hands. You can say the ABCs, but instead we sing Daddy's rap portion of 'You're Welcome' from Moana
," he says.
He then fetches some soap to wash Tia's hands with, before breaking into song.
At various points of the melody, the toddler joins in with her father, looking up at him while sitting on a surface in the bathroom.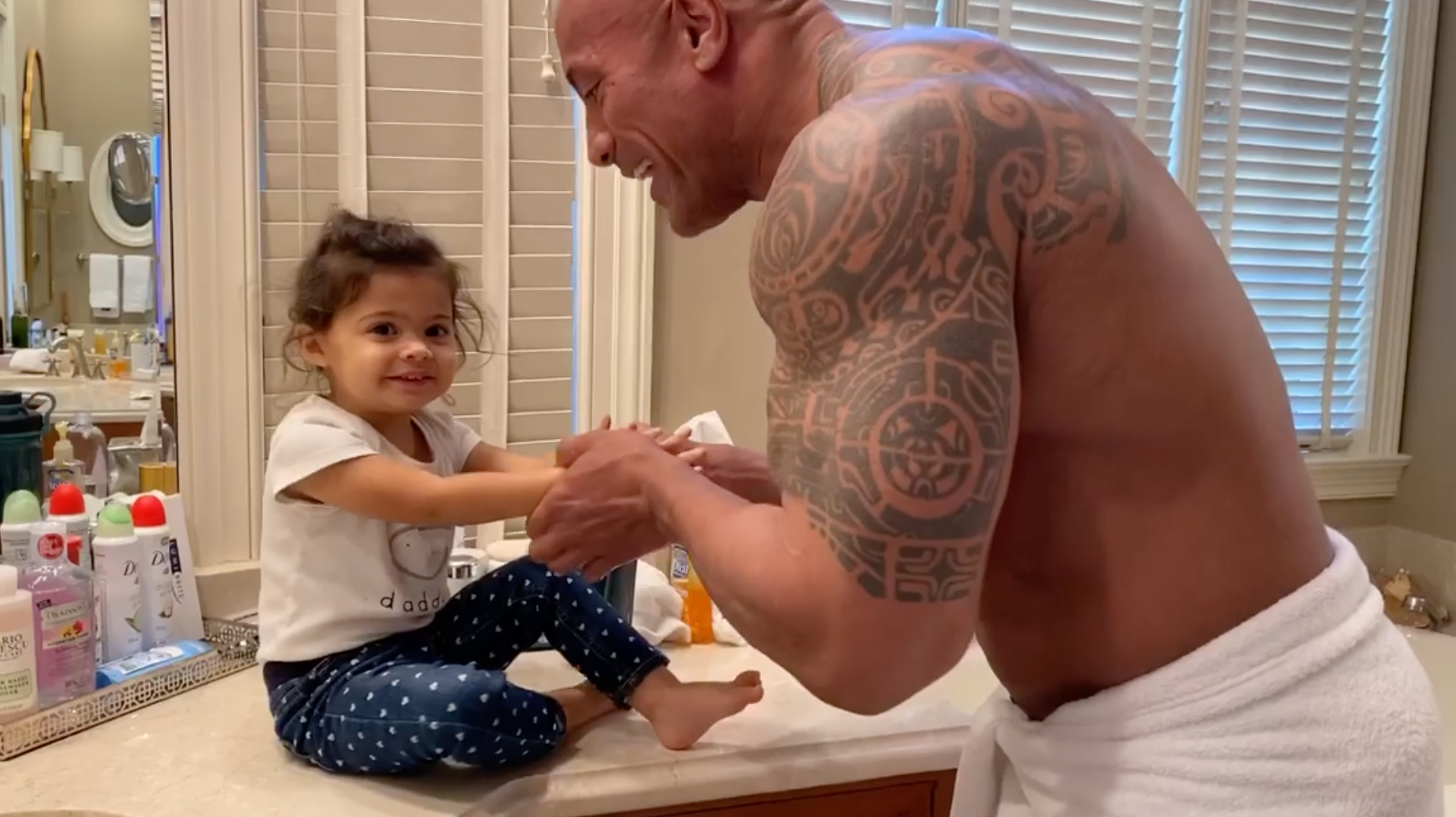 "The coronavirus has got to go," Johnson says in tune near the end of the song.
The father-of-three then asks Tia to tell his viewers to stay healthy and safe.
The World Health Organisation (WHO) advises that members of the public wash their hands regularly and thoroughly in order to prevent further spread of the coronavirus.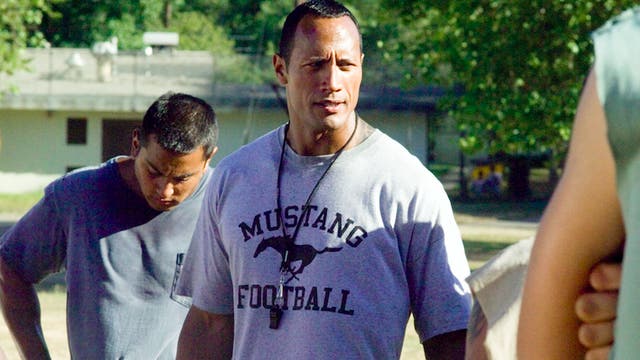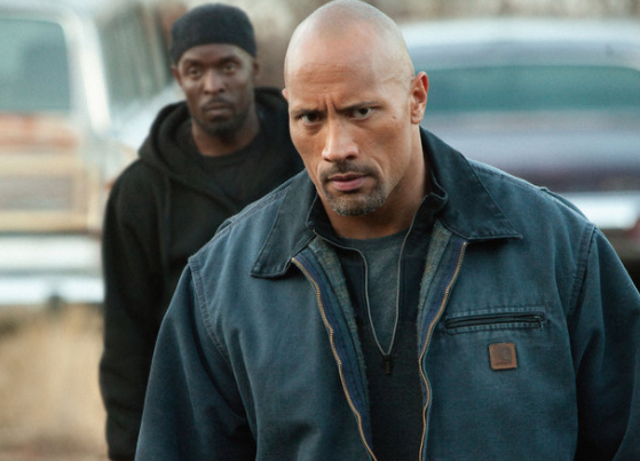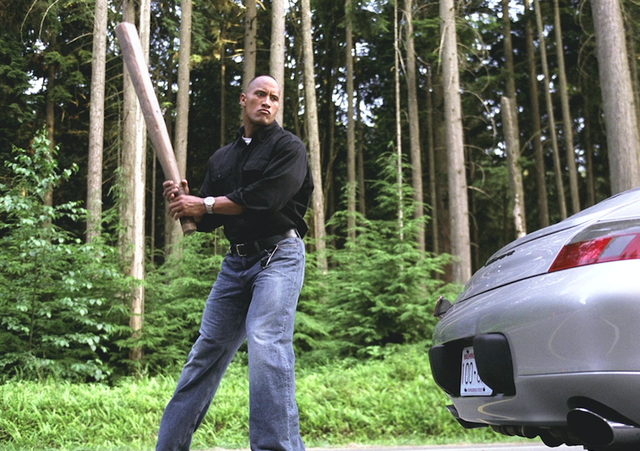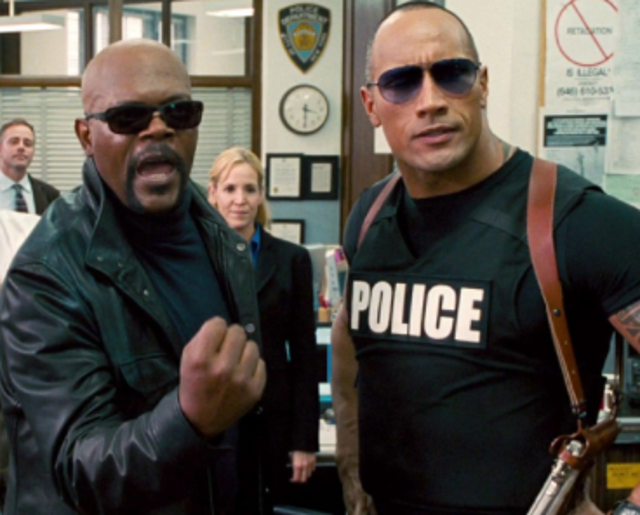 The organisation states that people should wash their hands with soap and water, making sure to dry them properly.
"Use alcohol-based handrub if you don't have immediate access to soap and water," WHO says.
"Washing your hands properly takes about as long as singing 'Happy Birthday' twice," the organisation adds, which equates to approximately 20 seconds.