After superstar Neymar sustained a major knee injury that might keep him out of action for up to 10 months, Al Hilal made the decision to indefinitely withdraw him from the team.
Last month, while playing for Brazil, Neymar severely injured his knee. In tears, he was carried off the pitch on a stretcher during their 2026 World Cup qualifying match against Uruguay at Centenario Stadium.
The Brazilian international player had surgery at the beginning of November and will be out for at least the next 10 months. He can only return in September next year.
That means Neymar will miss the balance of the season with the top team Saudi Pro League. According to Record, this led to the decision to temporarily remove the Brazilian star from Al-Hilal's squad.
Coach Jorge Jesus is on the market for a new left back and has to make room on the roster to do so.
In the summer transfer window of 2023, Neymar was sold to Al Hilal for 77.6 million pounds. During his two years with the Saudi Arabian club, he raked in 314 million pounds. Neymar earned 107 million pounds in his first year at Al Hilal despite missing much of the season due to injury.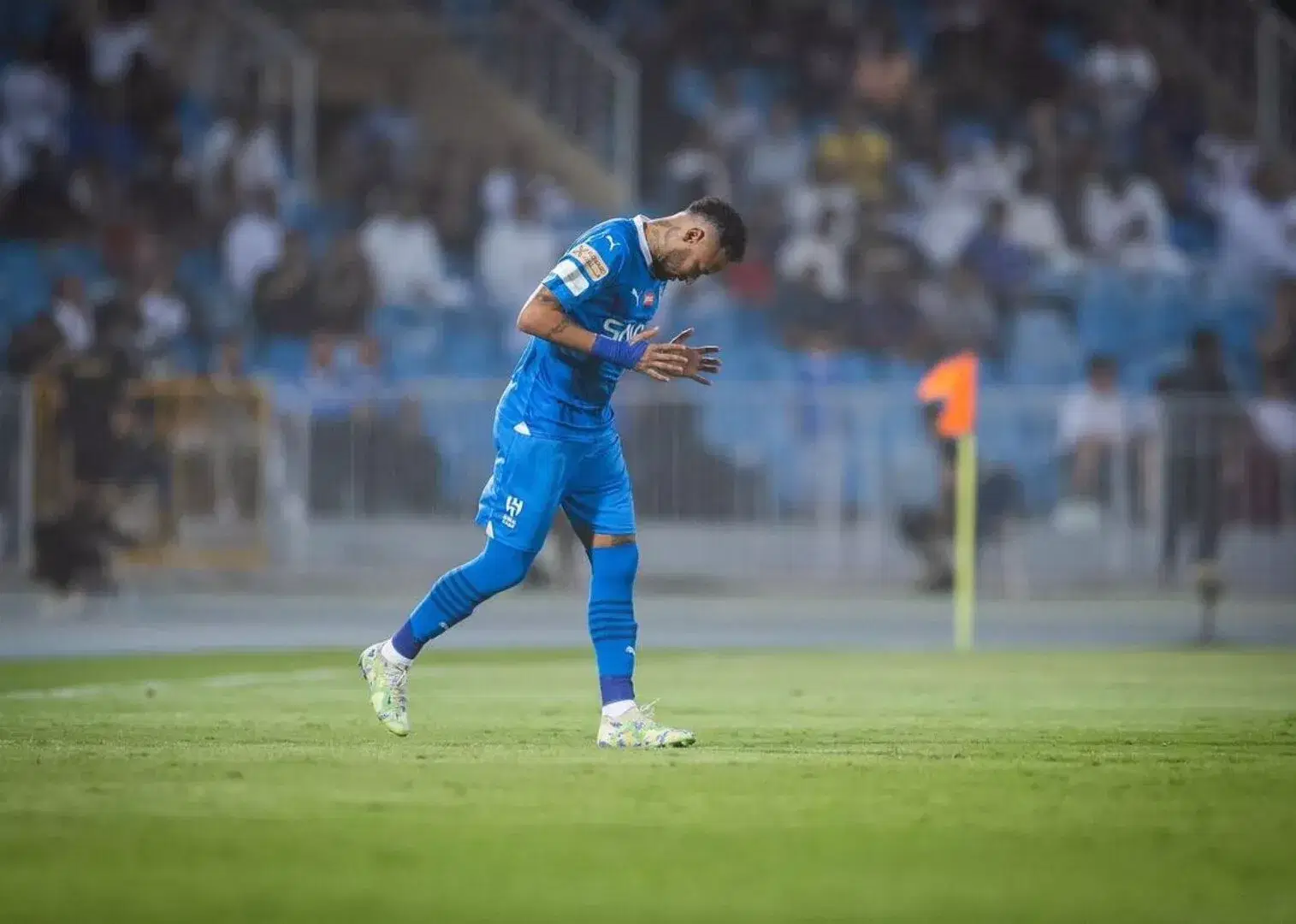 In a recent Instagram post, Neymar showed himself recovering after surgery in bed, writing, "Thank God!" It's all OK now. I must be patient while I await my healing.