The Norwegian striker, known for his prowess on the field, effortlessly translated his athletic charisma into a fashionable statement.
Attending the exclusive event, Haaland captivated onlookers with a sophisticated and trendy ensemble, exemplifying the intersection of sports and high fashion.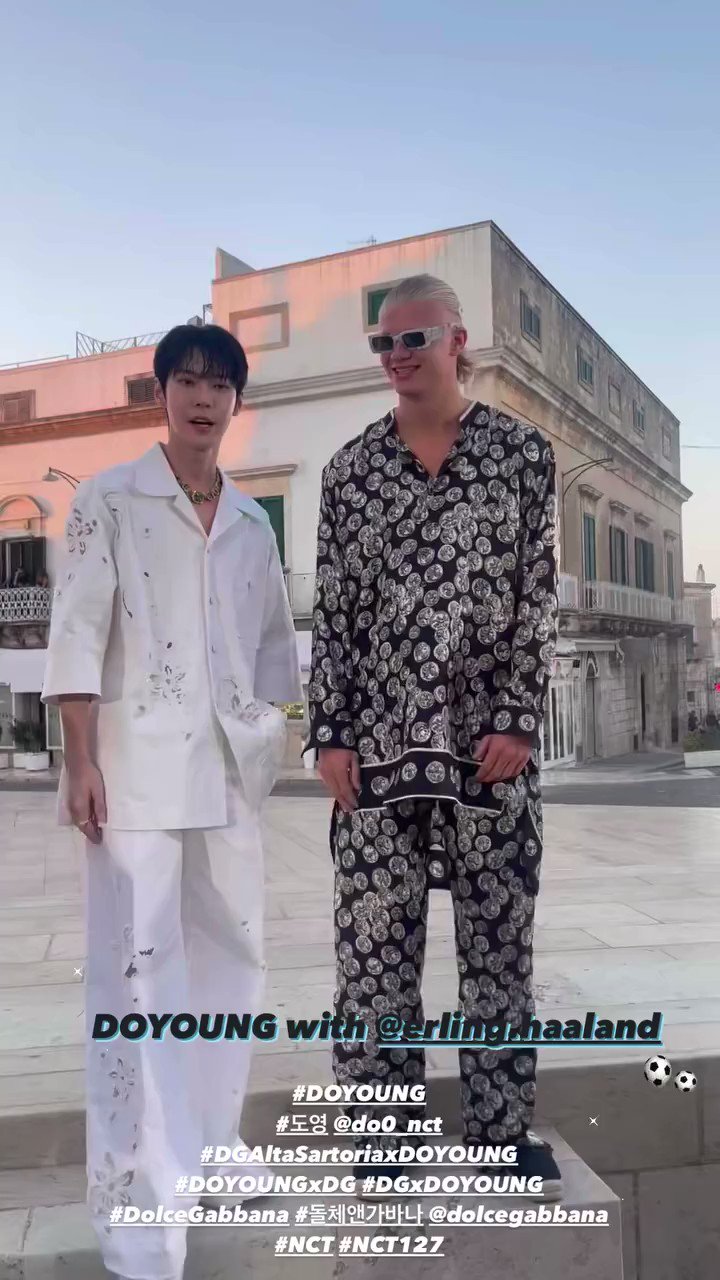 His presence at Dolce & Gabbana's showcase in the picturesque setting of Apulia added a touch of sporting allure to the prestigious fashion affair.