The adopted son of Hollywood stars Angelina Jolie and Brad Pitt, Pax Thien, was recently spotted on the set of his mother's new movie "Maria." The American actress had brought her three children along to participate in her work, with Pax Thien and Maddox, her two adopted sons, showing their support by being present during filming in Paris. Additionally, Angelina has hired her youngest daughter, Vivienne, as a personal assistant for the production of the play "The Outsiders" on Broadway in New York. It seems that Angelina Jolie is currently very busy with her work plans, including acting in films, producing plays, and even launching her own fashion company.
Pax Thien made an appearance on the TV show "Maria" alongside his adoptive mother, Angelina Jolie. The duo was spotted by Backgrid on the set of the show.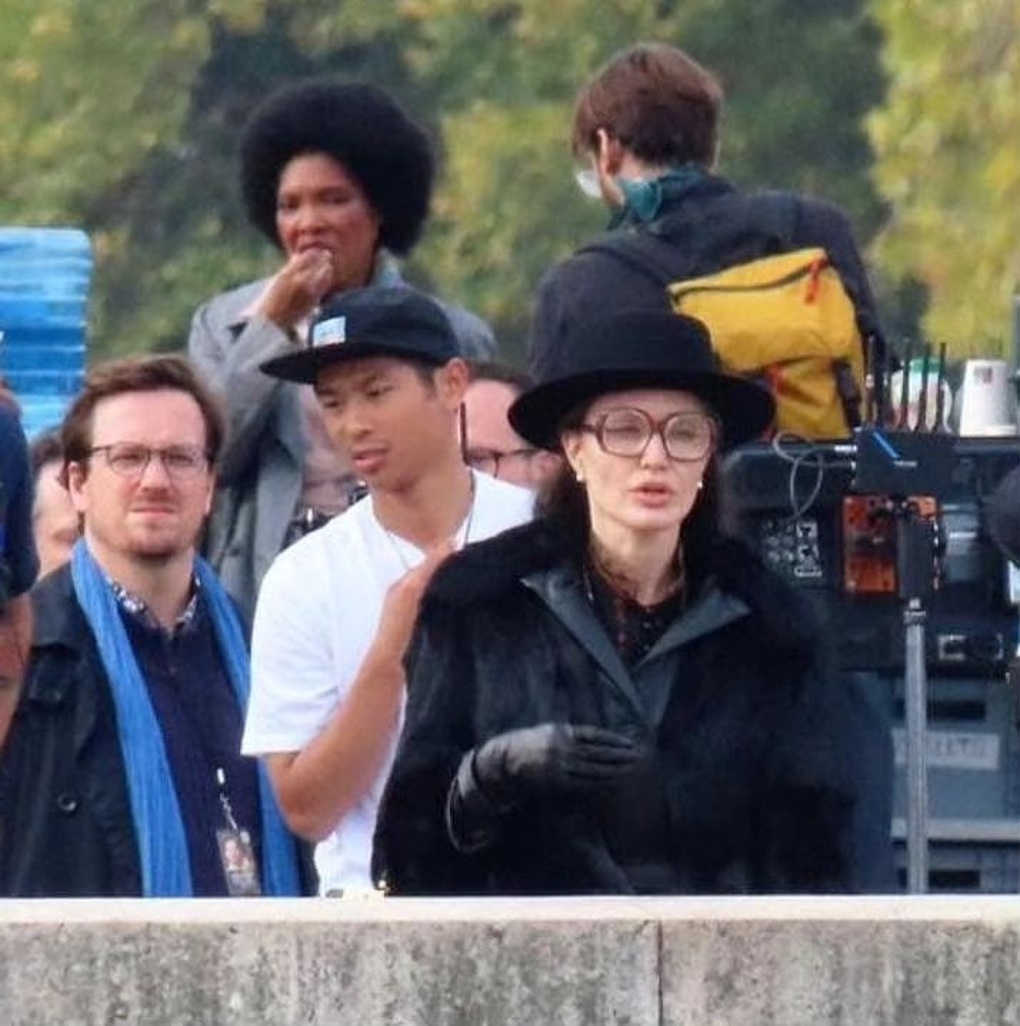 Pax Thien is no stranger to the world of film. He and his brother, Maddox, are currently on the set of Maria, a biographical movie directed by Chilean director Pablo Larráin, in which Angelina Jolie plays the role of famous American opera singer Maria Callas. Both brothers always accompany their adoptive mother and actively support her during her acting career. Pax Thien has previous experience in filmmaking, having participated in the film First They Killed My Father (2017) and taking on the role of assistant director in Angelina's project Without Blood. On set, he is often tasked with capturing impressive acting scenes through the camera lens. Director Pablo Larráin is renowned for his films, including No (2012), Neruda (2016), Jackie (2016), and Spencer (2021), all of which have received Oscar nominations. In 2017, he was involved in the production of the first Chilean film to win Best Foreign Language Film at the Academy Awards, A Fantastic Woman.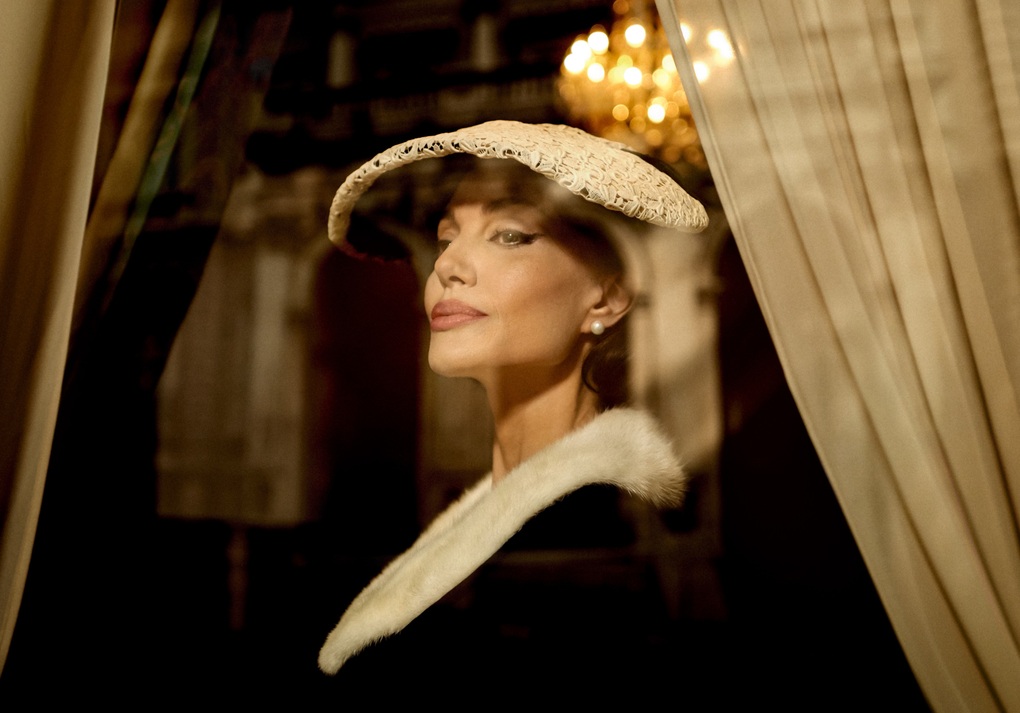 The movie director Pablo Larráin has gained recognition for his biographical films that focus on influential women. Jackie (2016) portrays the life of former US First Lady Jacqueline Kennedy during her White House years, with Natalie Portman playing the lead role. Spencer explores Princess Diana's struggles during her marital crisis in 1991, with Kristen Stewart as the female lead. Maria is the third biographical film by Pablo that tells the story of a prominent female figure, and it is generating a lot of buzz.
Angelina Jolie recently shared how motherhood helped her avoid falling into a severe depression and crisis after divorcing Brad Pitt. She emphasized that being a mother has given her a unique perspective on life and has been a source of strength throughout her life. Adoption played a crucial role in Angelina's transformation, as adopting her son Maddox at the age of 26 helped her escape a period of chaos and rebellion. Since becoming Maddox's adoptive mother, Angelina has altered her lifestyle to become more family-oriented and looks at life differently.
Pax Thien, who was spotted on the set of "Maria" in a photo shared by Just Jared, is just one of Angelina Jolie's six children. As she goes through life, being a mother has become a driving force for her to continue striving to live well and provide the best for her children. Angelina admits that becoming a mother has changed her completely since adopting Maddox at 26 years old. Her children have saved her life in many ways and helped her see the world differently. Without them, she may have lived a darker and more dangerous life. They motivate her to strive for a better life. Angelina always wants to provide the best for her children, at least a safe and stable living environment. She also reveals that her children are growing up and becoming more mature.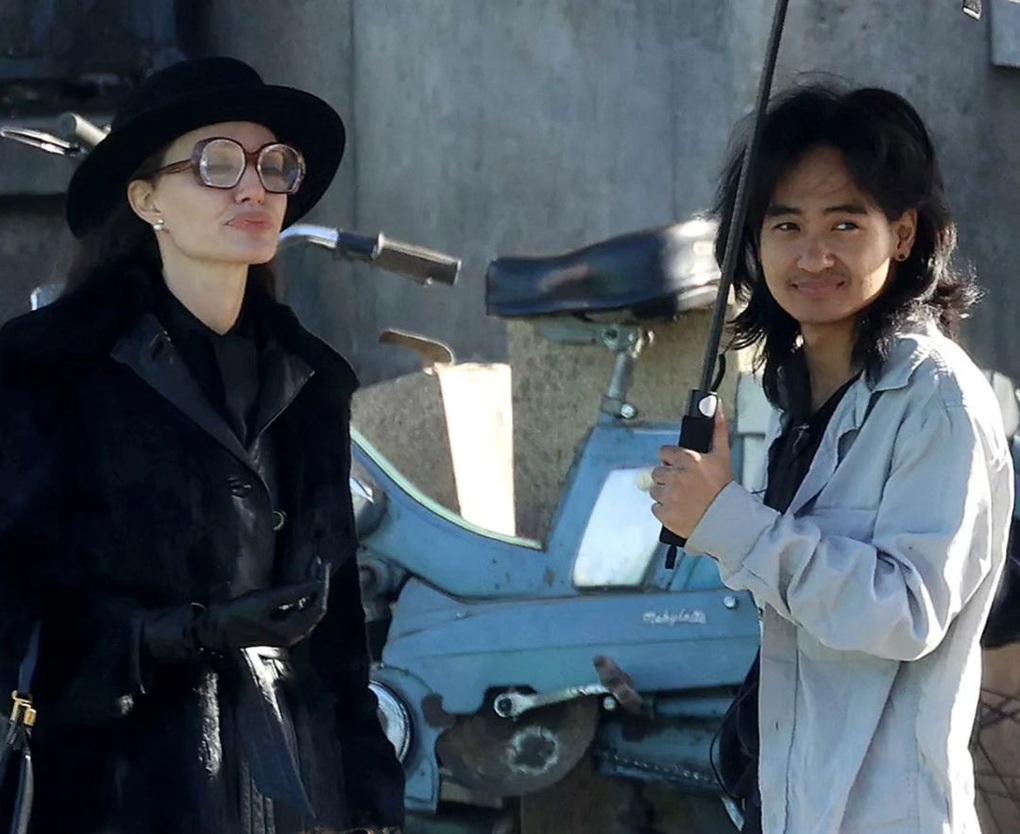 Maddox was spotted providing support to his adoptive mother during the filming of "Maria" (Image: Backgrid).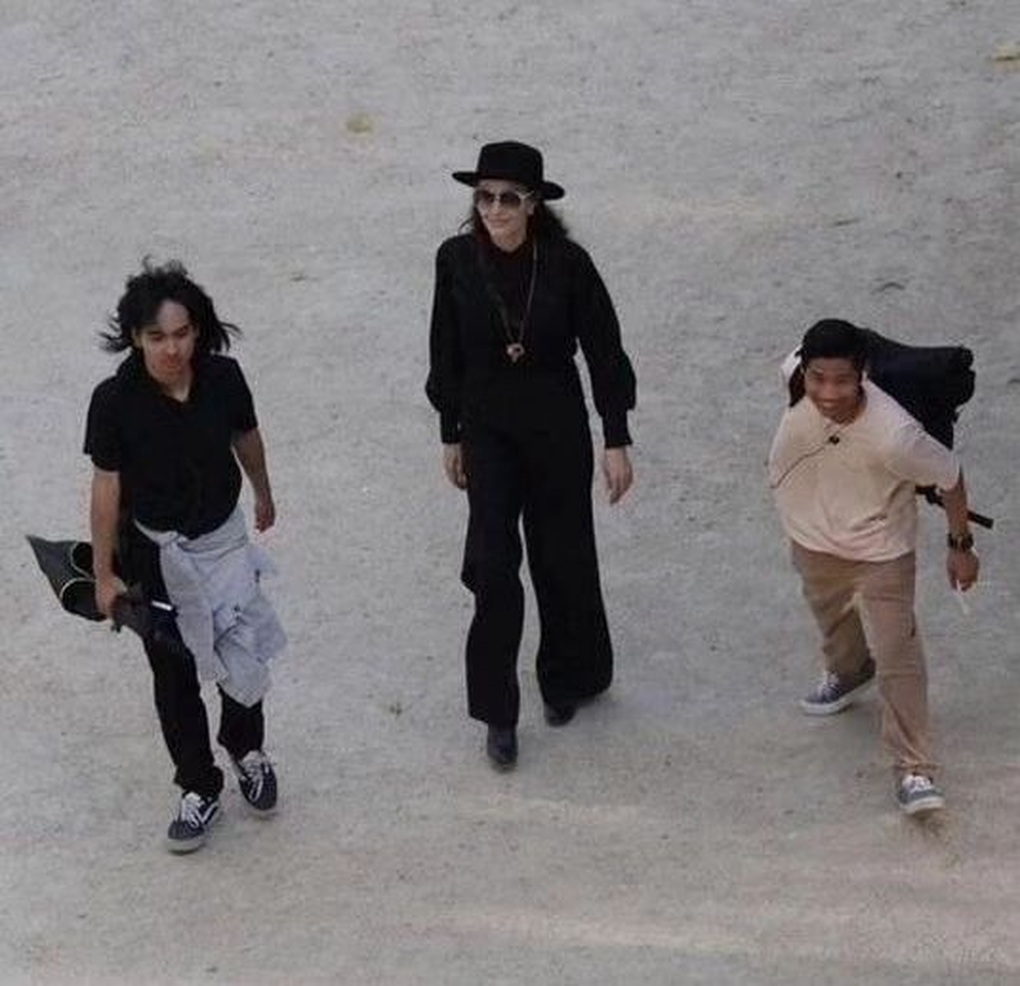 Angelina Jolie was recently spotted on the set of "Maria" with her children Maddox and Pax Thien. She expressed happiness in seeing her children becoming more responsible and mature, but also admitted feeling a bit sad as they grow up and lead more independent lives. She shared that she hasn't felt like herself for the past decade and believes she is on a journey of transformation that may result in her becoming a different person. This information was shared by DT.