Selena Gomez, the former Disney darling, has stunned her fans with her new mature look. In a recent photo shoot for InStyle magazine's December issue, she was seen donning a revealing top which is quite unlike her previous fashion choices. The magazine's Fashion Director, Arabella Greenhill, called her a "street style starlet" and praised her for ditching her "candy" image for a more personal style that includes outfits from the Spring Summer 2016 collection.
In this set of pictures, Gomez has adopted a more laid-back approach to her style. In an interview with the magazine, the songstress promptly justified her choice to feature in the nude for the Revival cover, which garnered negative feedback on social media. "It saddened me to see the public reaction, as I had never faced anything like that before," she expressed, but continued to say that she wasn't bothered about the public's perception.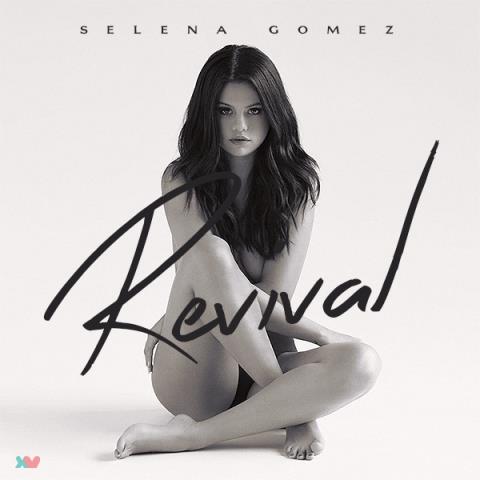 Gomez's photo on the cover of Revival magazine sparked some controversy.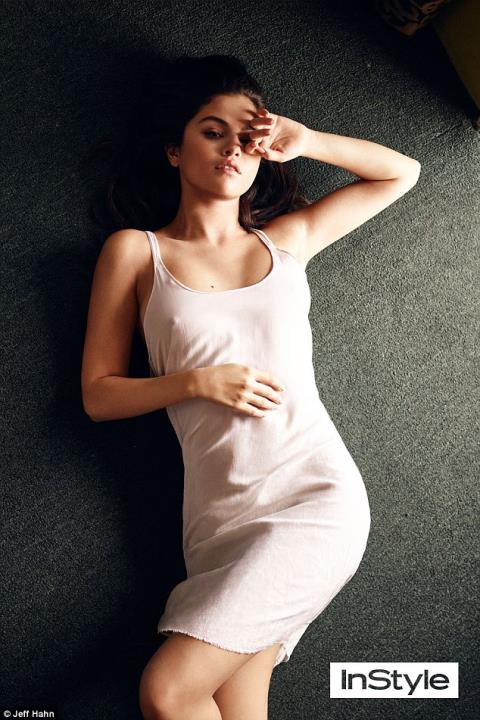 InStyle has released another alluring photograph of the talented female vocalist as part of their photo series.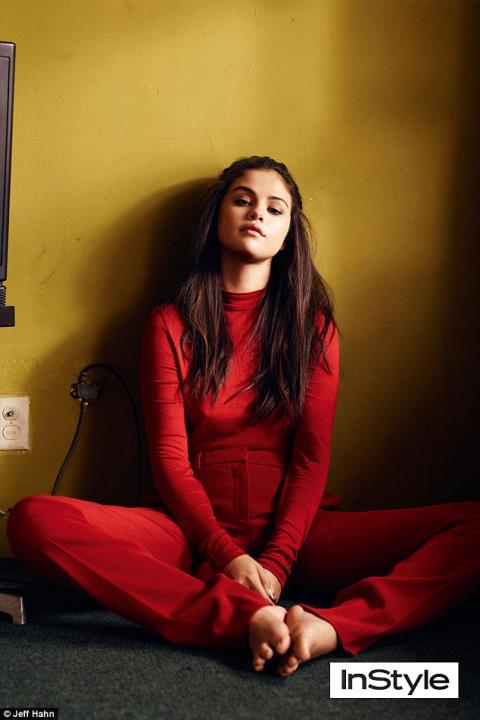 Jeff Hahn, a photographer, captured images at an affordable hotel located in Los Angeles, USA.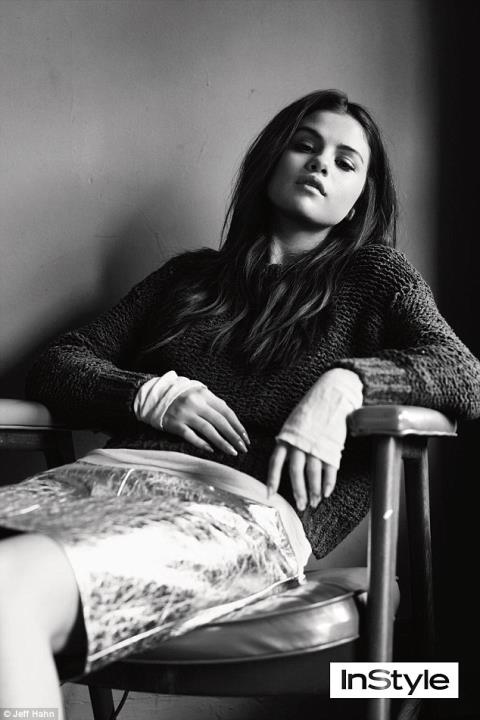 Gomez has expressed her weariness towards being constantly questioned about her former romantic involvement with Justin Bieber. She shrugged off recent rumors of a possible reconciliation, stating that she never sought to have her personal life scrutinized by the media. "I'm just tired of this topic. It was never my intention to become the center of a gossip column," she stated.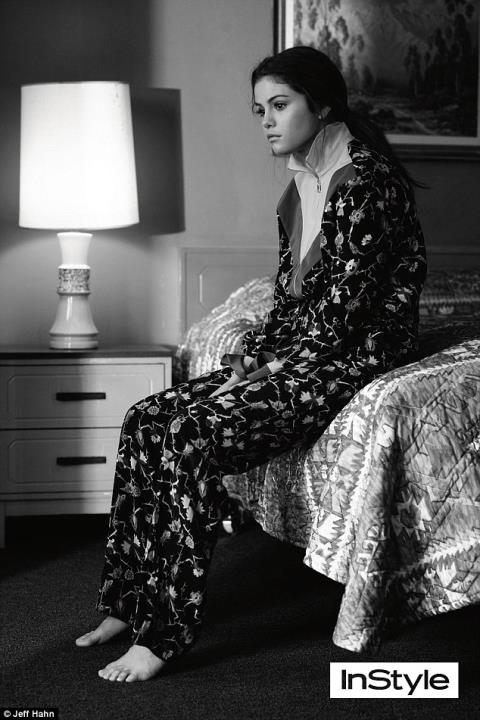 During an interview, she mentioned her preference for dating older men, stating that sometimes she feels like a 16-year-old in a child's body. She acknowledged that this mindset might not be healthy, but she enjoys being with guys who are older than her.