According to the French press, striker Kylian Mbappe's failure to activate the contract extension clause with PSG will put both sides in a difficult position with the club's current project.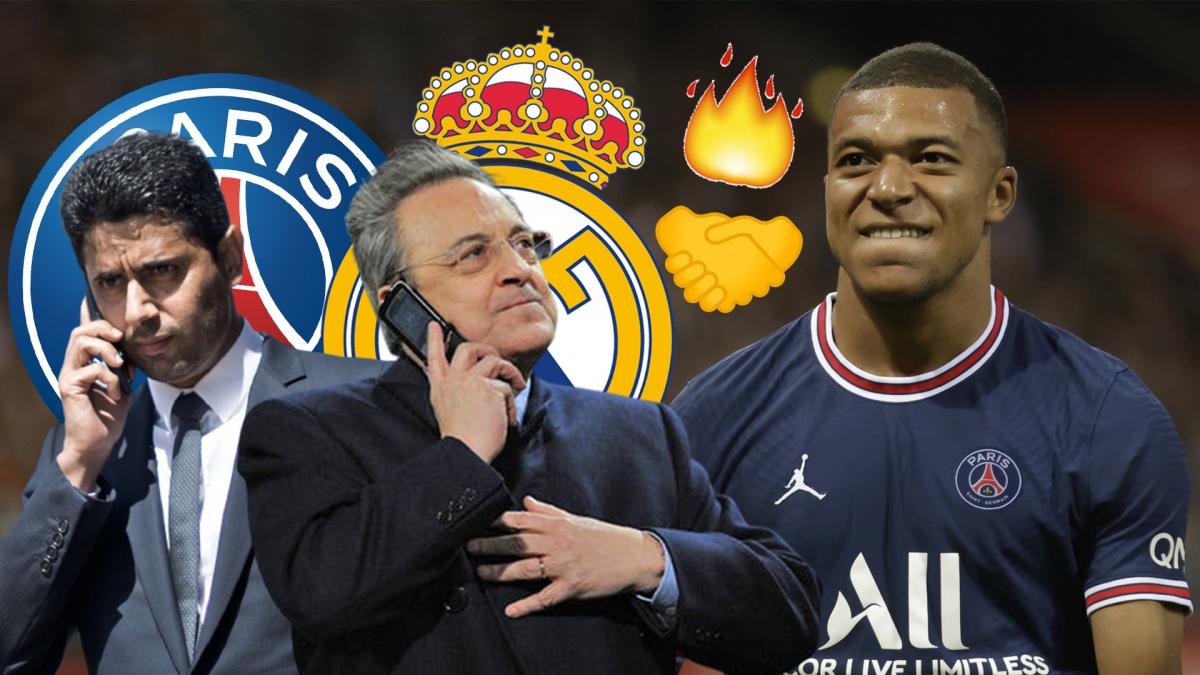 Mbappe signed a contract extension with PSG until June 2024 with the option to extend for another season until June 2025, with a salary that increases significantly after each season. In total, if the contract is completed, the French star will receive up to 630 million euros.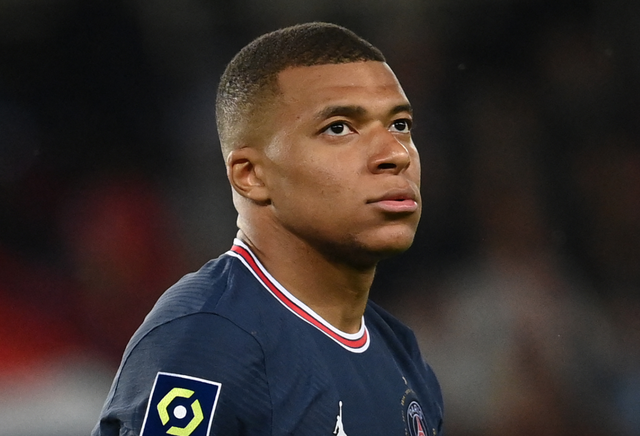 However, now Mbappe does not want to activate the extension for one more season, so that he can freely leave in the summer of 2024. In this case, the 24-year-old player will be entitled to negotiate with a new club.
This is a very unexpected development, making Mbappe's name at this time more noticeable than two other famous cases in the PSG club, Messi and Neymar, and there is also news that he will part with the team when this season ends.
Mbappe's constant change of opinion makes the French press tired. "I love Mbappe, but if he goes, there will be other players to replace him. There have been a lot of teams that won the Champions League without Mbappe. Many other teams are also doing very well without him. Many players can completely replace him," commented journalist Daniel Riolo of RMC channel.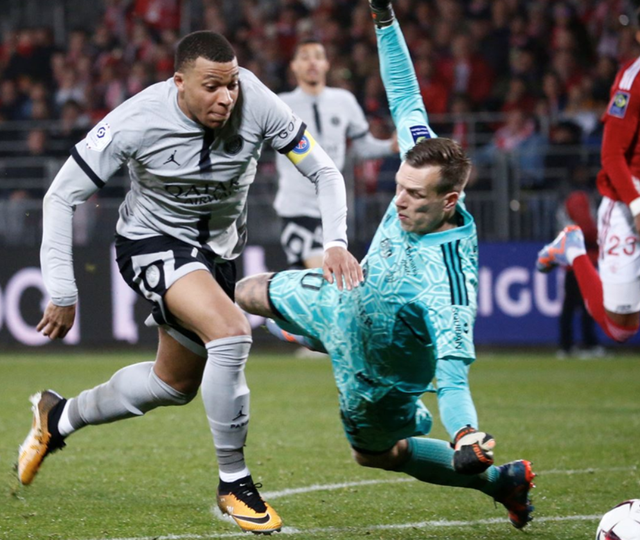 Meanwhile, another former PSG player, Jerome Rothen, assessed: "Mbappe left PSG without paying the price? It will be dramatic. The team has 1 year left to convince this player to change his mind and find How to keep your best player."