Actor Dwayne Johnson (aka The Rock) shows off his 16-year-old photo on Instagram. In the photo, this actor wears an elegant vest, has a mustache and looks quite old for his age.
The Rock shared that at that time he was 1.9m tall and weighed 102 kg. "All the students in the high school thought I was an undercover cop who was installed in the school because of my tall appearance. But I still look handsome…!" – The Rock jokes.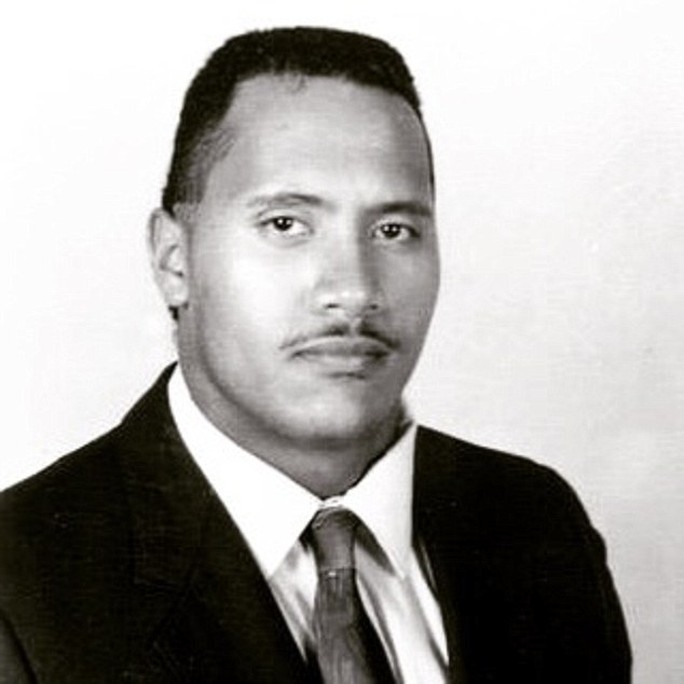 Dwayne Johnson (aka The Rock) shows off her 16-year-old photo
In the photo, The Rock wears a mustache and looks older than his years. This actor has previously confessed that he eats seven meals a day with the necessary nutrients to have a beautiful body, enough to take on the main roles in the films Pain & Gain, Hercules…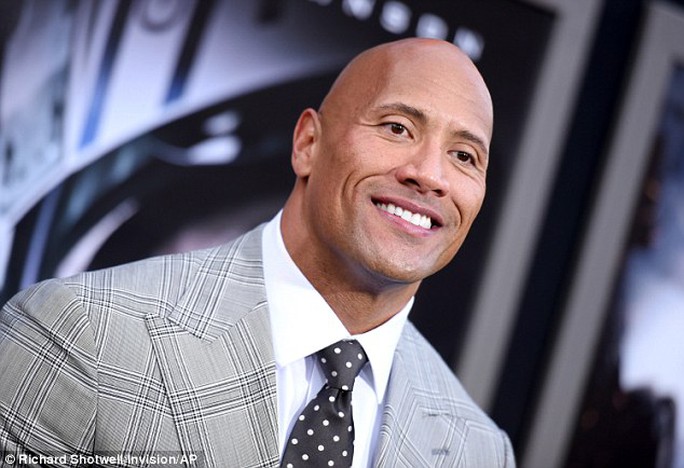 The Rock confided that he left home at the age of 14 and moved through 4 schools. The only thing he thinks he can do well is practice hard, train his own body. The successful men he knows are the ones who know how to train their bodies.
When choosing to become a Hollywood actor after being a player and wrestler, The Rock thought a lot because then he wouldn't go to the gym often, couldn't let himself grow up and left wrestling. Finally, he accepted to become an actor with heroic roles in action movies and achieved success.
Dwayne Johnson is a professional wrestler, having won 17 world championships. But he is also very passionate about acting and follows in the footsteps of Arnold Schwarzenegger, participating in films. He was gradually invited to participate in many other films with all kinds of roles. Some movies Dwayne Johnson has participated in:  Fast And Furious 7, Hercules, GI Joe 2: Retaliation, Tooth Fairy, Get Smart, Spy Hunter…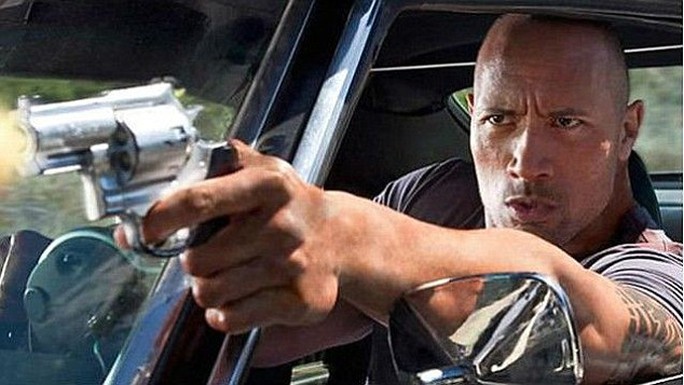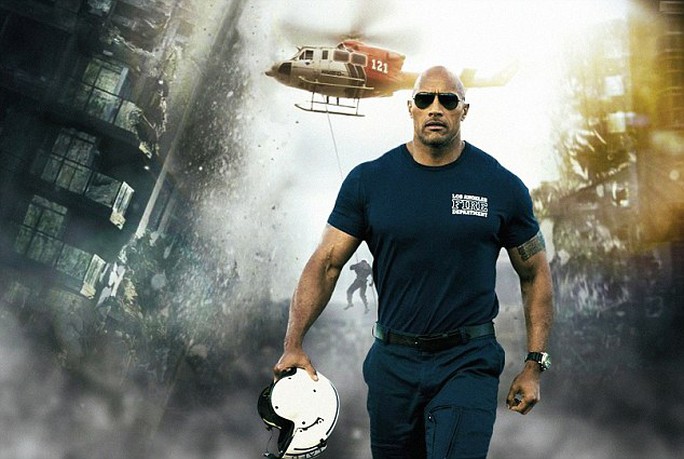 M. Khue (According to NY Daily News, Daily Mail)