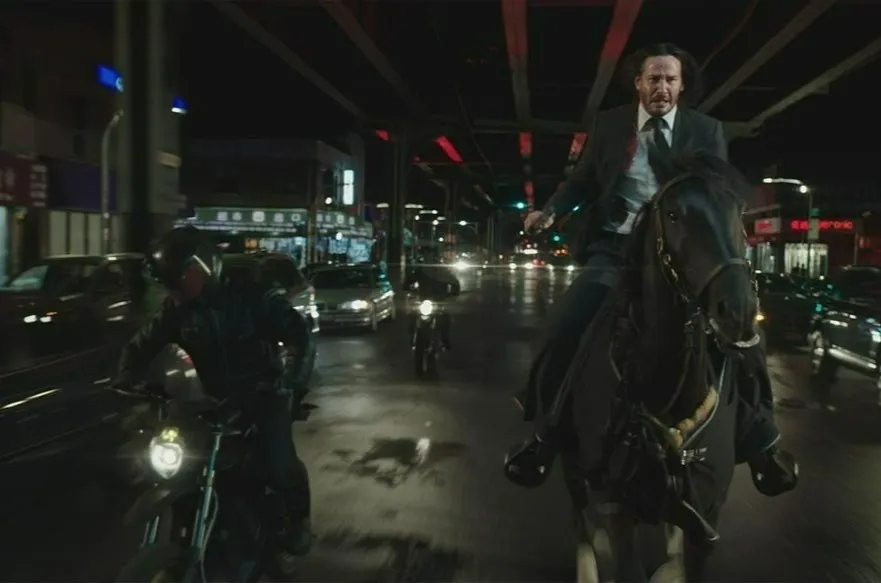 Actor Keanu Reeves ranks the most complex action scenes he has ever done through the "John Wick" series.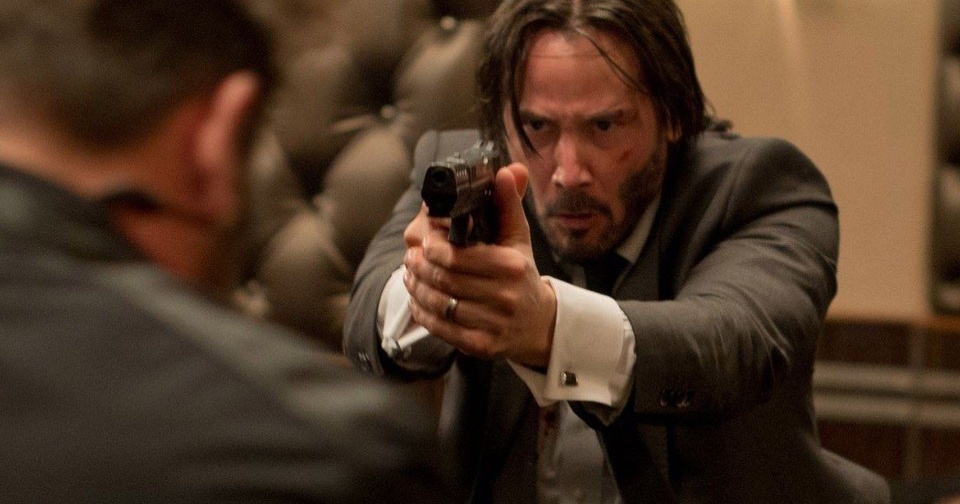 According to Collider, Keanu Reeves has interesting sharing around the blockbuster John Wick: Chapter 4 coming out later this month. In particular, the star born in 1964 excitedly ranked the most difficult action scenes ever performed throughout the series.
"The first thing that comes to mind is the horse riding scene in John Wick 3. Next is the gunfight in John Wick. Then there will be chaos at the end of John Wick 2's dance party. However, it is difficult for me to judge the complexity between the car scene in the Arc de Triomphe and the stairs at Sacré-Cœur," Reeves shared.
Keanu Reeves' ranking shows the reasonableness. Working with animals is always a challenge for actors, especially when the co-star is a horse. In order to have realistic footage, the production team must calculate to limit the risk to the actors and the horse on the set.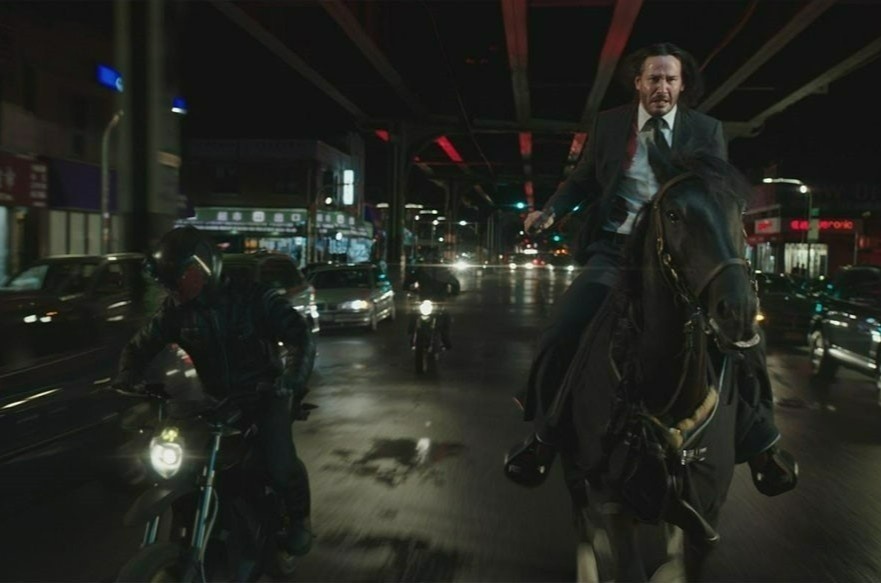 Besides, Reeves revealed more how director Chad Stahelski made John Wick 4 more realistic than the previous 3 parts. The actor talked about performing an action scene while surrounded by extras at a party.
"You have to deal with multiple elements at the same time when you do that scene. The extras had to keep dancing and ignore the fact that we were having a dramatic confrontation right in front of them. That makes the moment more alive and real than ever," he said.
Through the movies, the challenge for John Wick is also more difficult. Director Chad Stahelski shows creativity when constantly solving difficult problems for super assassins. However, the gunfight and melee scenes throughout the series have never disappointed the audience.