Dwayne Johnson has confirmed that she will not appear in the movie "Fast & Furious 9". Although the reason given is due to the "Hobbs & Shaw" calendar, many people still suspect it is because of Vin Diesel.
Since joining the family of Fast & Furious speeds from part 5,  Dwayne Johnson 's Hobbs character has received a lot of love from the audience and asserted a more important role when he owns his own movie.

During the filming  of The Fate Of The Furious , there were rumors that The Rock and Vin Diesel were at odds, leaving both of them with no scenes together, except for major scenes. In return, the Hobbs character had many good interactions with Jason Statham's Shaw and the production team discussed and decided to make the spinoff movie  Fast & Furious Presents: Hobbs & Shaw. However, Vin Diesel didn't seem to like this, and as a co-producer of  The Fate Of The Furious , he cut out the after-credits trailer for Hobbs & Shaw's own movie.

In the latest interview with MTV News, The Rock confirmed that he will not be participating in Fast & Furious 9. That shows, he is open to the possibility of returning to the main movie and only focusing on the Hobbs & Shaw spinoff 
.
 .
"Plans for the Fast & Furious universe are being developed and expanded. For now, we won't be participating in season 9 as it has already started filming. But do you know if Fast 10 has us or not? Because right now, we still have a lot of unfinished business with Hobbs & Shaw, it's not done yet."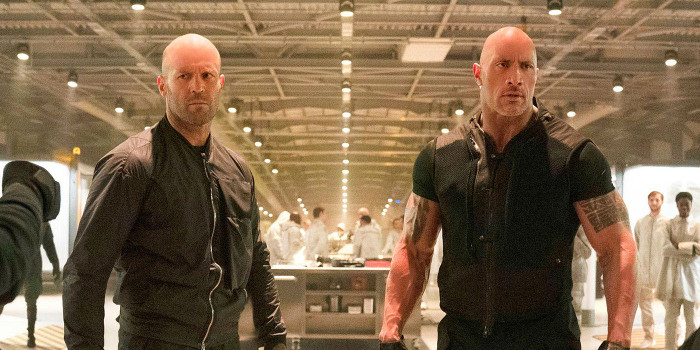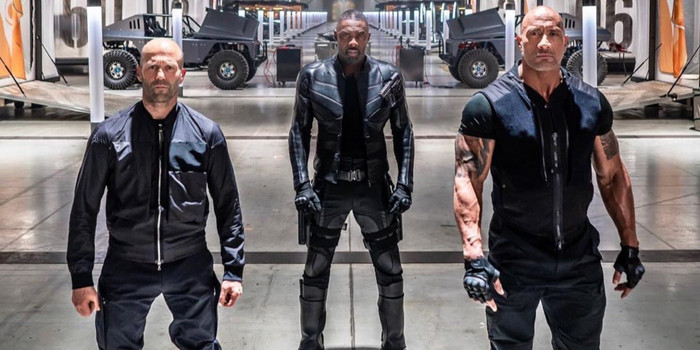 Given the popularity of Hobbs, this is considered a strange move for the character to not appear in Fast & Furious 9 . In fact, The Rock can still arrange a schedule with the producer, as well as the crew can completely complete their own movie to shoot the 9th part. However, perhaps the discord between Vin Diesel and The Rock are still there, so the best way is to temporarily separate them, so that each becomes the star of a separate movie.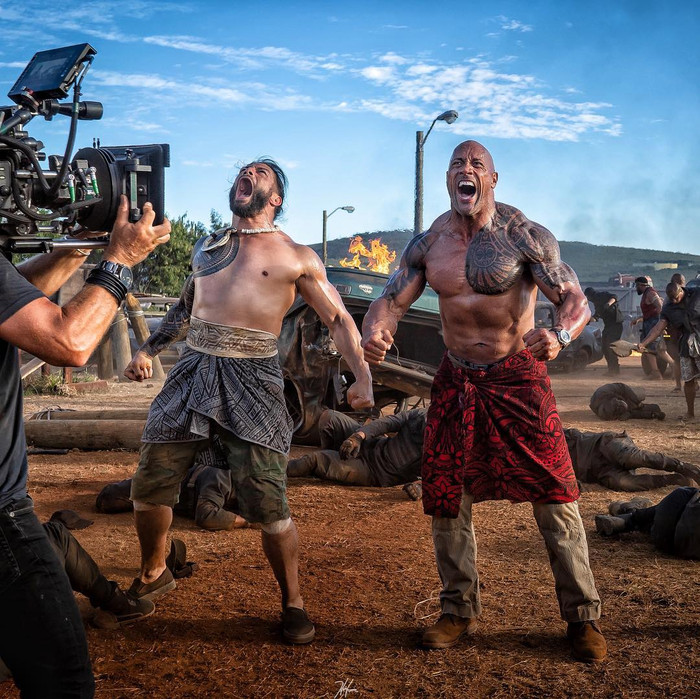 In addition, Fast & Furious 10 is said to close the main series about speed racers, so fans hope the relationship between Hobbs and Dom will improve.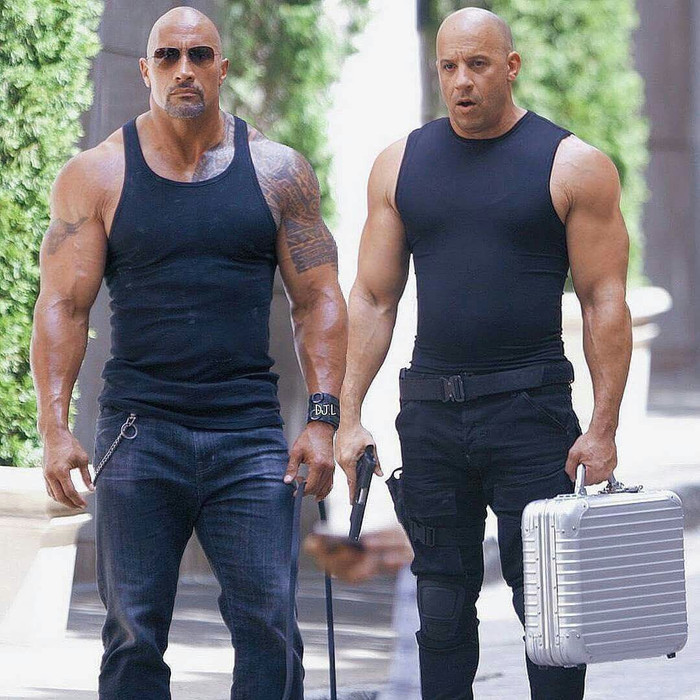 Fast & Furious Presents: Hobbs & Shaw is scheduled to premiere on August 2, 2019, while  Fast & Furious 9 is out on April 10, 2020.