Tom Cruise is bombarding the North American box office with the blockbuster Top Gun: Maverick.
Famous American actor – film producer – Tom Cruise is an influential figure at many film events around the world.
With the success of the revenue and effects of the movie Top Gun: Maverick since its release, Tom Cruise has maintained his form as the king of the North American box office.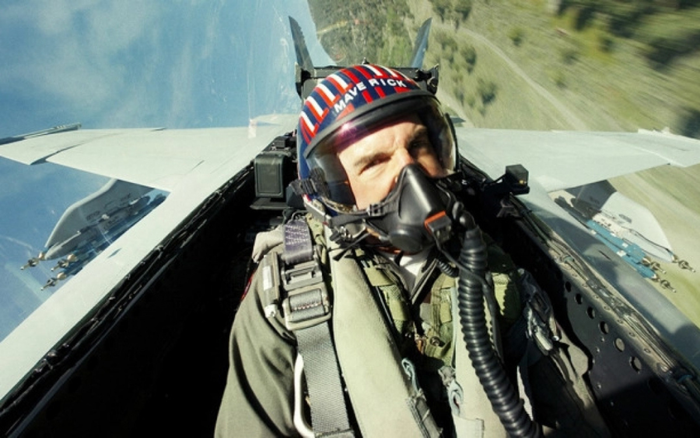 Specifically, as noted by Variety , Top Gun: Maverick  , starring Tom Cruise, grossed $25 million on Friday with screenings from 4,751 theaters across North America.
According to figures provided by the studio, Top Gun: Maverick is expected to gross $84.5 million, down 33% as of Sunday. 
Although this drop is not small, it is still better than the 67% and 50% figures for brothers 
Doctor Strange In The Multiverse Of Madness
 and 
The Batman, respectively.
Variety 's news experts also claim Top Gun: Maverick 's 33% mark marks the smallest drop at the domestic box office. This is a good sign for both Tom Cruise and the Top Gun: Maverick crew .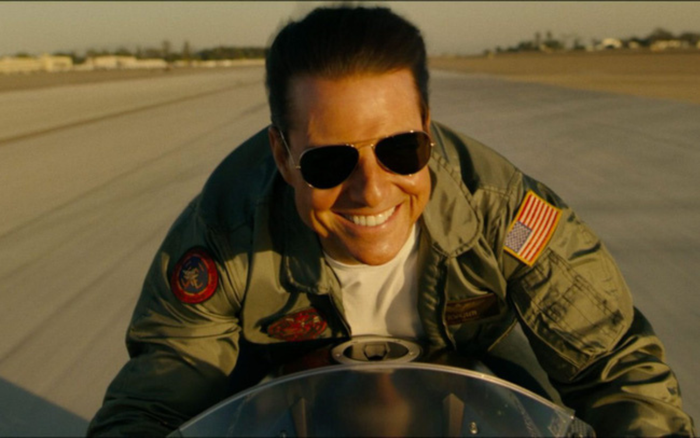 It is known that in addition to box office success, Tom Cruise's film also received positive reviews from critics and audiences. Top Gun: Maverick received an A on the Cinema Score review site, showing that viewers' attitudes towards the film are very positive.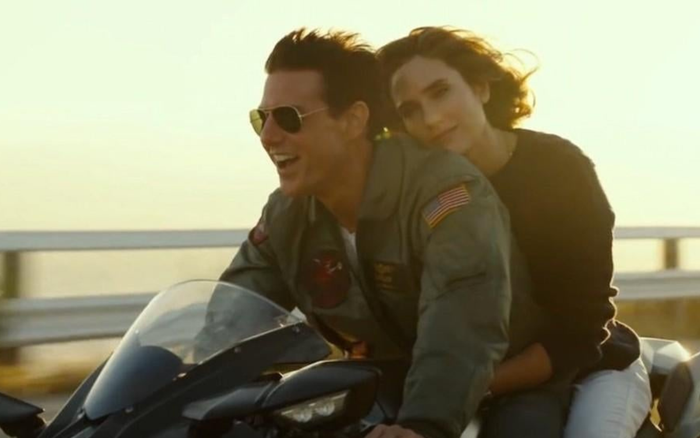 Up to now, Top Gun: Maverick is considered Tom Cruise's most successful film at the domestic box office when it