For those who are passionate about and like to keep reptiles, this is definitely a very special lizard not only because it has 2 heads, but also being raised right here. Vietnam.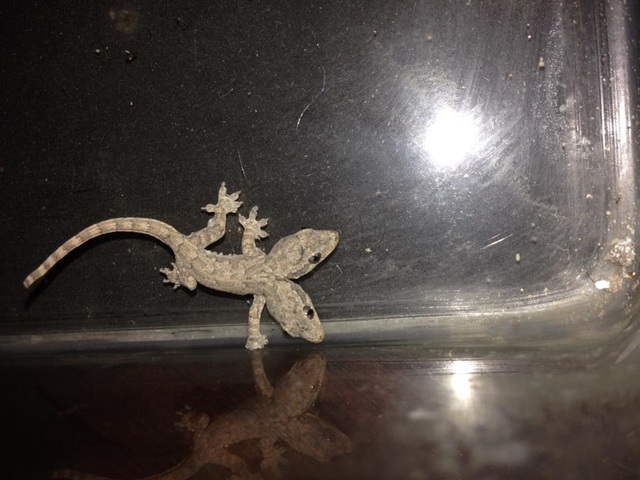 "2 days ago I caught this baby, someone paid 1 million 600k but not yet sold it. She can eat rice worms and live well." This is the introduction of Facebook account Joseph Tuan Anh – a "photographer", and has a hobby of raising strange animals.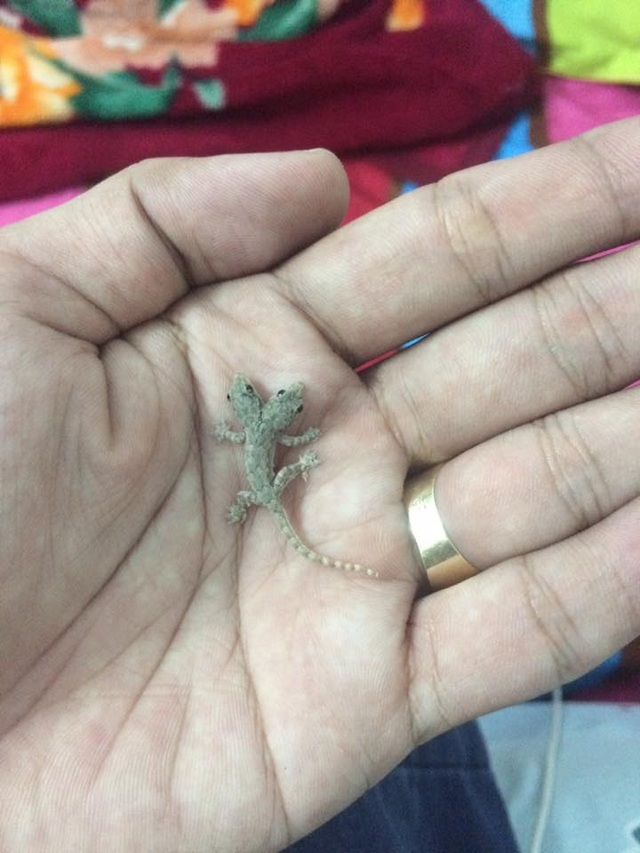 Immediately after catching the tiny lizard with 2 heads, Tuan Anh shared on and the Saigon Reptile group, including individuals/organizations who are collecting and raising rare reptiles in Vietnam. .
Accordingly, although many customers bid, the young man still did not sell the 2-headed lizard, but decided to keep it to raise.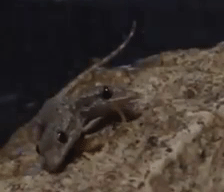 There have been many cases of "two-headed lizard" in the world in the past, but these are all rare  , and each such animal is highly valued. The cause of the "two-headed" phenomenon may be due to two lizards hatching the same egg, but it may also be an extremely rare two-headed twin gecko, currently only a few in the world.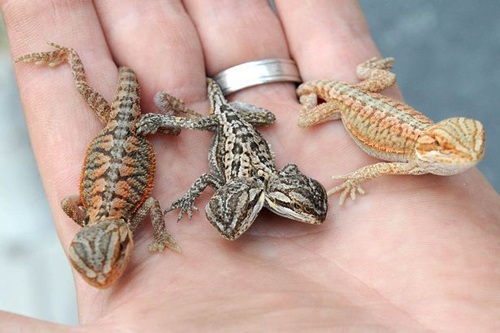 Most two-headed twin lizards usually do not live long because it is difficult to adapt to the natural environment. However, there are still exceptional cases, when they can live and adapt to natural conditions with special care.