Defense official Sean M. Kirkpatrick said on April 19 that a US drone detected an unidentified flying object (UFO) in the Middle East last year.
The UFO video, which has remained a secret until now, was revealed by the director of the Pentagon's Office of Anomalous Affairs (AARO) Kirkpatrick as part of the latest update on the matter. UFO topic of the US defense industry.Notably, Mr. Kirkpatrick noted that the number of UFO sightings is increasing and that the agency is tracking about 650 specific incidents, although none of these have evidence of aliens.According to CNN, that number is up sharply from the 350 cases mentioned in a report shared with lawmakers earlier this year.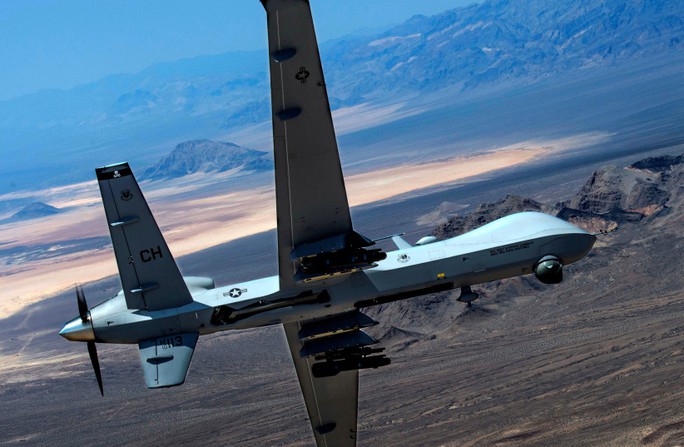 MQ-9 unmanned aerial vehicle (UAV) of the US military. Photo: Reuters
This is the second time that Pentagon officials will appear before US lawmakers in 2023 to provide updates on various UFO cases, also known as unidentified aerial phenomena (UAPs). ), which many see as a security threat.The video released by Mr. Kirkpatrick shows that the UFO does not look like a Chinese spy balloon. In a video dated July 12, 2022 that the US Department of Defense shared online, the US military's MQ-9 unmanned aerial vehicle (UAV) can be seen at an undisclosed location in the Middle East being monitored. a strange silver metallic spherical object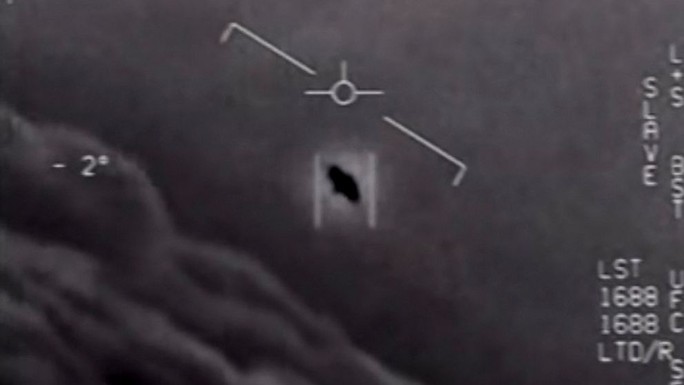 The image taken from the video on April 28, 2020 detected "unidentified aerial phenomenon". Photo: US Department of Defense
Another video shows the incident in South Asia on January 15, 2023. After evaluating, experts determined that this is a heat signal emitted by an aircraft moving near the area where the MQ-9 UAV is operating.According to ABC News, he said the purpose of releasing the two videos was to demonstrate the unexplainable incident and contrast it with another that could be explained by data
"We have not found any credible evidence of alien life or technology, or the ability of these objects to break known laws of physics," Kirkpatrick said of the released videos. .