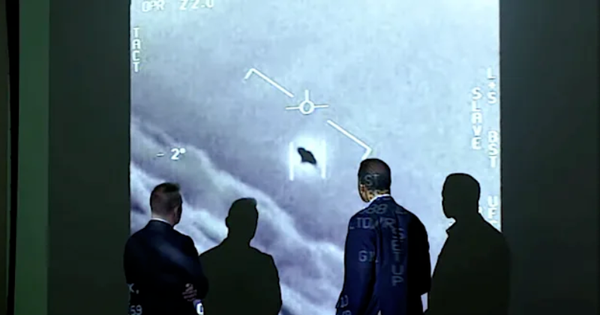 According to the report, nearly half of the new sightings were deemed "not remarkable" and believed to be of human origin.
However, over 100 UFO-related cases remain unexplained. The report said UFO encounters – which the government calls Unidentified Aerial Phenomena (UAP) continue to "occur in restricted or sensitive airspace, highlighting possible concerns. " for national safety and security".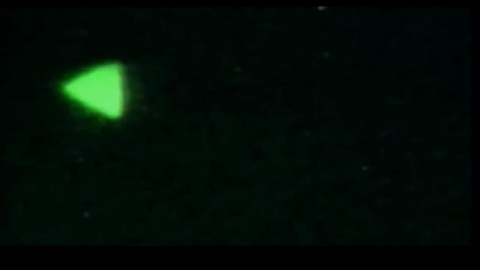 Of the 366 new reports, 26 were identified as drones, 163 reported as balloons, 171 reported that not enough information had been collected to identify them effectively.