Lionel Messi has many teammates at Barca and Argentina team, but who is Messi's best friend in football?
Messi has had more than 15 years of professional play and has become a teammate of hundreds of players. But who is your best friend in football?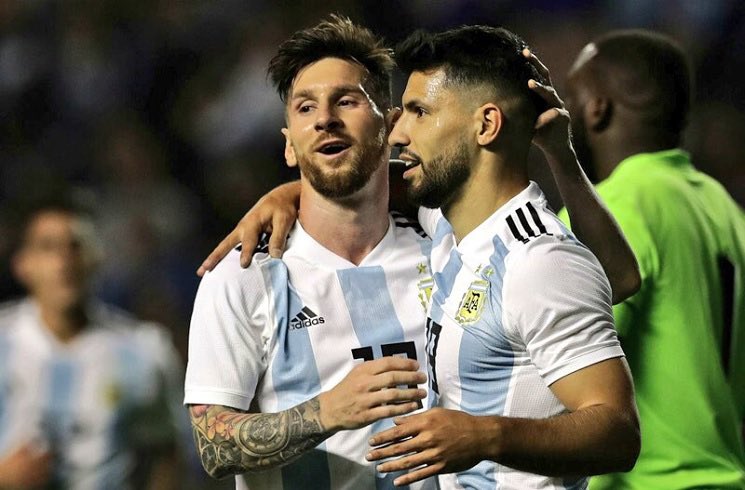 Cesc Fabregas and Gerard Pique have known Messi since the age of 13 when the Argentine player first joined Barca's La Masia furnace. All three spent the best time of their youth together, before Pique and Fabregas moved to England to build their careers.
Later, both returned to Barca, but Pique stayed with Barca longer and also spent more time with Messi than Fabregas. However, Messi still maintains a very good friendship with Fabregas, who often visits Messi when he returns to Barcelona.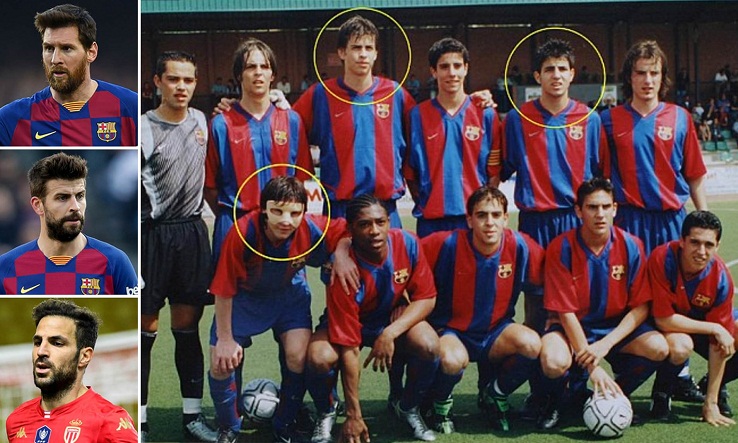 Messi has a beautiful friendship with Pique and Fabregas since childhood
Dani Alves is also a very close friend of Messi on and off the pitch. Messi himself admitted in Four Four Two magazine in 2015 that: "All the players in the Barca squad are very compatible. But I'm closest to Dani (Alves) above all else.
"When he came to Barca, we played together on the right wing. We spend a lot of time together and day in and day out we have a great friendship and this also helps us coordinate better on the pitch."
However, the feelings of the two were also affected a bit when Messi announced that the Brazilian team was "protected" to win the Copa America 2019. This statement of Messi made Alves unhappy and the Brazilian captain spoke up. protest.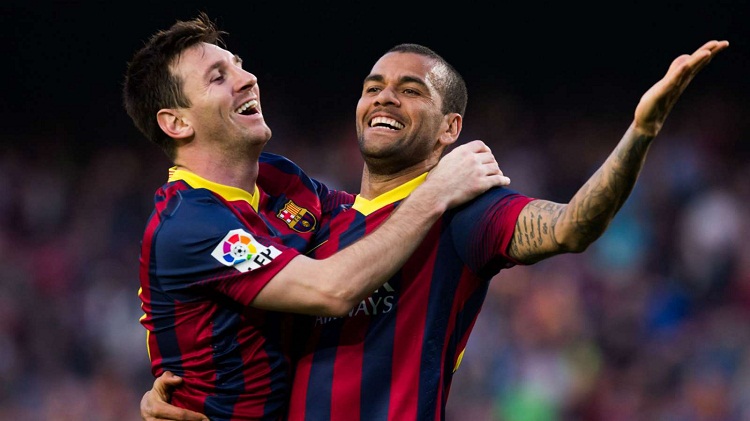 Dani Alves is a very close friend of Messi at Barca
Recently, Messi has built a close friendship with Neymar and Suarez when the three combined into Barca's powerful trident. In the 3 years of playing together, all 3 have always been side by side from the pitch to the real life.
After Neymar moved to PSG in 2017, Messi became even closer to Luis Suarez. Even the families of these two players often travel and vacation together.
In addition, Messi also has a close relationship with goalkeeper Jose Manuel Pinto, a player who does not often play at Barca but is very popular with his teammates in life off the pitch.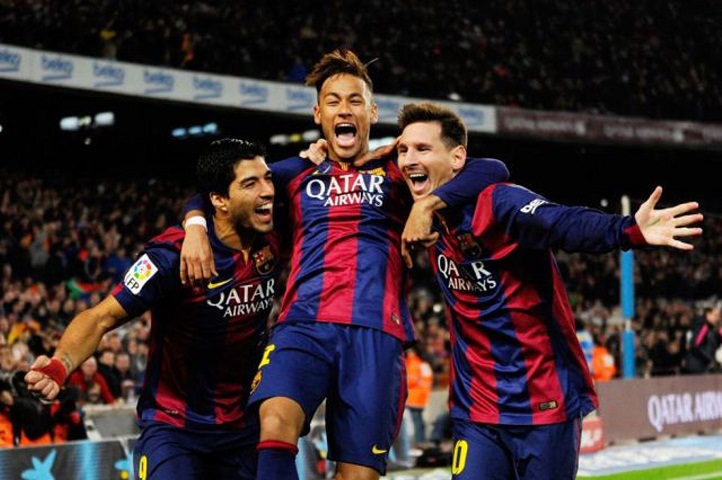 Messi, Suarez and Neymar are close friends
In the national team, Messi also has 3 close friends, Sergio Aguero, Javier Mascherano and Ezequiel Lavezzi. In particular, Mascherano has the most time with Messi because the two are still teammates at Barca.
However, Aguero is Messi's best friend. The two have never been teammates at the club, although both Messi and Aguero have asked their teams to sign the other. When gathering with the national team, Messi and Aguero are always in the same room together. Messi also accepted to be the godfather to Aguero's son, young Benjamin.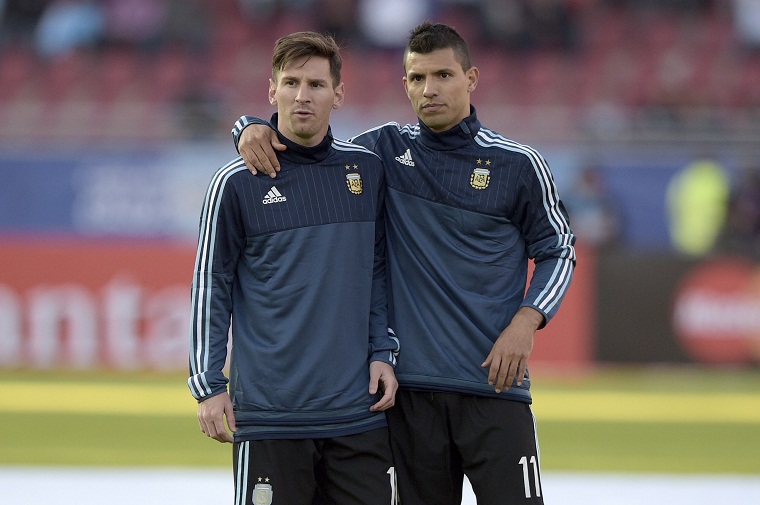 Aguero is Messi's best friend