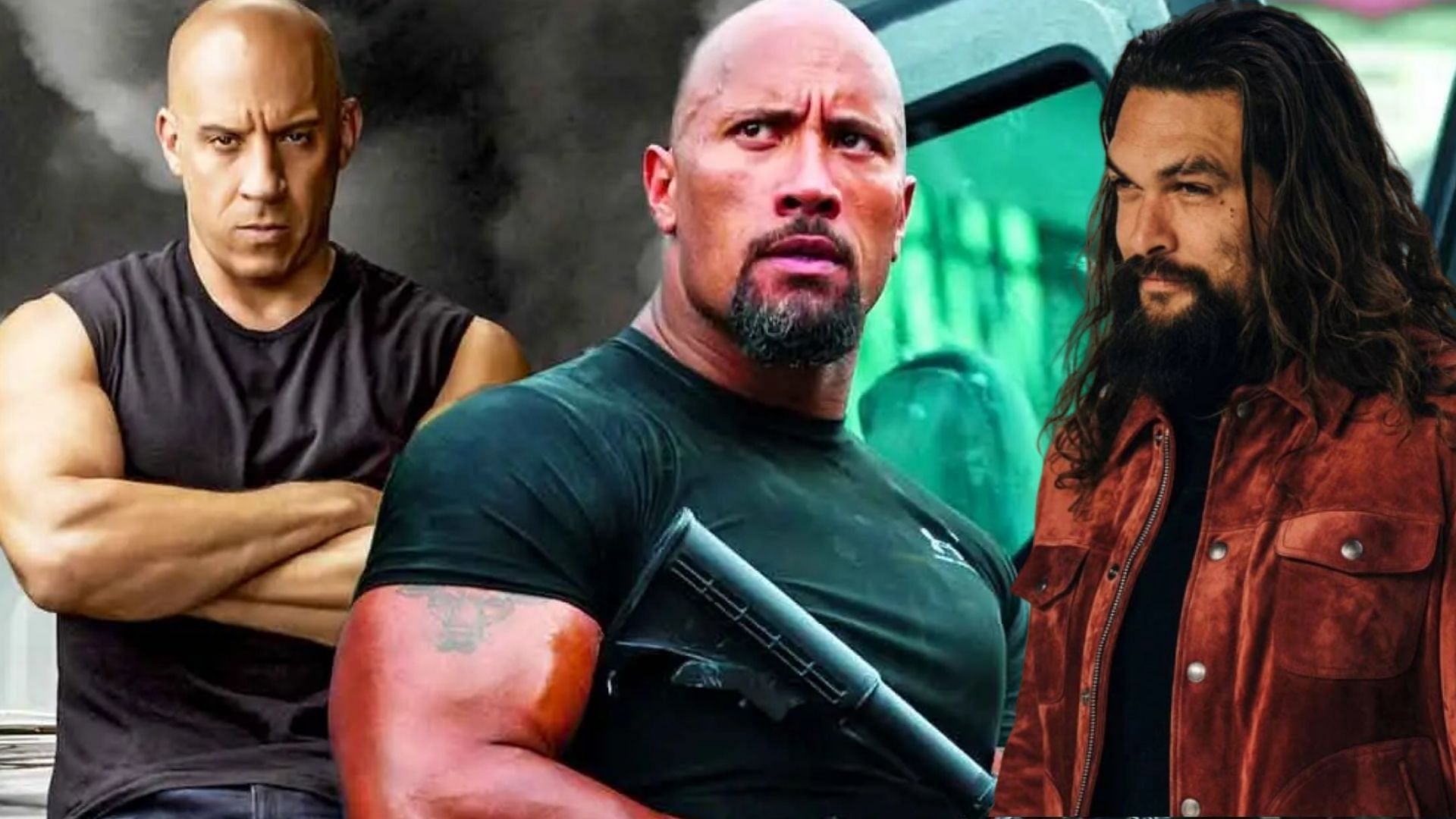 Fast X finally brought Dwayne Johnson's Luke Hobbs back to the main franchise after 2017's The Fate of the Furious. His infamous feud with Vin Diesel prevented them from appearing on the set together. But in 2021, when Vin Diesel publicly appealed to Johnson to end the feud through an Instagram post, the latter called it one of Diesel's manipulations.
Johnson denied Diesel's request to be back in Fast X, and yet we saw him during the post-credits scene. People were left with many questions after Johnson's return as everyone wanted to know whether the feud ended and why exactly The Rock returned after denying Diesel's request so firmly.
Was it all a publicity stunt to subvert people's expectations, or did Johnson agree to return sometime later? According to director Louis Leterrier, it was a later development.
---
There's peace between Dwayne Johnson and Vin Diesel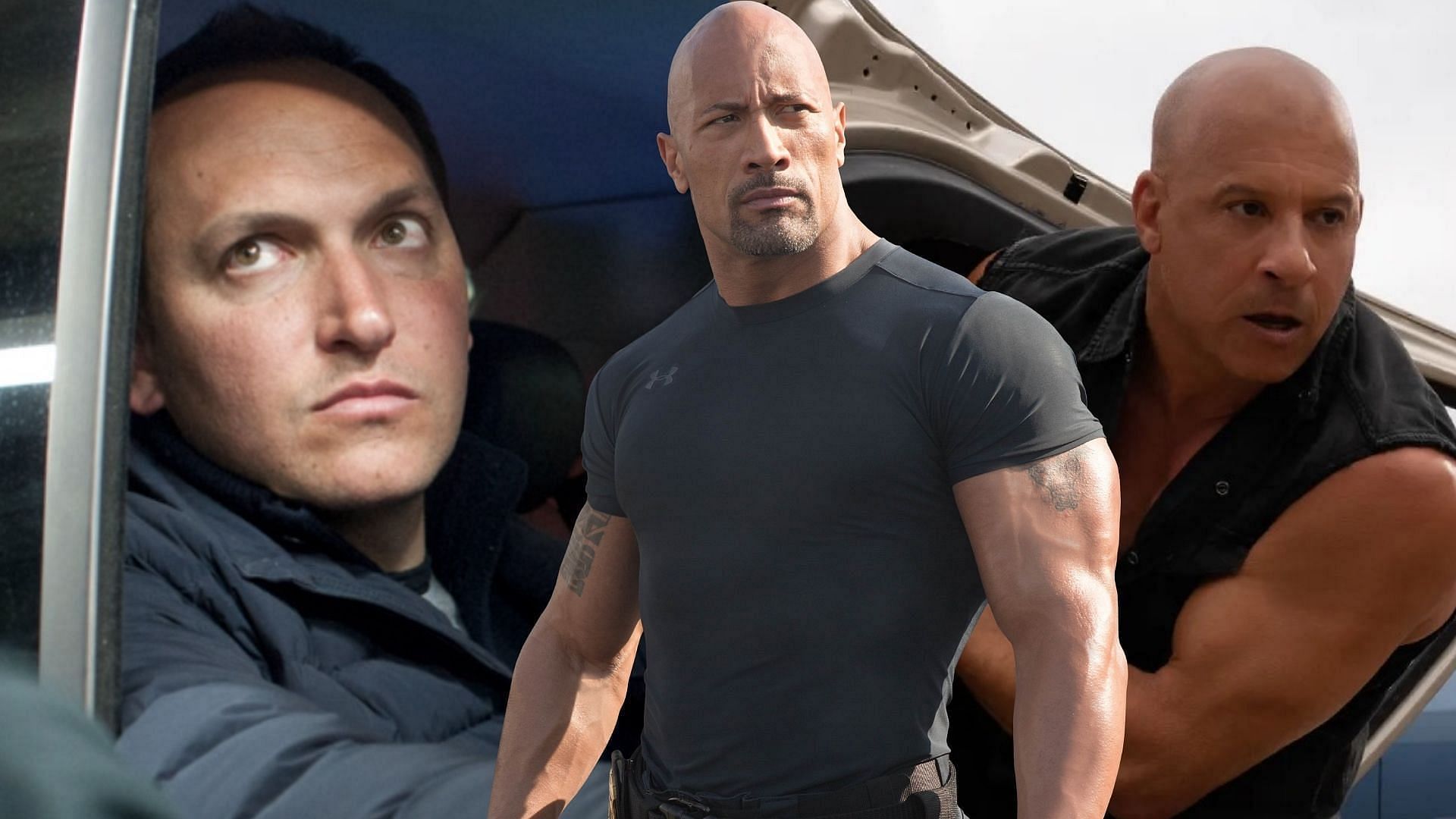 Fast 10 director Louis Leterrier revealed that he was the one who brokered the peace between The Rock and Vin Diesel. He told The Hollywood Reporter that he had an idea and contacted Dwayne's team after getting the green light from Universal.
"The peace treaty … I kind of did. We all did. Ultimately, the movie did. I didn't know Dwayne personally, but we reached out to Dwayne and Dwayne's team. We sort of looked at each other from across the room and winked a few months back, saying, 'We should work together.'"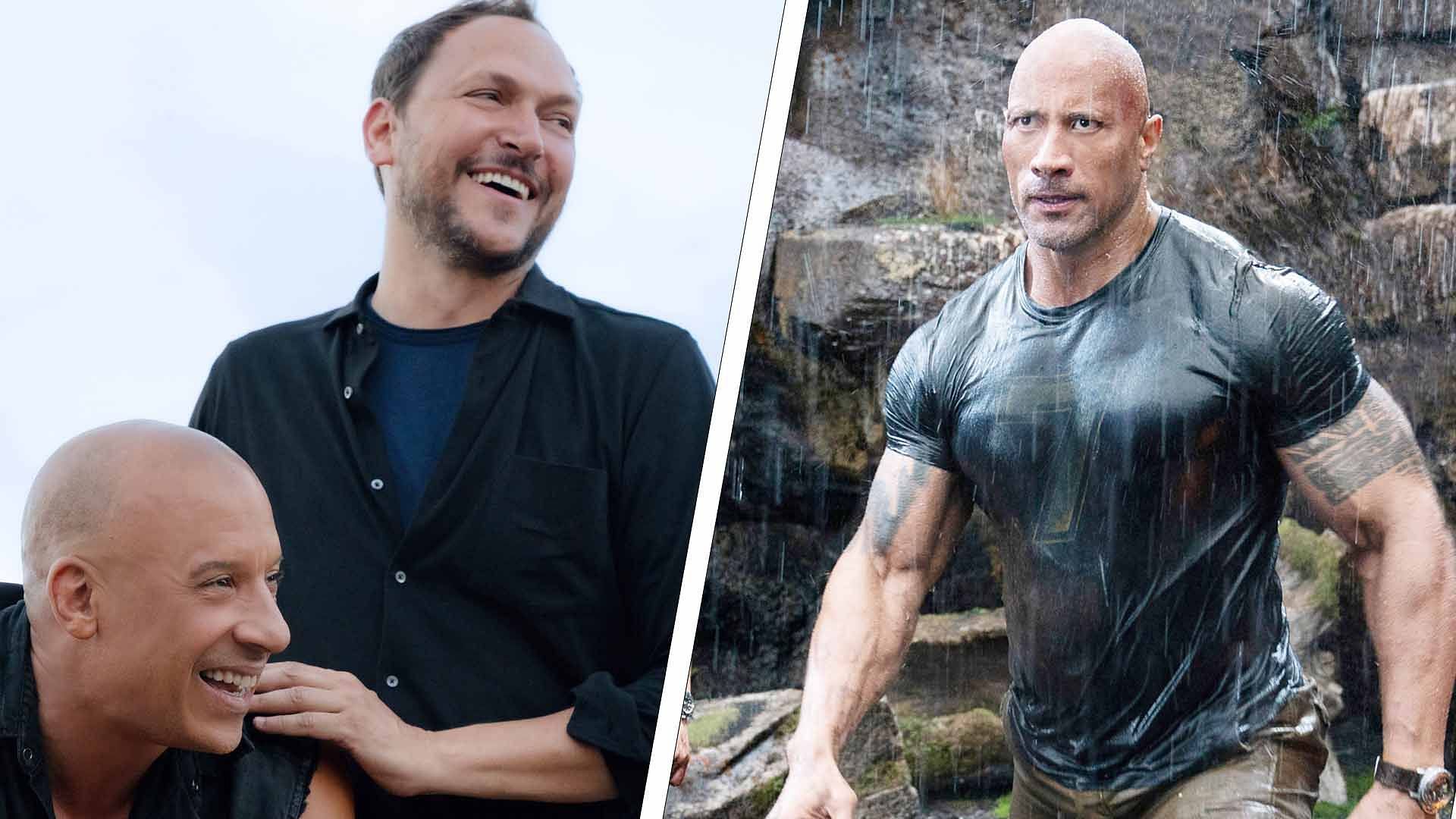 He further elaborated upon the idea of adding Hobbs into Fast X after the movie had been shot.
"And then I had this idea and I presented it to the producers and the studio. And then we reached out to Dwayne and his team and said, 'Just come and watch the movie. You have to love the movie first.' So he came to see the movie and really loved it, and then we started talking."
So, Johnson's return to the franchise happened much later. Considering he agreed to return, it's likely that he'd be the co-lead of Fast 11 alongside Vin Diesel. But there is a bigger reason why the former WWE star is back into the Fast Saga.
---
The real reason why Dwayne Johnson returned in Fast X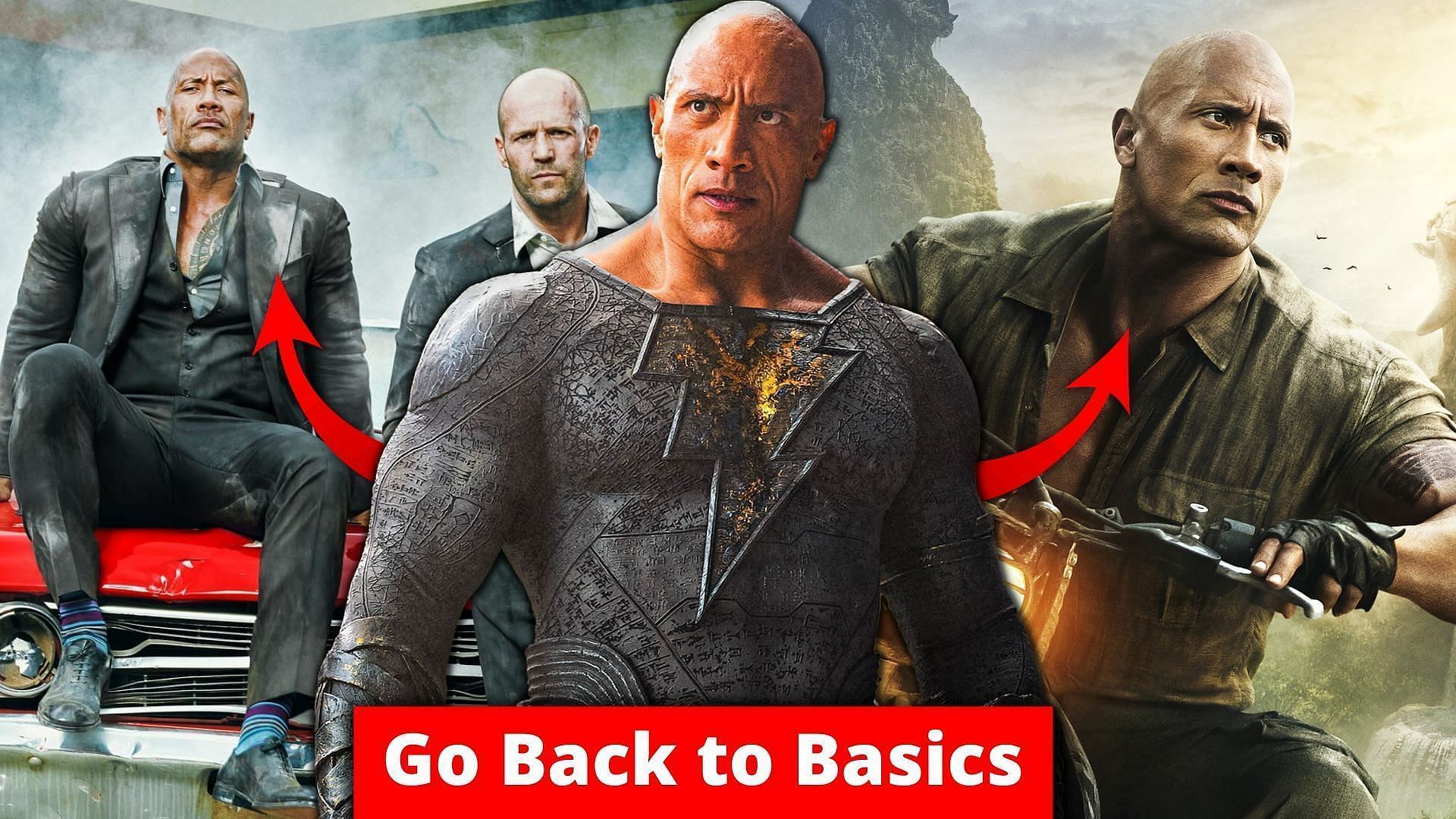 While the feud between Diesel and Johnson may or may not be completely over, it was crucial for the latter to be back. This was the franchise that laid down the path for him to become one of the highest-paid actors. He built his A-list status mostly on the back of four consecutive appearances in Fast Saga films from Fast Five to Hobbs & Shaw. Then the Jumanji movies took his success to the next level.
After his exit from Fast & Furious, he wanted to take control of the DCEU with Black Adam. But his attempt didn't work out for him or DC. Following that, he also lost control of future sequels and spinoffs after the hiring of James Gunn and Peter Safran as Co-Presidents of DC Studios. So, Dwayne Johnson needed to return to his most successful franchises – Fast & Furious, Moana, and Jumanji.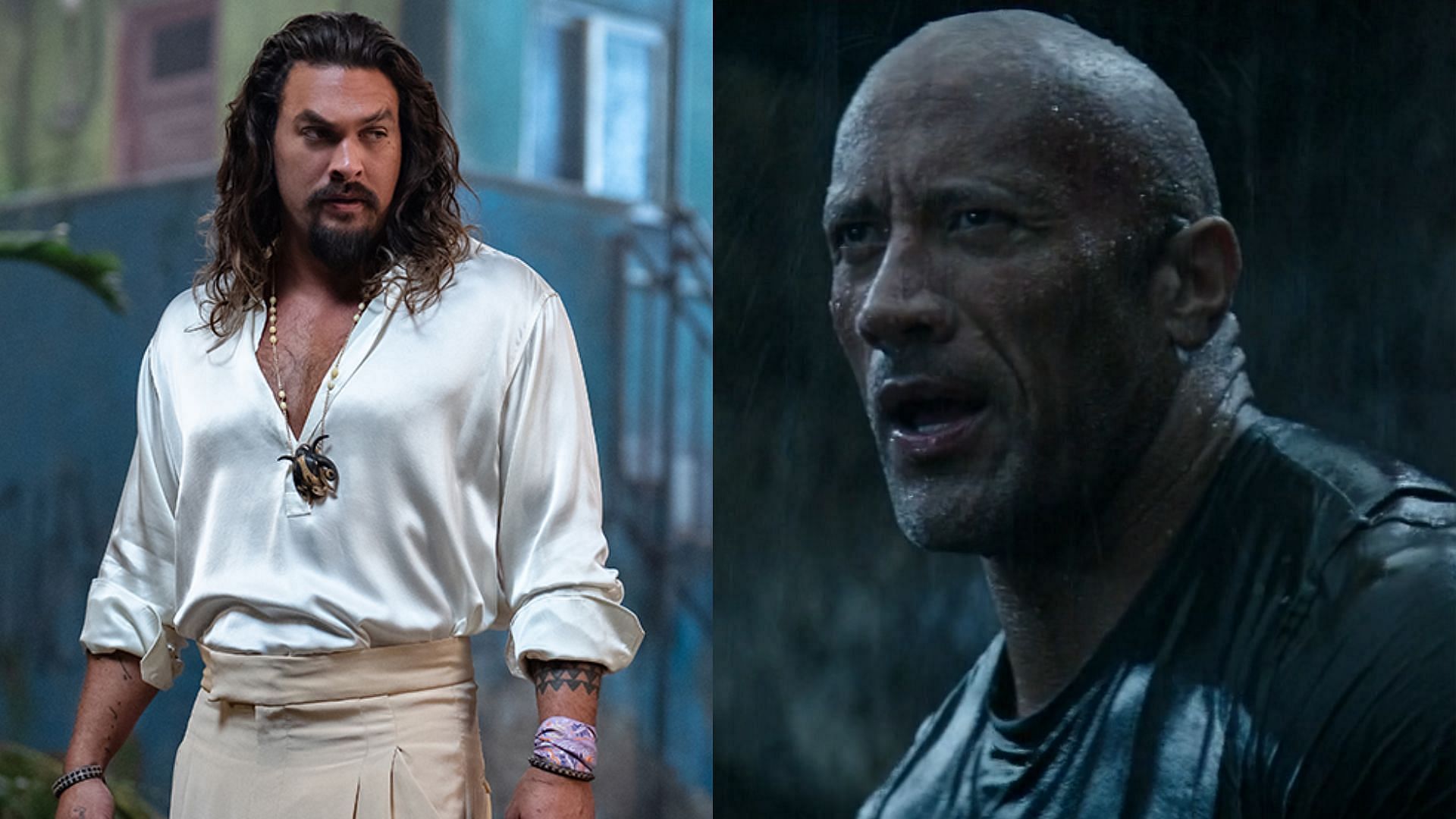 He has already announced a live-action Moana remake. But even more important than that was his setup for Fast 11, where he'd have a showdown with Jason Momoa. On the back of his appearance in Fast 11, he could appear in Fast 12 (if it really happens) and Hobbs & Shaw 2.
Then by turning those films into major successes, he could take his throne back by becoming the highest-paid actor in the coming years.