At the Oscars 2022, which just took place not long ago, the most "shocking" moment belonged to Will Smith – the owner of the "Best Actor" award. Specifically, Will Smith punched his colleague Chris Rock in the face, when the comedian dragged his wife – Jada Pinkett Smith – out as a joke to warm up the show.
Before this violent act of controversy, Will Smith was one of Hollywood's most respected black stars. Not only possessing real acting ability, he also holds a fortune worth hundreds of millions of dollars.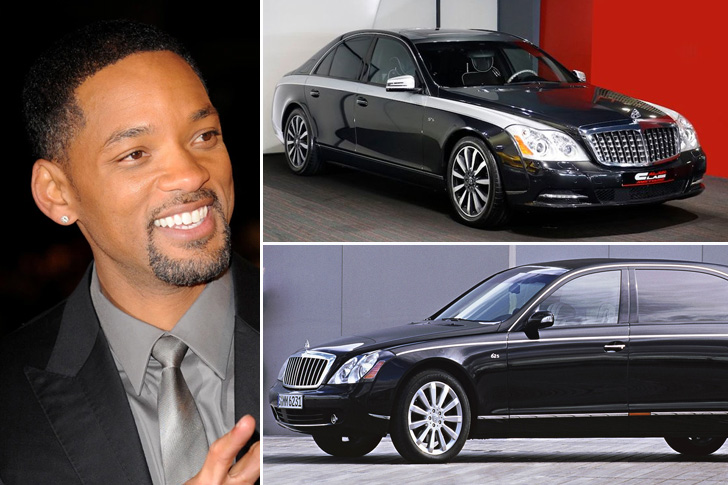 Turn $2.8 million in debt into $350 million in assets
Will Smith comes from an ordinary family, in addition to him, there are 3 other sisters. His mother works as a school administrator, and his father is an electrical engineer.
Possessing a natural talent from a young age, Will Smith received a prestigious scholarship from the Massachusetts Institute of Technology (MIT). However, he refused because he wanted to pursue his dream of becoming a rapper.
Will Smith's music career began when he joined DJ Jazzy Jeff & The Fresh Prince. Thanks to the quality products, they signed a contract with the famous record label Def Jam Records. Their debut album "Rock the House" released in 1987 quickly resonated in the international music market.
Success after success, Will Smith suddenly became America's top rap star. Earning his first 1 million USD when he was only 20 years old, he indulged in pleasures such as luxury goods, supercars, … The actor even asked a Gucci store to close for him. and friends can shop privately.
Because of debauchery, Will Smith has no money to pay taxes. After that, the US Internal Revenue Service (IRS) went to the rapper's house and confiscated all of his assets. However, he still has not escaped the crime and still owes the agency an amount of up to 2.5 million USD (57.1 billion VND).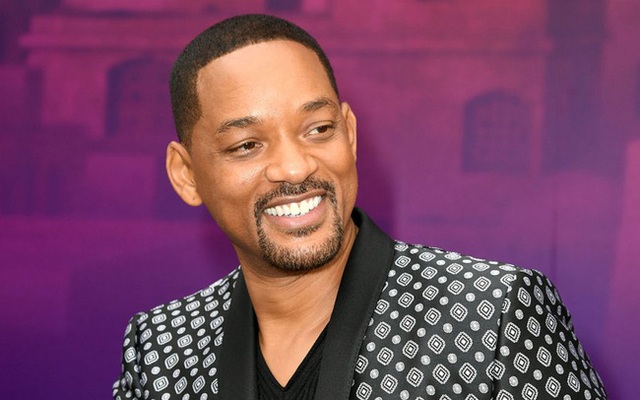 "In the US, they are very strict with taxes ," Will Smith recalled in an interview. "I did not forget, but deliberately did not pay".
From rap star to empty-handed, Will Smith finds ways to have money to pay off debt. Even, he was so desperate that he had to borrow $ 10,000 from his friend – a drug dealer.
"I had to sell everything. At that time, I understood that I wouldn't be able to live in luxury like when I was in Los Angeles ," he said.
Luck smiled on Will Smith when he was cast as the lead in the TV series "The Fresh Prince of Bel-Air". This hit work has become a favorable launching pad for the male rapper's acting career. Will Smith once revealed, 70% of the salary he received in the first 3 seasons of the series was used to pay debts to the IRS.
"Joy always comes with loss, just like with pain and suffering. Overcoming adversity is actually an important part of the path to finding joy. As a result, you will learn to appreciate the little things. smaller ," said Will Smith.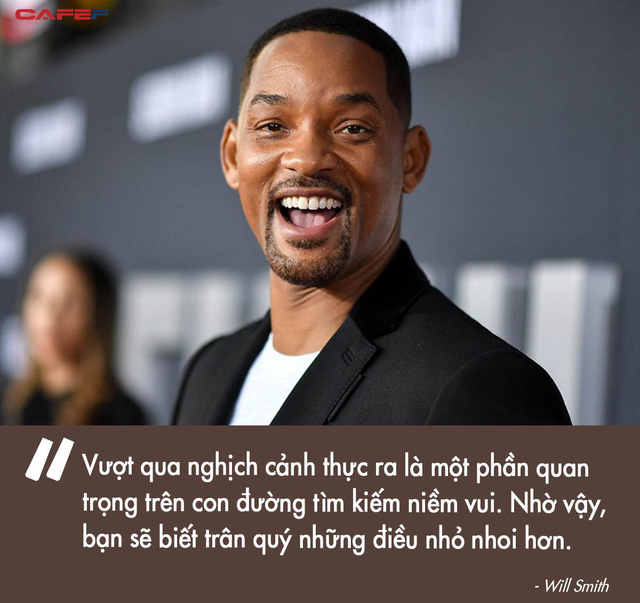 Real estate giants own 5-6 villas, the most expensive one is nearly 1,000 billion VND
Currently, Will Smith is one of the leading faces in Hollywood, with a series of prestigious television and film awards, as well as a treasure of movies with billions of dollars in revenue. Forbes magazine called the actor a "global box office guarantee", and Newsweek called him "the most powerful actor in Hollywood".
The former American rapper owns a fortune of up to 350 million US dollars, mainly from film remuneration and investment profits from films with "huge" revenue. At his peak, he was getting 20-30 million USD per movie.
In addition to an acting career, Will Smith and his wife also make a lot of money from real estate investments. They own a series of high-class buildings and villas scattered across the United States for nearly 30 years.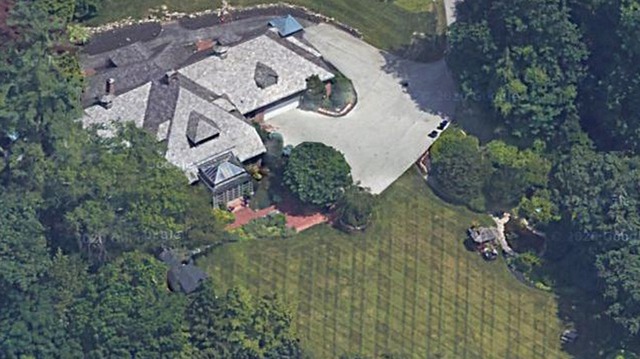 In 1997, the couple bought their first home in Bryn Mawr, Pennsylvania for $937,000. The villa is more than 700m2, with a full garden, swimming pool and tennis court.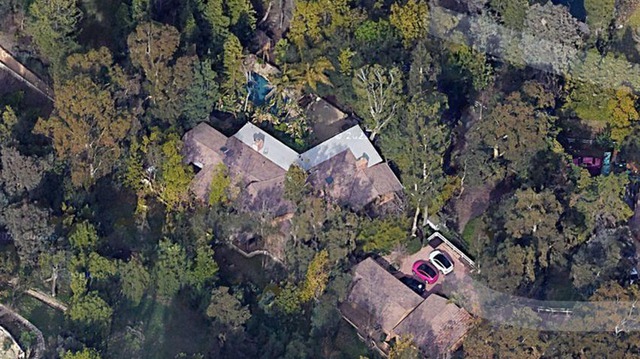 In 2003, the Smith family bought a mansion in Hidden Hills, California for $3.4 million (VND 77.7 billion). This place has an area of ​​more than 500m2, including 5 bedrooms and 6 bathrooms. However, this is only a temporary place for them to stay while waiting for the construction of a housing complex later.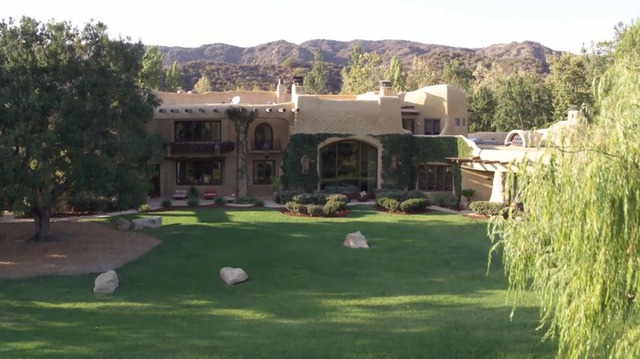 The largest real estate block that "Hollywood millionaires" owns is a housing complex in Calabasas, California. This place was built within 7 years, covers an area of ​​up to 600,000m2, with a cost of about 42 million USD (960 billion VND). In addition to the large garden, the villa where the whole family lives has 9 bedrooms, 13 bathrooms, movie room, meditation room, lake and a huge garage that can accommodate 8 cars.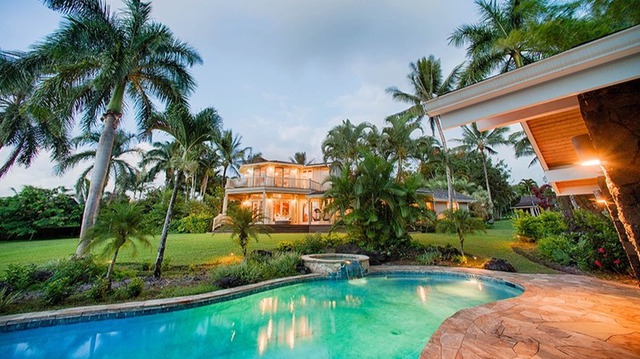 The actor and his wife also bought a resort villa on the Hawaiian coast for 13.5 million USD (308 billion VND) in 2009.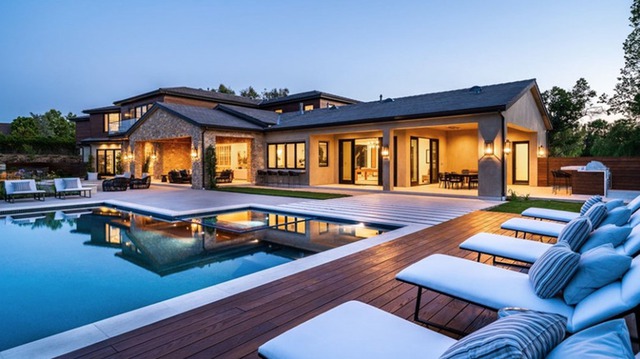 Last year, they also bought a nearly 1,000-square-meter house in Hidden Hills, California for $11.3 million, because the Calabasas housing complex was badly damaged by a fire.
Will Smith is also the owner of The Heat – one of the most expensive mobihomes in the world. It is a huge mobile apartment with 2 floors, costing about 2.5 million USD (57.1 billion VND).
From a distance, The Heat is no different from a magnificent villa. Like a superyacht, when not using mobihome, the actor will rent it out for $9,000/week.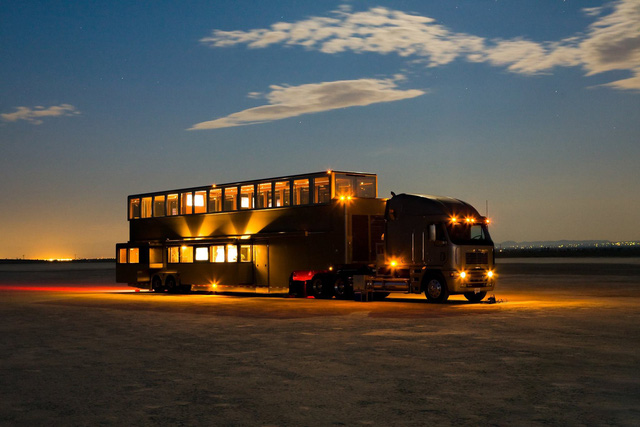 The house includes a $200,000 transparent granite countertop, $125,000 in tech and gadgets (14 TVs in total), and $30,000 in genuine leather on the chairs and ceiling.
The actor also owns many rare supercars from brands such as Maybach, Rolls-Royce, Cadillacs, Bentleys, BMW, … even a 1965 Ford Mustang. However, when going to the movies or having fun. With his family, he will prioritize using Mercedes-Benz. The total value of these cars is up to 4.5 million USD (103 billion VND).