Currently, Will Smith has become the "national husband" in the eyes of women around the world.
This year's Oscars ceremony has become the focus of attention. However, not because of the awards, but the main reason came from the public act of protecting Will Smith 's wife right on the ceremony stage.
Will Smith went straight to the stage and gave male comedian Chris Rock a big slap for openly making jokes about the actor's wife. This makes the actor "Genie" darken his face because of anger. He also warned Chris Rock that : "Don't mention my wife with your mouth" .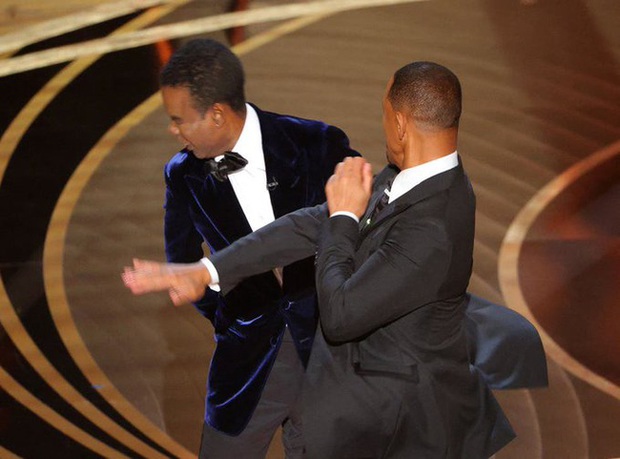 In 1994, Will Smith and Jada Pinkett first met when she auditioned for the role in the movie The Fresh Prince of Bel-Air , starring the actor. However, at that time, Will Smith was married to Sheree Zampino and had a son named Trey.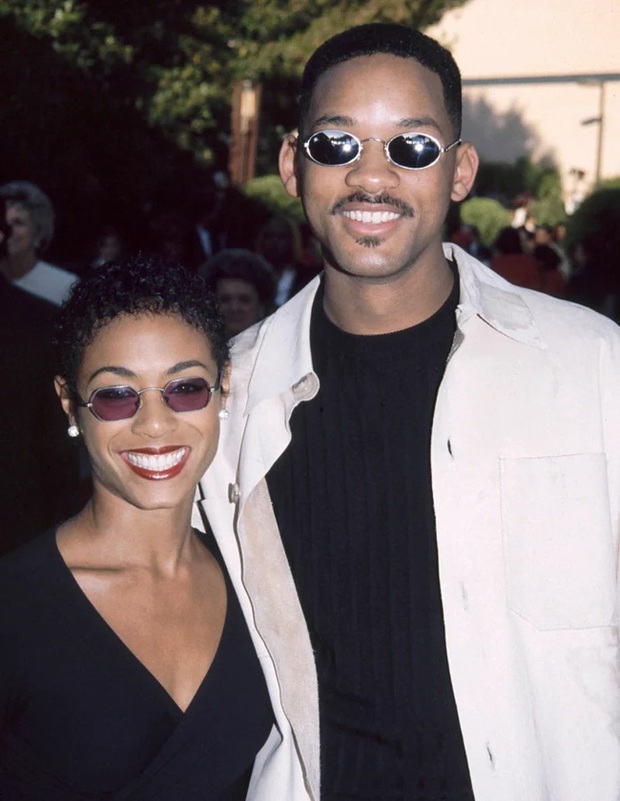 In 1995, the couple began a relationship after Will Smith broke up with Sheree Zampino. Will Smith once shared about asking his wife out on a date: "I asked 'are you dating anyone?' When she answered no, I immediately said 'great, so you're dating. meet you'".
1997: Will Smith proposes to his wife. The private wedding between the two took place at a hotel in Baltimore, Jada's hometown.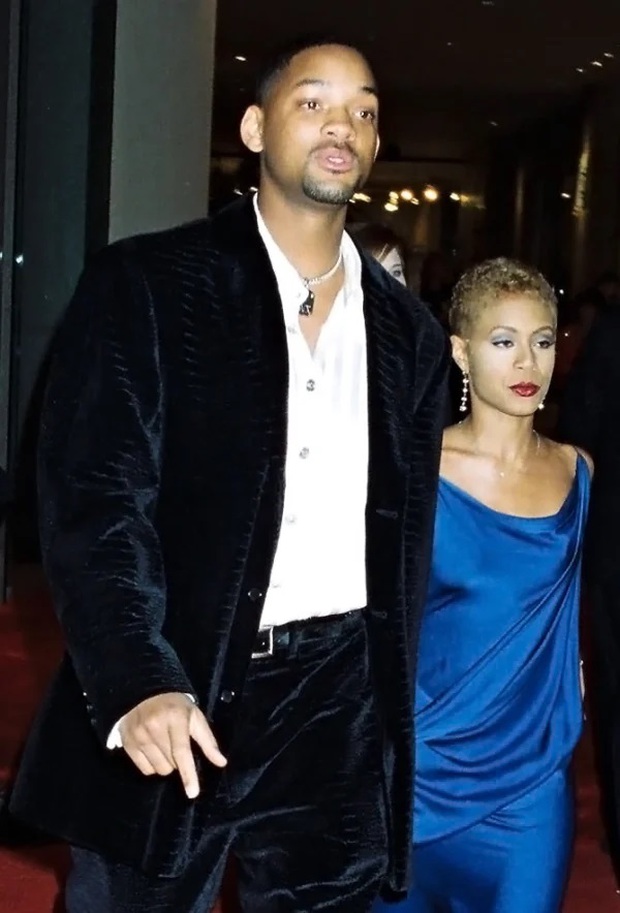 In 1998, the couple welcomed their first child, Jaden. The boy later joined his father in two movies, After Earth and The Pursuit of Happyness .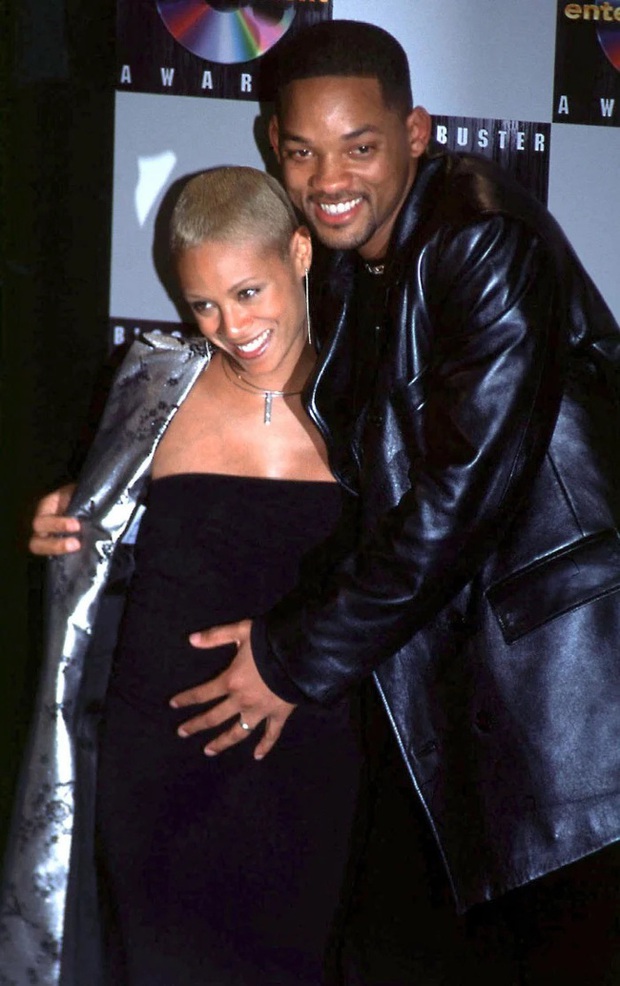 In 2000, the couple continued to welcome a new member, daughter Willow. After growing up, the girl pursued the path of music.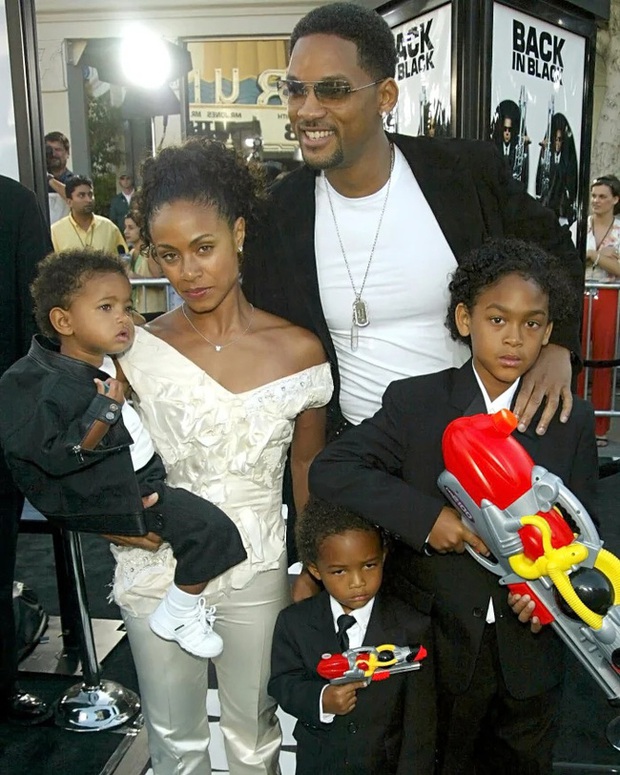 In 2013, the relationship between husband and wife Will Smith met with turbulence. At that time, it was reported that Will Smith and his wife agreed to an "open" relationship. Talking about this, Will Smith's wife shared: "I always tell Will 'you can do whatever you want as long as you can look at yourself in the mirror and feel good'". Will Smith's wife also denied that the couple were playboys.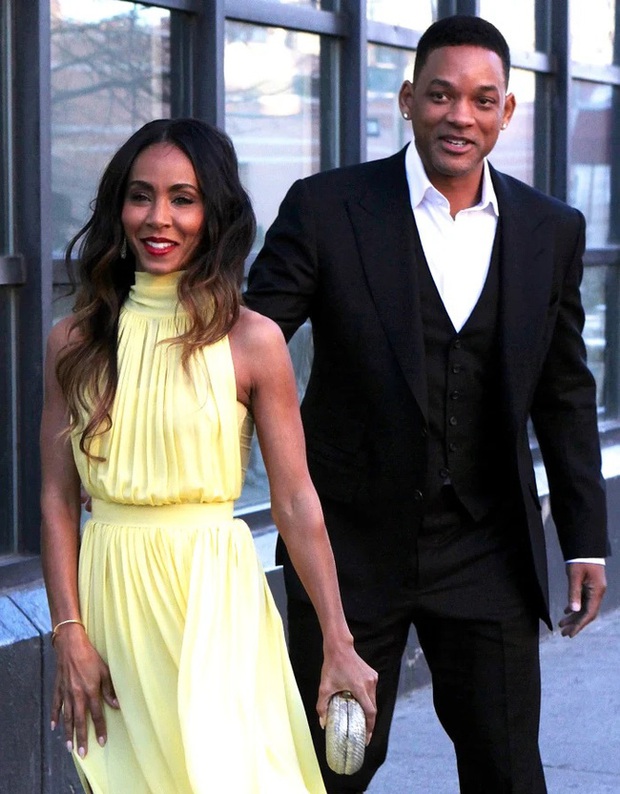 In 2015, the public rumored about Will Smith and his wife's divorce. For this rumor, Will Smith felt extremely angry, the actor countered: "Usually I don't respond to crazy information like this because the more I say it, the more it spreads. But many people don't understand this. and sent me my 'deepest condolences'… To everyone's concern, I would like to repeat again and again that Jada and I will not divorce."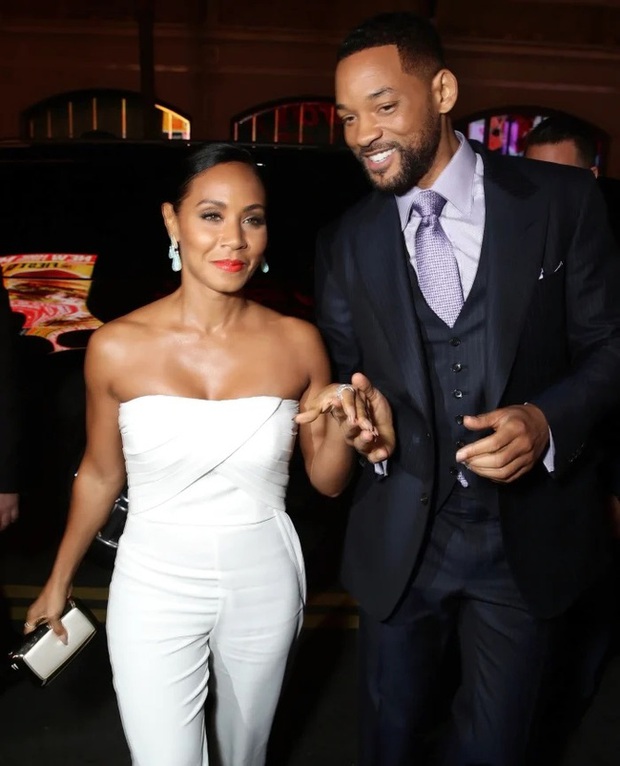 In 2018, in a conversation on Rap Radar, Will Smith again denied the divorce rumors, and said, "We consider each other as life partners, where you enter into a sweet binding relationship. It's called family, where you realize that you really do have someone with you for the rest of your life."
In 2020, singer August Alsina announced that he had an affair with his wife Will Smith. August Alsina has known Jada Pinkett since 2015, through Jaden Smith – Will Smith's son. Later, on the show "Red Table Talk", Jada Pinkett also spoke directly to Will Smith and admitted to having an affair with August Alsina. Will Smith's wife is also happy because then the two were able to heal and return to the way they were before.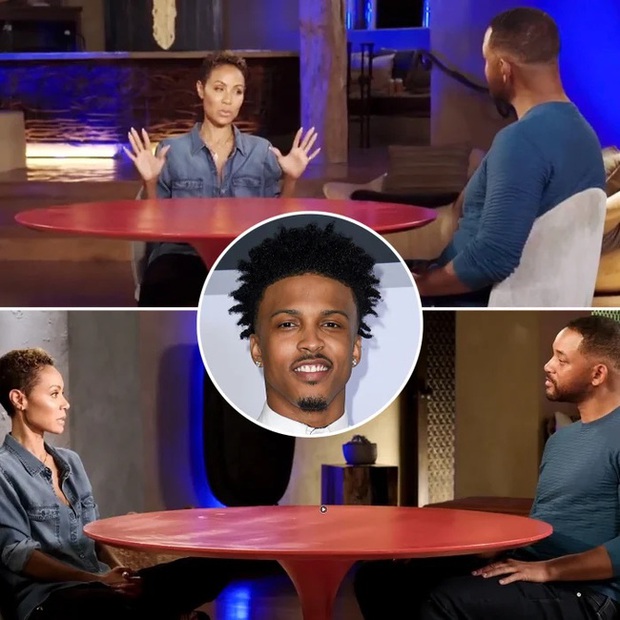 In 2021, after shaving her head in July, Jada Pinkett shared with Tiffany Haddish on the show "Red Table Talk" that Will Smith was completely satisfied with her appearance. Jada said she decided to shave after years of dealing with the stress of hair loss.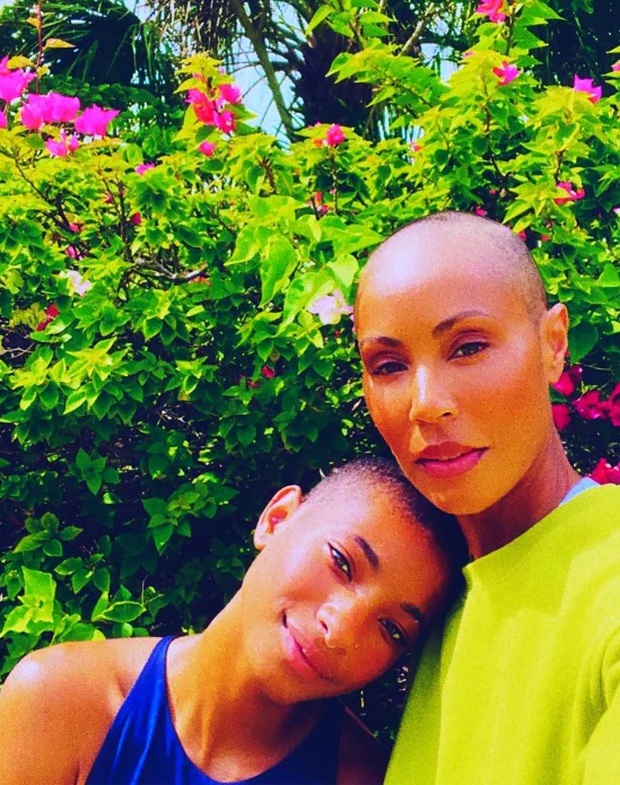 Looking back at the love story spanning more than 2 decades of Will Smith and Jada Pinkett Smith, everyone must admire that the actor is indeed a great, perfect husband.